Biography
Nicolas Kim Coppola (born January 7, 1964), known professionally as Nicolas Cage, is an American actor and filmmaker. Born into the Coppola family, Cage is the recipient of various accolades, including an Academy Award, a Screen Actors Guild Award, and a Golden Globe Award.During the early years of his career, Cage starred in a variety of films such as Rumble Fish (1983), Racing with the Moon (1984), Peggy Sue Got Married (1986), Raising Arizona (1987), Vampire's Kiss (1989), Wild at Heart (1990), Honeymoon in Vegas (1992), and Red Rock West (1993). During this period, John Willis' Screen World, Vol. 36 listed him as one of twelve Promising New Actors of 1984. For his performance in Leaving Las Vegas (1995), he won the Academy Award for Best Actor. He received his second Academy Award nomination for his performance as Charlie and Donald Kaufman in Adaptation (2002). He subsequently appeared in more mainstream films, such as The Rock (1996), Con Air (1997), City of Angels (1998), 8mm (1999), Windtalkers (2002), Lord of War (2005), The Wicker Man (2006), Bangkok Dangerous (2008) and Knowing (2009). He also directed the film Sonny (2002), for which he was nominated for Grand Special Prize at Deauville Film Festival. Cage owns the production company Saturn Films and has produced films such as Shadow of the Vampire (2000) and The Life of David Gale (2003). In October 1997, Cage was ranked No. 40 in Empire magazine's The Top 100 Movie Stars of All Time list, while the next year, he was placed No. 37 in Premiere's 100 most powerful people in Hollywood.In the 2010s, he starred in Kick-Ass (2010), Drive Angry (2011),Joe (2013), The Runner (2015), Dog Eat Dog (2016), Mom and Dad (2017), Mandy (2018), Spider-Man: Into the Spider-Verse (2018), and Color Out of Space (2019). His participation in various film genres during this time increased his popularity and gained him a cult following.


Early Life
Cage was born in Long Beach, California, to August Coppola, a professor of literature, and Joy Vogelsang, a dancer and choreographer. He was raised in a Catholic family. His father was of Italian descent and his mother was of German and Polish ancestry. His paternal grandparents were composer Carmine Coppola and actress Italia Pennino, and his paternal great-grandparents were immigrants from Bernalda, Basilicata. Through his father, he is a nephew of director Francis Ford Coppola and of actress Talia Shire, and the cousin of directors Roman Coppola and Sofia Coppola, film producer Gian-Carlo Coppola, and actors Robert and Jason Schwartzman.Cage's two brothers are New York radio personality Marc "The Cope" Coppola and director Christopher Coppola. He attended Beverly Hills High School, which is known for its many alumni who became entertainers. He aspired to act from an early age and also attended UCLA School of Theater, Film and Television. His first non-cinematic acting experience was in a school production of Golden Boy. He said he started acting because he "wanted to be James Dean. I saw him in Rebel Without a Cause, East of Eden. Nothing affected me—no rock song, no classical music—the way Dean affected me in Eden. It blew my mind. I was like, 'That's what I want to do'."At fifteen years old he tried to convince his uncle, Francis Ford Coppola, to give him a screen test, telling him "I'll show you acting." His outburst was met with "silence in the car". By this stage of his career, Coppola had already directed Marlon Brando, Al Pacino, Gene Hackman and Robert De Niro. Although early in his career he appeared in some of his uncle's films, he changed his name to Nicholas Cage to avoid the appearance of nepotism as Coppola's nephew and was inspired, in part, by the Marvel Comics superhero Luke Cage


Gallery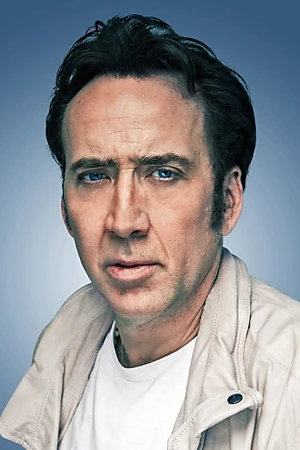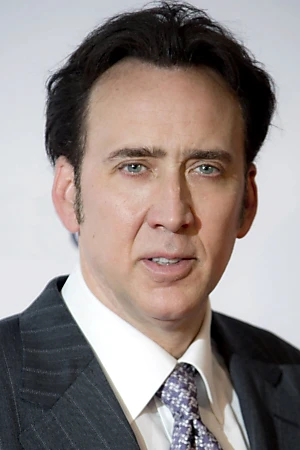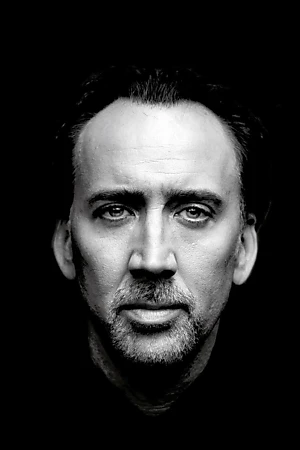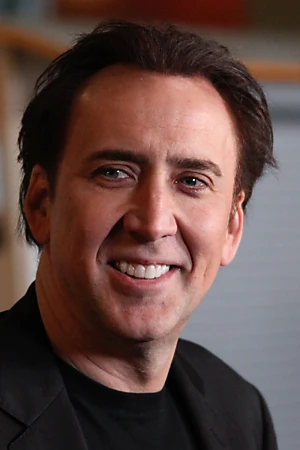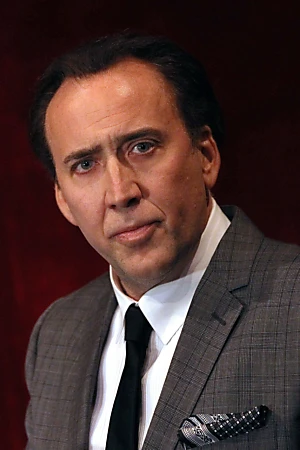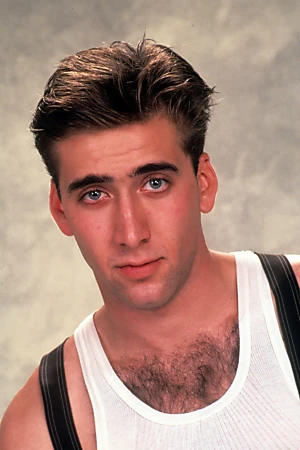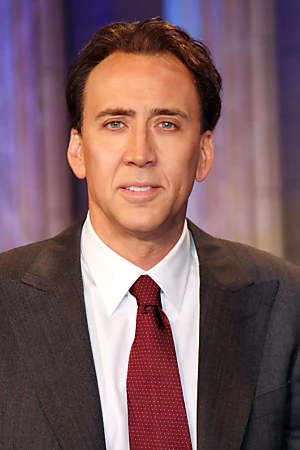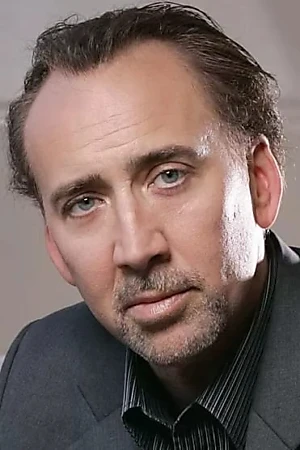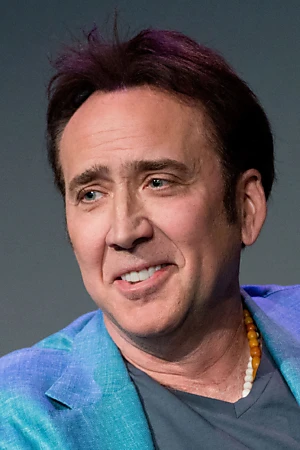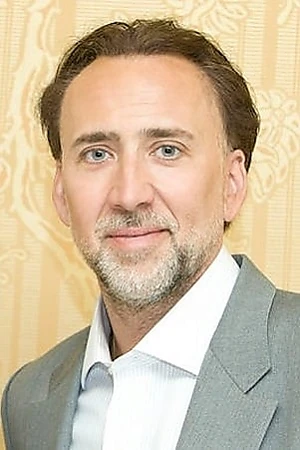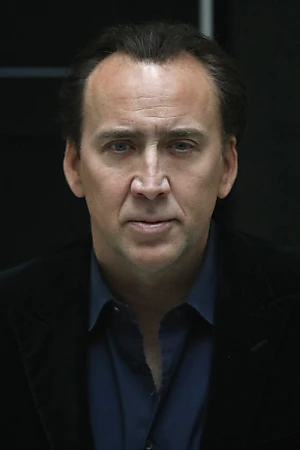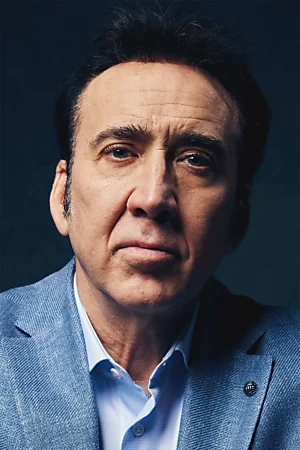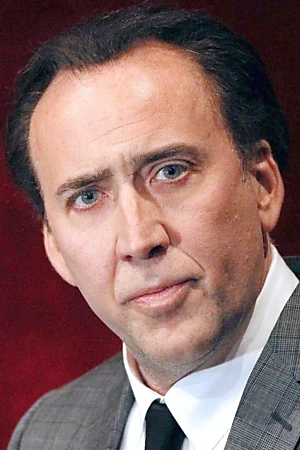 Information
Known for
Acting
Gender
Male
Birthday
1964-01-07 (58 years old)
Birth name
Nicolas Kim Coppola
Place of birth
Long Beach, United States of America
Religion
Catholicism
Net worth
$25000000
Relationships
Erika Koike (2019-03-23 - 2019-05-31), Lisa Marie Presley (2002-08-10 - 2004-05-16), Alice Kim Cage (2004-07-30 - 2016-01-01), Patricia Arquette (1995-04-08 - 2001-05-18)
Spouse
Riko Shibata
Children
Kal-El Coppola Cage, Weston Cage
Father
August Coppola
Mother
Joy Vogelsang
Siblings
Christopher Coppola, Marc Coppola
Citizenships
United States of America
Residences
Las Vegas, United States of America
Also known as
Nicolas Coppola, 尼古拉斯·凯奇, Николас Кейдж, Nicolas Kim Coppola, นิโคลัส เคจ, نيكولاس كيج, 니콜라스 케이지, ニコラス・ケイジ, Ніколас Кейдж, Ніколас Кім Коппола, Νίκολας Κέιτζ, Νίκολας Κόπολα, Nic Cage
Awards
Toronto Film Critics Association Award for Best Actor, MTV Movie Award for Best On-Screen Duo, National Society of Film Critics Award for Best Actor, National Board of Review Award for Best Actor, New York Film Critics Circle Award for Best Actor, Screen Actors Guild Award for Outstanding Performance by a Male Actor in a Leading Role, Golden Globe Award for Best Actor – Motion Picture Drama, Los Angeles Film Critics Association Award for Best Actor, Academy Award for Best Actor
This article uses material from Wikipedia.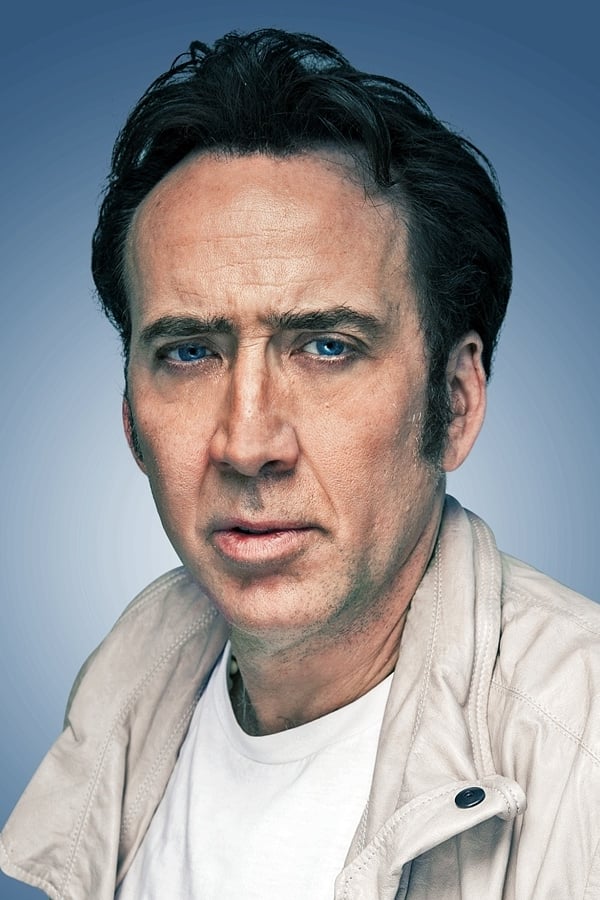 Nicolas Cage
Check gifts on Amazon