Biography
Dave Foley (born January 4, 1963) is a Canadian-American actor, stand-up comedian, director, producer and writer. He is known as a co-founder of the comedy group The Kids in the Hall, who have appeared together in a number of television, stage and film productions, most notably the 1988-1995 TV sketch comedy show The Kids in the Hall, as well as the 1996 film Brain Candy. He is also known for playing Dave Nelson in the sitcom NewsRadio, voicing the main character, Flik in A Bug's Life, and Terri and Terry in Monsters University portraying recurring character Bob Moore in the sitcom Hot in Cleveland and hosting the game show Celebrity Poker Showdown.


Personal Life
Foley married Canadian writer Tabatha Southey on December 31, 1991. They divorced in 1997. The couple has two children. In 2001, an interim child support agreement obligated Foley to pay Southey $10,700 a month, a figure based on his income when NewsRadio was on the air. By 2011, Foley claimed that his earnings had declined to the point that the $10,700 sum constituted "literally 400 per cent of [his] income," but he was unable to get the obligation reduced in court. Owing over half a million dollars in back payments, he believed that if he returned to Canada he would be arrested under orders from Ontario's Family Responsibility Office. By 2013, Foley and Southey had settled a child support lawsuit, and he was able to resume work in the country of his birth. After he took the lead role in Spun Out, he told Vancouver's The Georgia Straight that "I made enough money to pay the price of admission to Canada."Foley married his second wife, actress Crissy Guerrero, on August 1, 2002. The marriage ended in a divorce in 2008. They have a daughter, who worked as a child actor. Guerrero and Foley subsequently reconciled and were remarried on December 31, 2016.Foley has suffered from depression his entire life. He "used to drink quite a bit", but stopped drinking on December 22, 2014, after he fell backwards while intoxicated, resulting in a severe head injury. Foley received a subdural hematoma and spent four days in the intensive care unit. In February 2019, he remarked that he hadn't "had a drink in four years" and had experienced almost no depression following his injury.Foley resides in downtown Los Angeles. He is a fan of coffee, claiming to drink up to "50 cups a day when I am on set".


Early Life
Foley was born in Etobicoke, Ontario, Canada, on January 4, 1963. He is the son of Mary and Michael, a steamfitter. His mother is from Stafford, England.


Gallery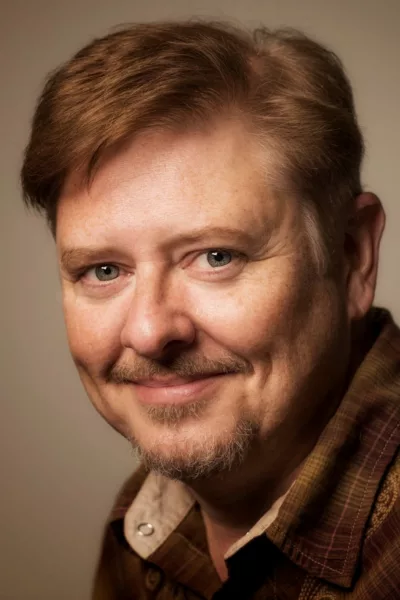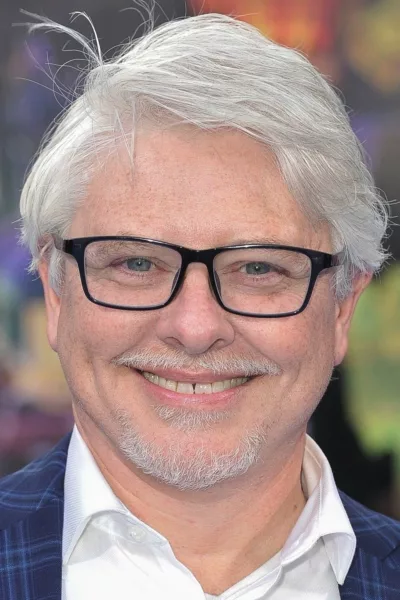 Information
Known for
Acting
Gender
Male
Birthday
1963-01-04 (59 years old)
Place of birth
Etobicoke, Canada
Children
Alina Foley
Citizenships
Canada
Also known as
데이브 폴리
This article uses material from Wikipedia.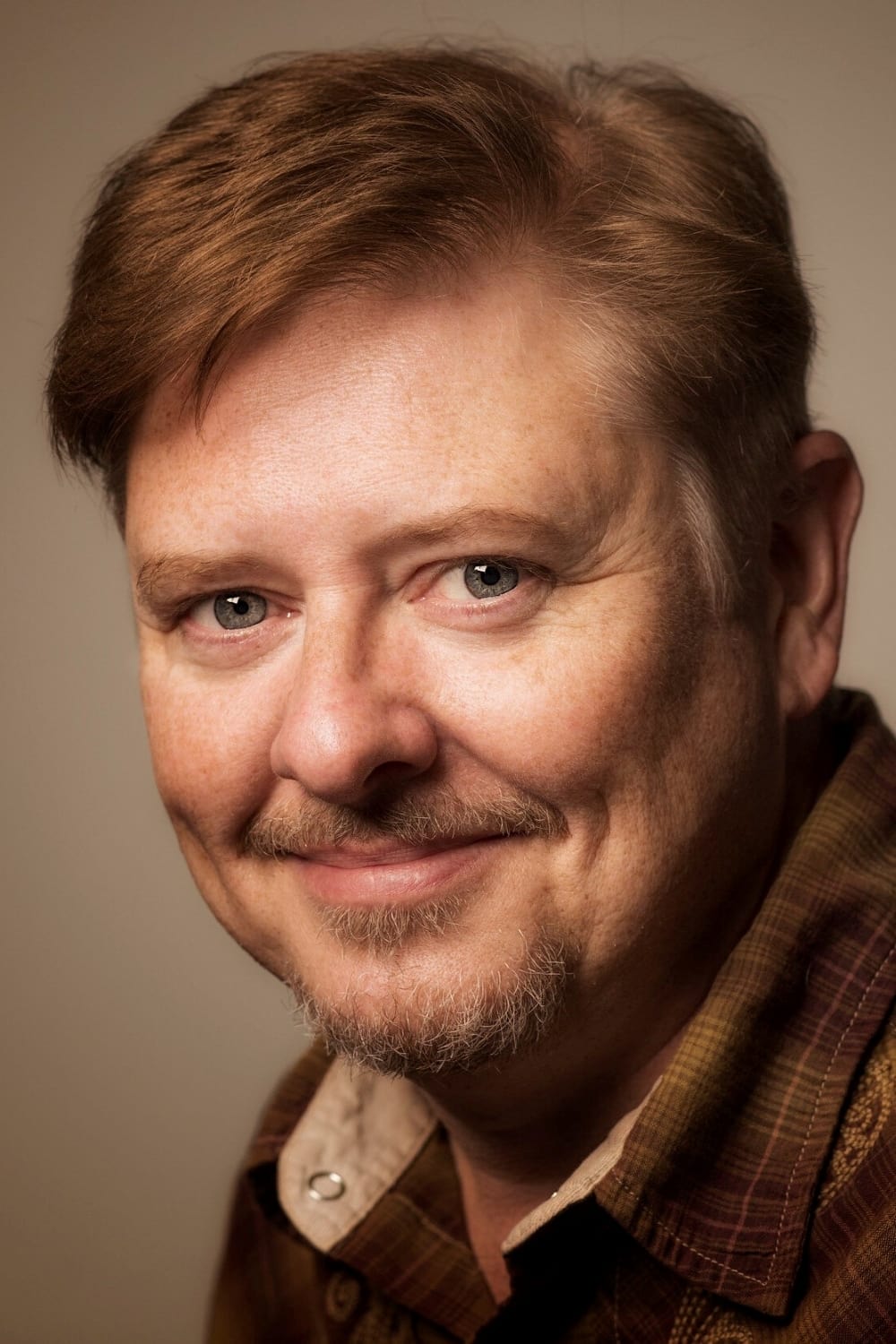 Dave Foley
Check gifts on Amazon