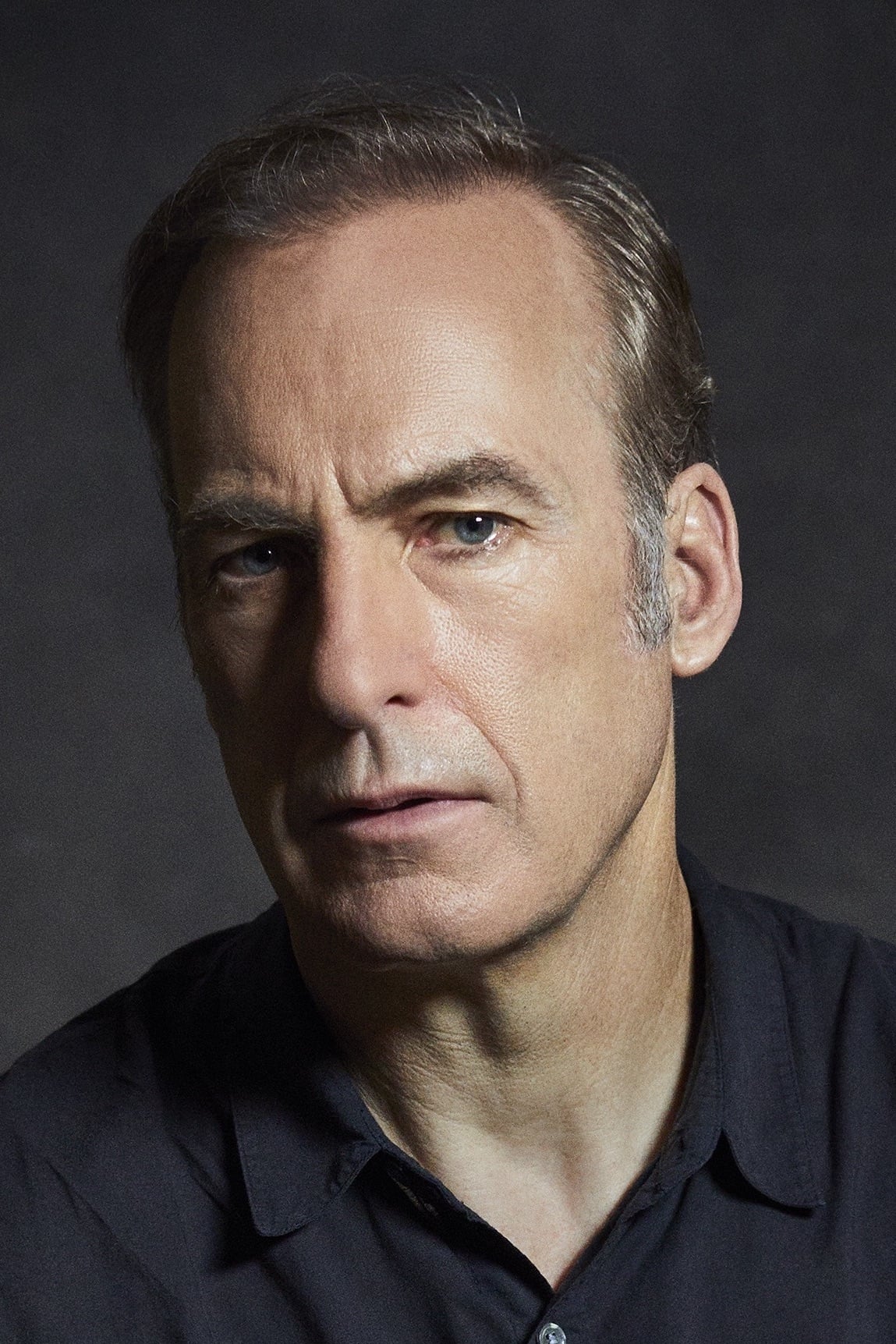 Bob Odenkirk
Birthday:
1962-10-22 (59 years old)
Share
Check gifts on Amazon
Biography
Robert John Odenkirk (born October 22, 1962) is an American actor, comedian and filmmaker, best known for his role as the unscrupulous lawyer Saul Goodman on the AMC crime drama series Breaking Bad and its spin-off Better Call Saul for which he received four nominations for Primetime Emmy Award for Outstanding Lead Actor in a Drama Series. He is also known for the HBO sketch comedy series Mr. Show with Bob and David, which he co-created and starred in with fellow comic and friend David Cross.From the late 1980s to 1990s, Odenkirk wrote for television shows Saturday Night Live and The Ben Stiller Show, winning Emmy Award for Outstanding Writing for a Variety Series in 1989 and 1993. He also wrote for Late Night with Conan O'Brien and Get a Life and acted in a recurring role as Agent Stevie Grant in The Larry Sanders Show. In the early 2000s, Odenkirk discovered the comedy duo Tim & Eric and produced their television series Tom Goes to the Mayor and Tim and Eric Awesome Show, Great Job! He directed three films, Melvin Goes to Dinner (2003), Let's Go to Prison (2006), and The Brothers Solomon (2007). He was also an executive producer of the sketch comedy show The Birthday Boys, developing the show with the comedy group after seeing their work at the Upright Citizens Brigade Theatre in Los Angeles. In 2015, he and David Cross reunited, along with the rest of the Mr. Show cast, for W/ Bob & David on Netflix. Odenkirk co-wrote, produced, and starred in the Netflix original film Girlfriend's Day which was released in 2017.The success of Breaking Bad and Better Call Saul led to acting work in high-profile projects, such as Nebraska, directed by Alexander Payne; Fargo, written and created by Noah Hawley; The Post, directed by Steven Spielberg; Disney/Pixar's Incredibles 2, written and directed by Brad Bird; and Little Women, written and directed by Greta Gerwig. In 2021, Odenkirk starred in the action film Nobody, to positive reviews.


Personal Life
In the early 1990s Odenkirk was linked romantically to fellow comedian, actress, and writer Janeane Garofalo, who introduced him to Mr. Show with Bob and David co-creator David Cross. In 1997, Odenkirk married Naomi Yomtov, who was later the executive producer of W/ Bob and David. They have two children.Discussing costume choices on Better Call Saul, Odenkirk stated he has a bit of color blindness, and leaves it to the costume department to select the right outfits for his roles.On December 15, 2019, Odenkirk's alma mater SIU announced it had awarded him the honorary degree of Doctor of Performing Arts.On July 27, 2021, Odenkirk was hospitalized in Albuquerque, New Mexico after having what he described as a "small heart attack" on the set of the sixth season of Better Call Saul. Three days later, on July 30, Odenkirk reported that he would "be back soon", and on September 8 he reported he had returned to work. In 2022, Odenkirk revealed that he had two stents placed in his coronary arteries shortly after the heart attack due to arterial plaque build-up, which he had been diagnosed with earlier in 2018.


Early Life
Odenkirk was born in Berwyn, Illinois, then raised in Naperville. He is the second oldest of seven siblings born to Walter Henry Odenkirk, who was employed in the printing business, and Barbara Mary (née Baier) Odenkirk, Catholics of German and Irish descent. His parents divorced in part due to Walter's alcoholism, which influenced Bob's decision to avoid alcohol as much as possible. He describes his father as "remote, fucked-up, and not around". Odenkirk would later say that he grew up "hating" Naperville as a 15 year old because "it felt like a dead end, like Nowheresville. I couldn't wait to move into a city and be around people who were doing exciting things." Walter Odenkirk died of bone cancer in 1986, and Barbara died on November 30, 2021. Odenkirk's younger brother is comedy writer Bill Odenkirk. Bob had helped with Bill's early career.Odenkirk attended Naperville North High School and graduated at 16; he was "tired of high school", and because he had enough credits, he was able to leave high school when he was still a junior. Because he was so young and thought he would be awkward at any college, he decided to attend the local College of DuPage in Glen Ellyn, Illinois. After a year, he went to Marquette University in Milwaukee, Wisconsin, then transferred to Southern Illinois University in Carbondale, Illinois, "honing his sketch-writing and performance skills with live shows on both colleges' radio stations". He began his foray into comedy writing as a radio DJ for WIDB, the local non-broadcast college station at SIU. At WIDB he created a late-night (midnight to 4 am) radio comedy show called The Prime Time Special. After three years of college, Odenkirk was three credits short of graduating when he decided to try writing and improv in Chicago. He completed the credits at Columbia College Chicago and received his bachelor's degree from SIU in 1984. First studying with Del Close, Odenkirk attended the Players Workshop where he met Robert Smigel, and they began a collaboration that would last for years and take Odenkirk to Saturday Night Live. He also performed at the Improv Olympic alongside notable comedians Chris Farley and Tim Meadows.Odenkirk visited Chicago's Second City Theater at the age of fourteen. He said his strongest comedic influence was Monty Python's Flying Circus, primarily due to its combination of cerebral humor and verbal slapstick, which Odenkirk characterized as "laugh-out-loud" humor. Other influences included radio personality Steve Dahl, SCTV, Steve Martin's Let's Get Small, Woody Allen, The Credibility Gap, and Bob and Ray.


Gallery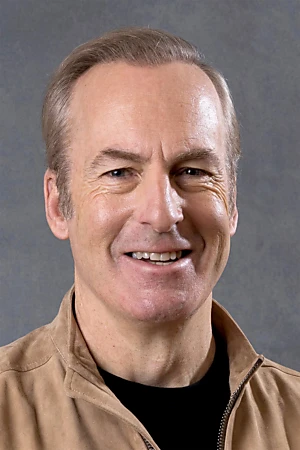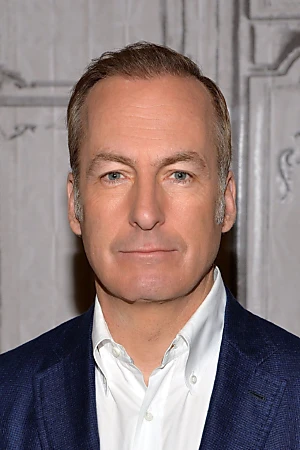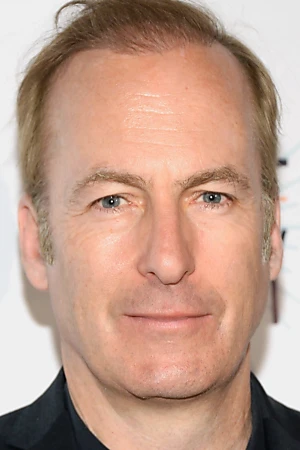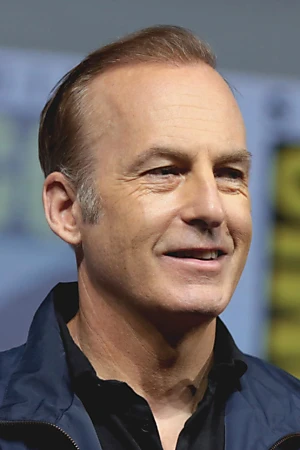 Information
Known for
Acting
Gender
Male
Birthday
1962-10-22 (59 years old)
Place of birth
Berwyn, United States of America
Religion
atheism
Siblings
Bill Odenkirk
Citizenships
United States of America
Also known as
Боб Оденкерк, 밥 오든커크, 鲍勃·奥登科克
Awards
Screen Actors Guild Award for Outstanding Performance by an Ensemble in a Drama Series, Primetime Emmy Award for Outstanding Writing for a Variety, Music or Comedy Program, Emmy Award
This article uses material from Wikipedia.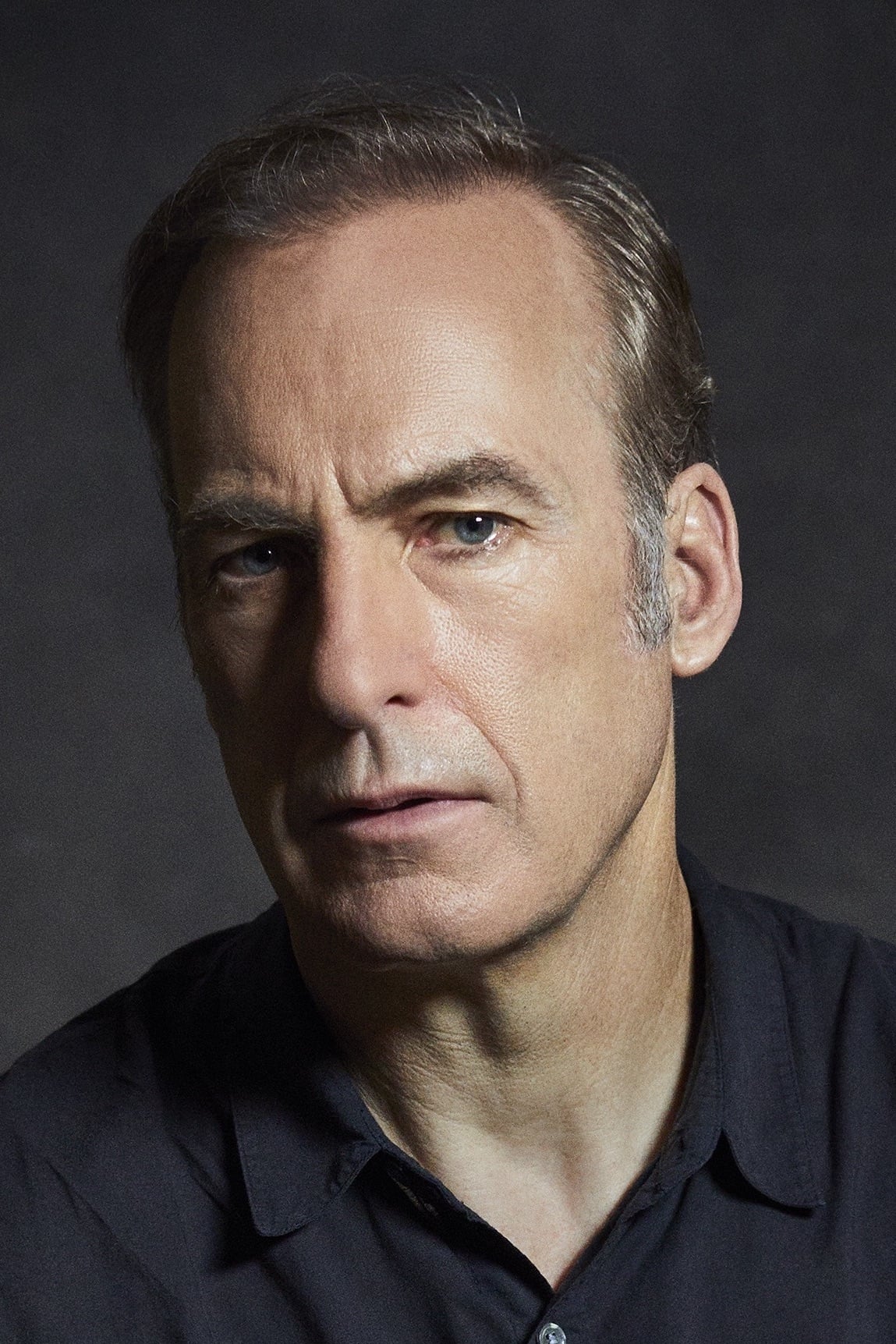 Bob Odenkirk
Check gifts on Amazon