Star Trek
Status: Ended
Seasons: 3
Episodes: 79
Running time: 50m
Content Rating: TV-PG
Filming Locations: Paramount Stage 5 · Paramount Stage 19 · Paramount Stage 31 · Vasquez Rocks, United States
External Links & Social Media
Network & Production Companies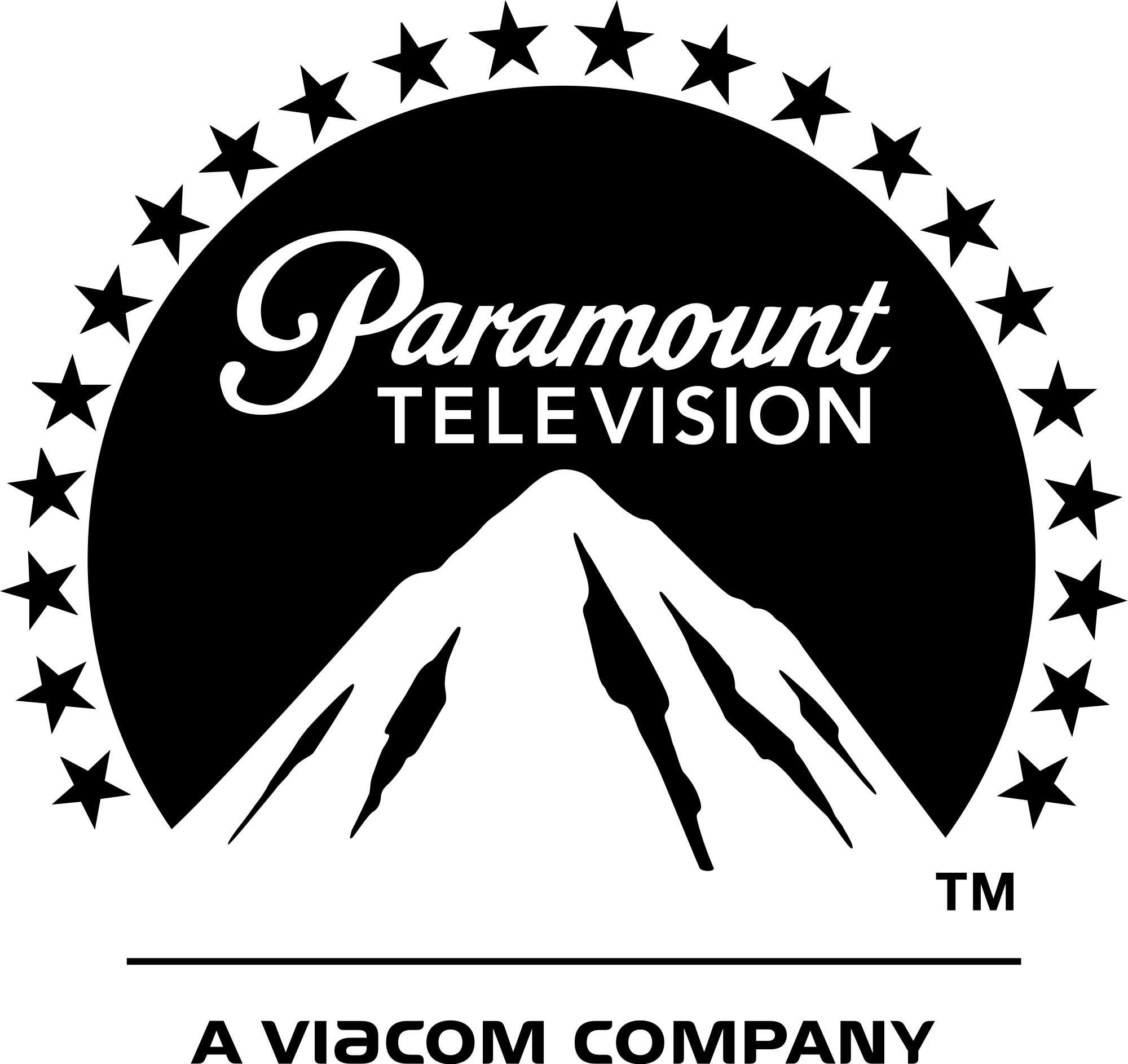 Plot
.
Space. The Final Frontier. The U.S.S. Enterprise embarks on a five year mission to explore the galaxy. The Enterprise is under the command of Captain James T. Kirk with First Officer Mr. Spock, from the planet Vulcan. With a determined crew, the Enterprise encounters Klingons, Romulans, time paradoxes, tribbles and genetic supermen led by Khan Noonian Singh. Their mission is to explore strange new worlds, to seek new life and new civilizations, and to boldly go where no man has gone before.
Where To Watch
.

Buy

Buy

Buy

Buy

Buy

Subs

Subs

Subs
Currently Star Trek is available for streaming online, rent, buy or watch for free on: Apple iTunes, Google Play Movies, Vudu, Amazon Video, Microsoft Store, CBS, Paramount Plus, Paramount+ Amazon Channel
Gallery
.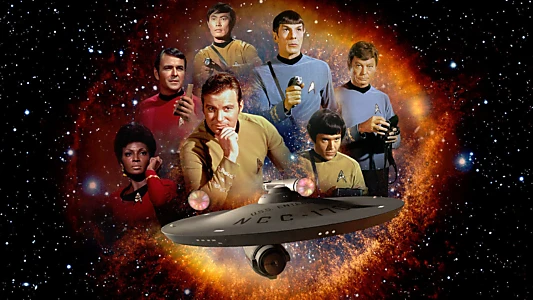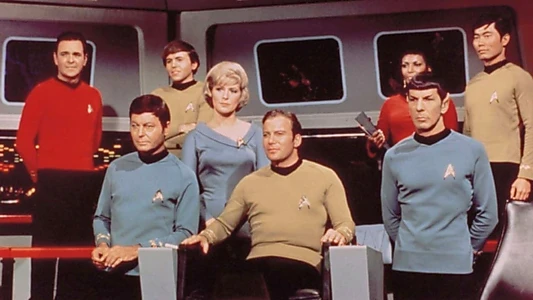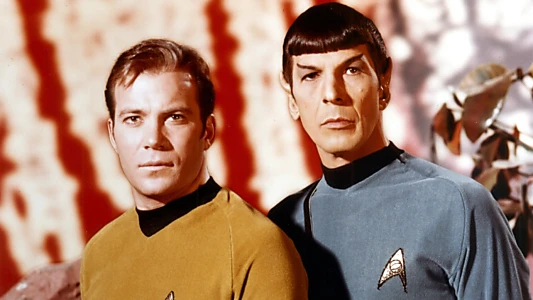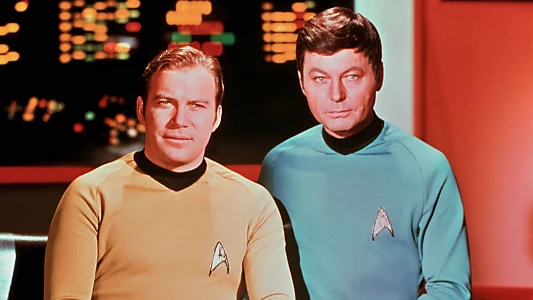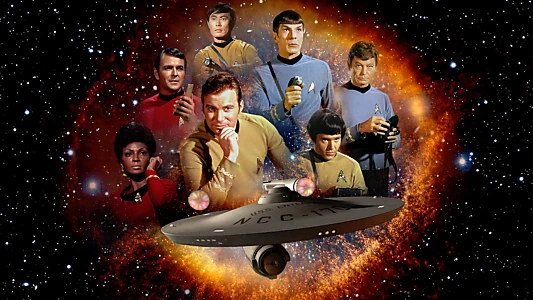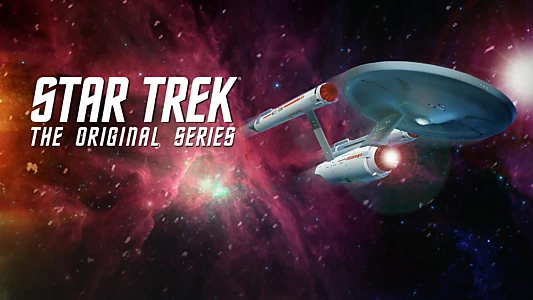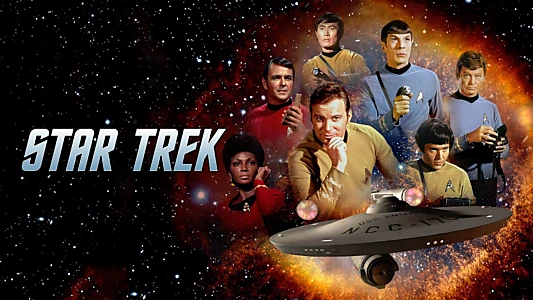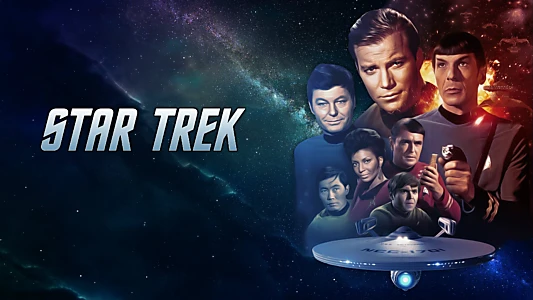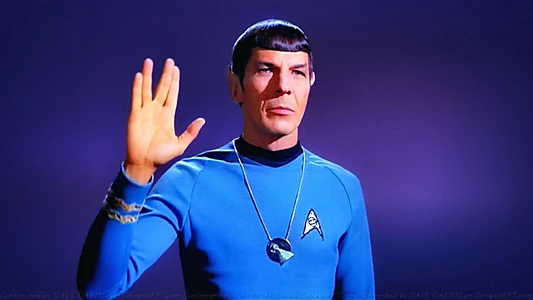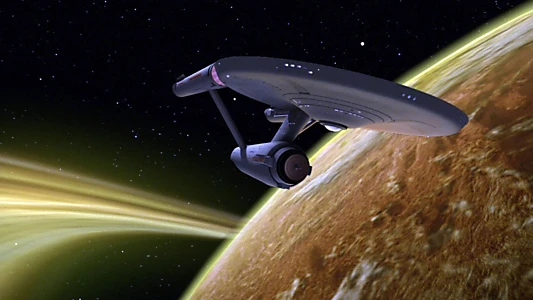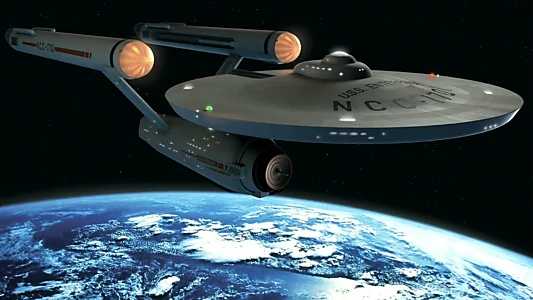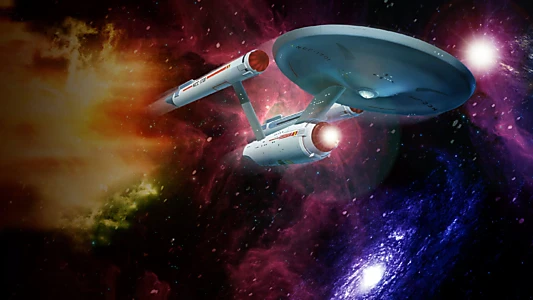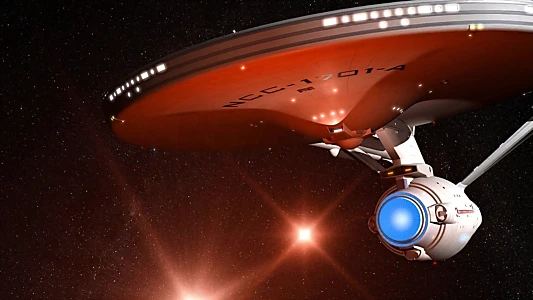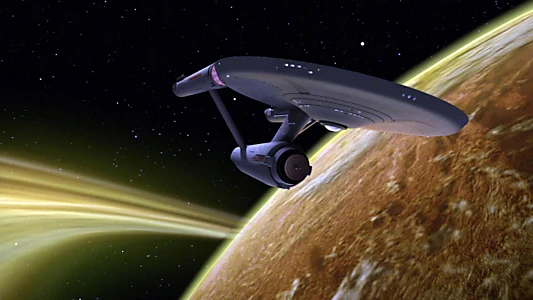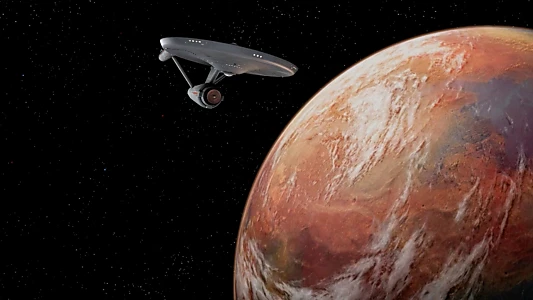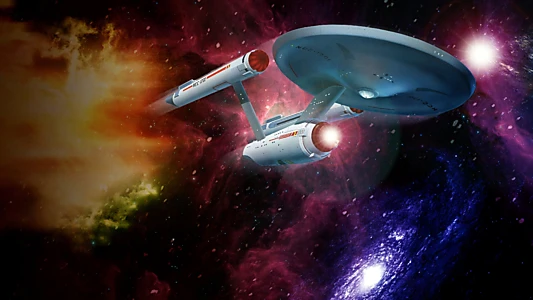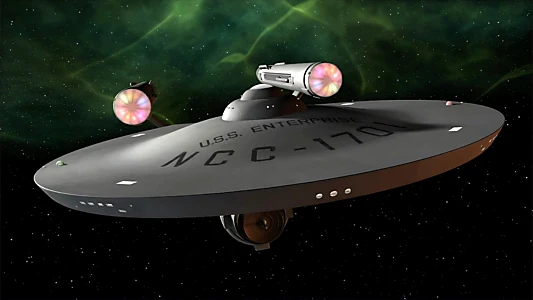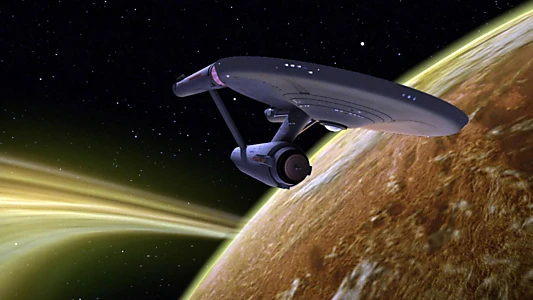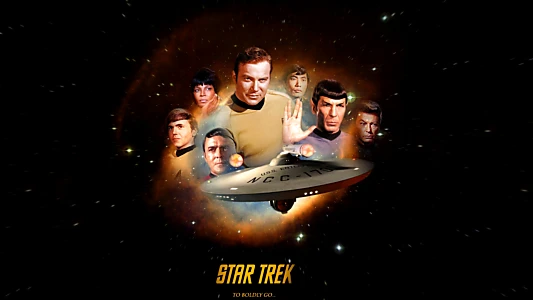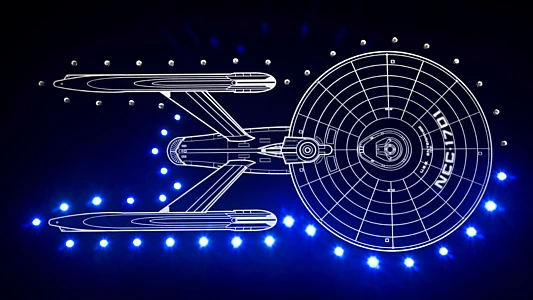 Wiki
.
Star Trek is an American science-fiction television series created by Gene Roddenberry that follows the adventures of the starship USS Enterprise (NCC-1701) and its crew. It later acquired the retronym of Star Trek: The Original Series (TOS) to distinguish the show within the media franchise that it began.


The show is set in the Milky Way galaxy, circa 2266–2269. The ship and crew are led by Captain James T. Kirk (William Shatner), First Officer and Science Officer Spock (Leonard Nimoy), and Chief Medical Officer Leonard H. "Bones" McCoy (DeForest Kelley). Shatner's voice-over introduction during each episode's opening credits stated the starship's purpose:


Space: the final frontier. These are the voyages of the starship Enterprise. Its five-year mission: to explore strange new worlds, to seek out new life and new civilizations, to boldly go where no man has gone before.


Norway Productions and Desilu Productions produced the series from September 1966 to December 1967. Paramount Television produced the show from January 1968 to June 1969. Star Trek aired on NBC from September 8, 1966, to June 3, 1969. It was first broadcast on September 6, 1966, on Canada's CTV network. Star Trek's Nielsen ratings while on NBC were low, and the network cancelled it after three seasons and 79 episodes. Several years later, the series became a hit in broadcast syndication, remaining so throughout the 1970s, achieving cult classic status and a developing influence on popular culture. Star Trek eventually spawned a franchise, consisting of eight television series, 13 feature films, and numerous books, games, and toys, and is now widely considered one of the most popular and influential television series of all time.