Babylon 5
Genre: 
Status: Ended
Seasons: 5
Episodes: 110
Running time: 45m
Content Rating: TV-PG
External Links & Social Media
Network & Production Companies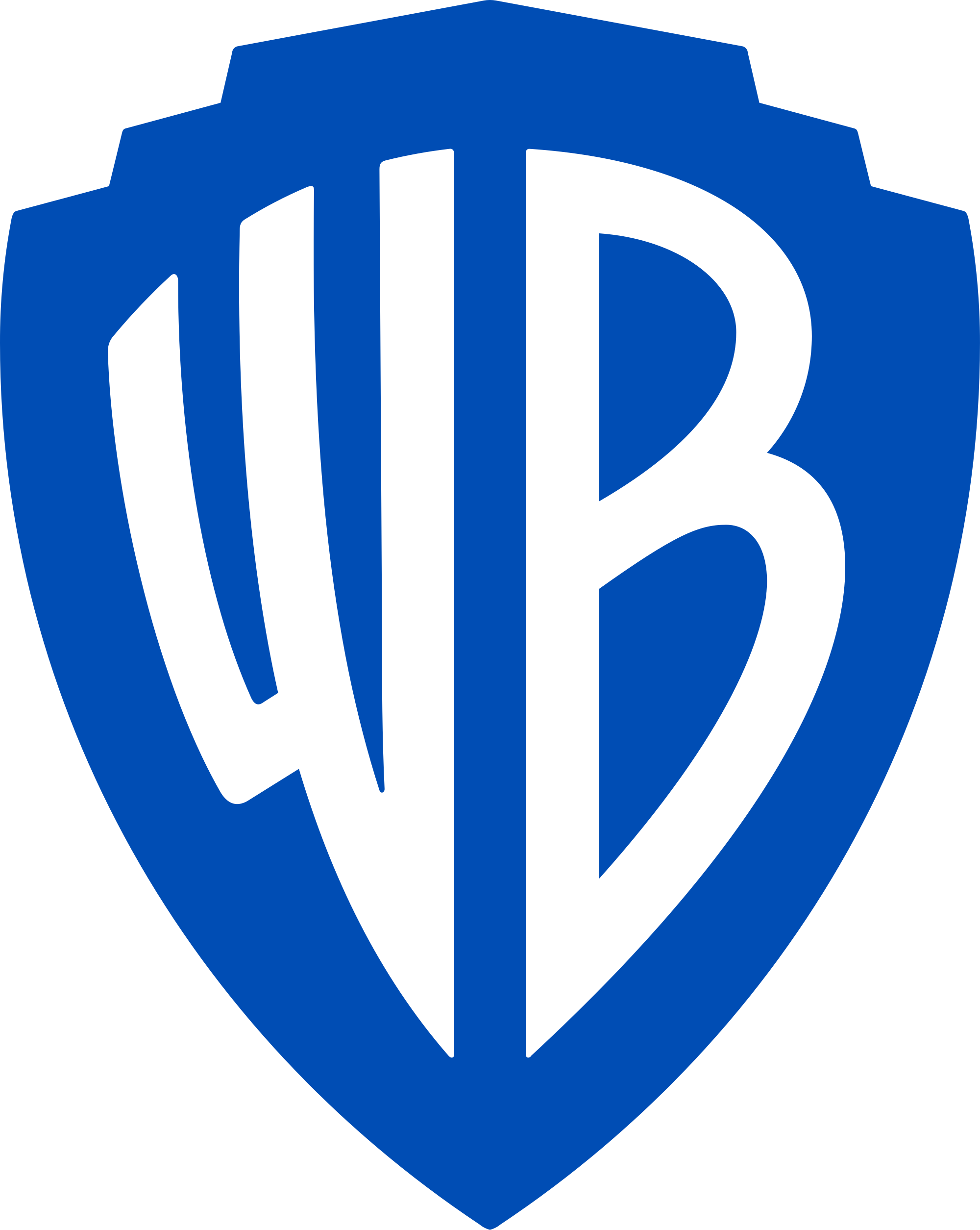 Plot
.
Babylon 5 is a five-mile long space station located in neutral space. Built by the Earth Alliance in the 2250s, it's goal is to maintain peace among the various alien races by providing a sanctuary where grievances and negotiations can be worked out among duly appointed ambassadors. A council made up of representatives from the five major space-faring civilizations - the Earth Alliance, Minbari Federation, Centauri Republic, Narn Regime, and Vorlon Empire - work with the League of Non-Aligned Worlds to keep interstellar relations under control. Aside from its diplomatic function, Babylon 5 also serves as a military post for Earth and a port of call for travelers, traders, businessmen, criminals, and Rangers.
Where To Watch
.

Buy

Buy

Buy

Buy

Buy

Subs
Currently Babylon 5 is available for streaming online, rent, buy or watch for free on: Apple iTunes, Vudu, Amazon Video, Google Play Movies, Microsoft Store, HBO Max
Gallery
.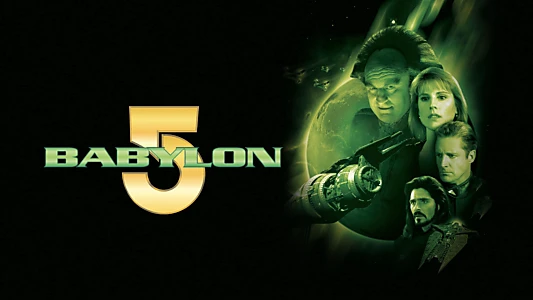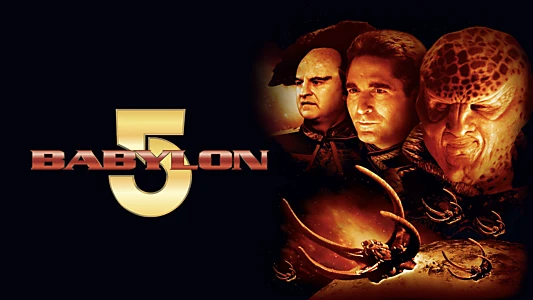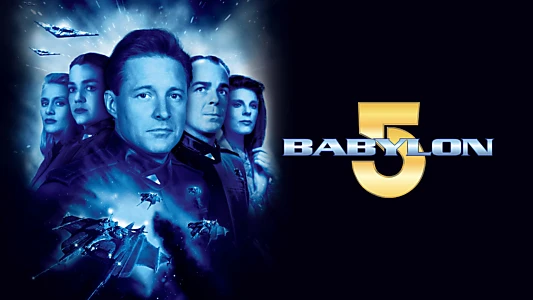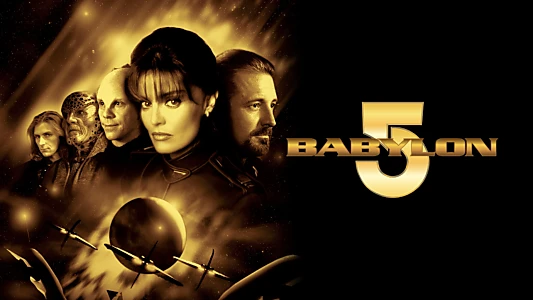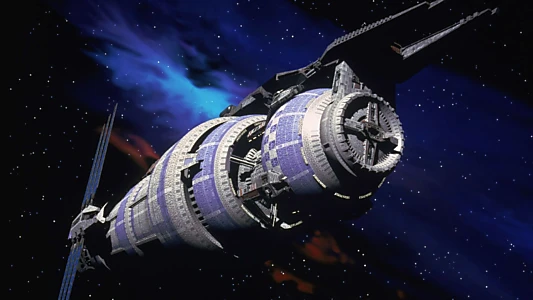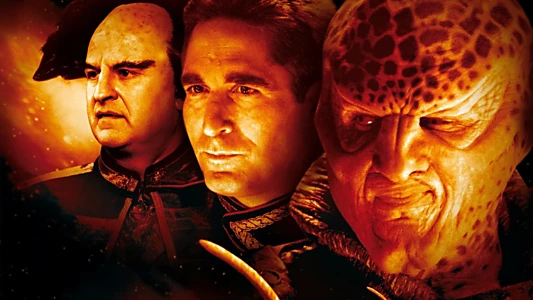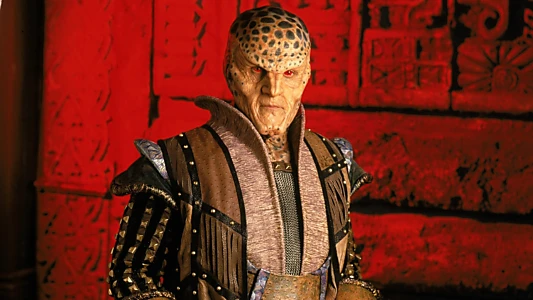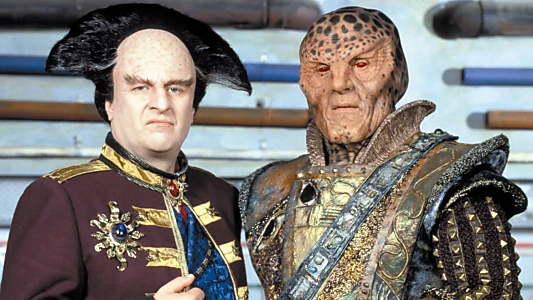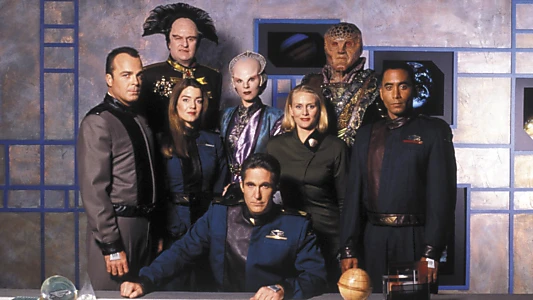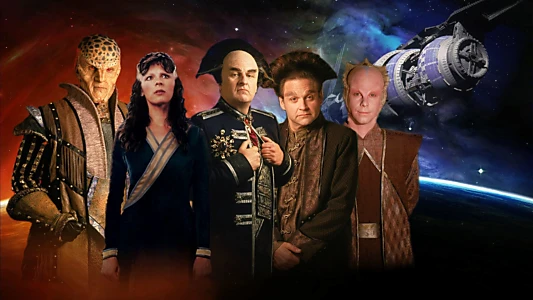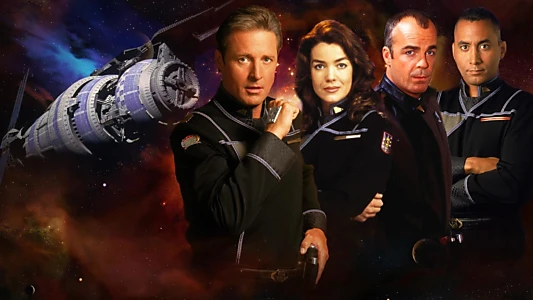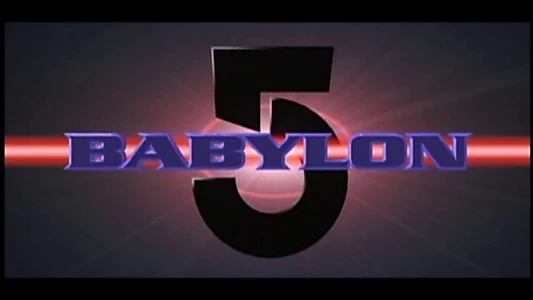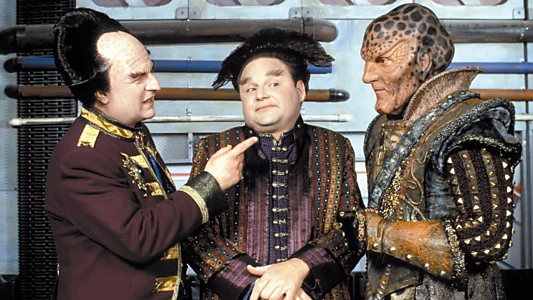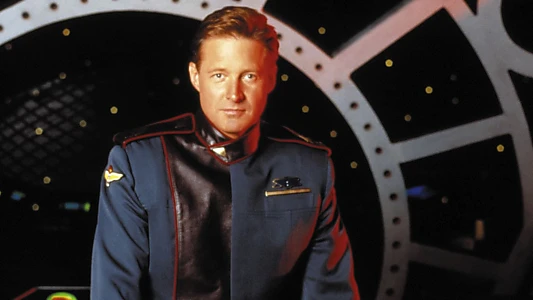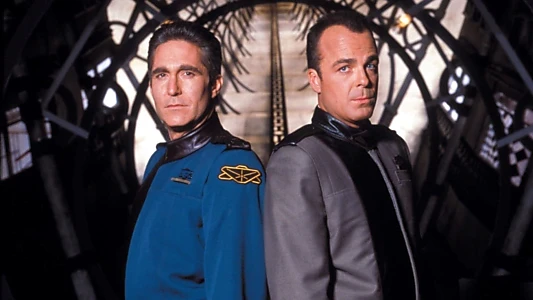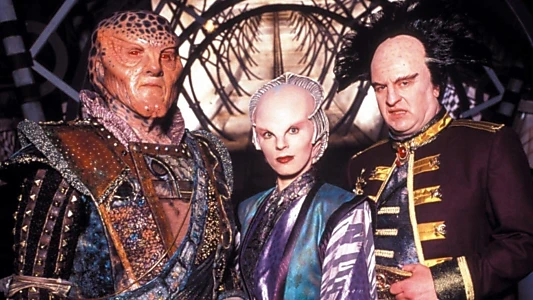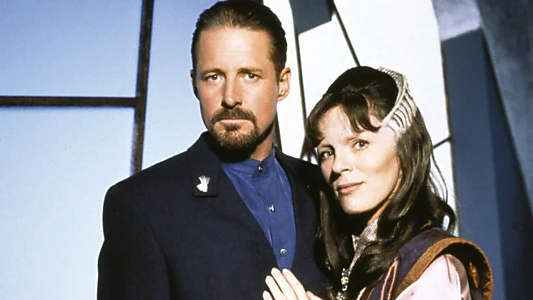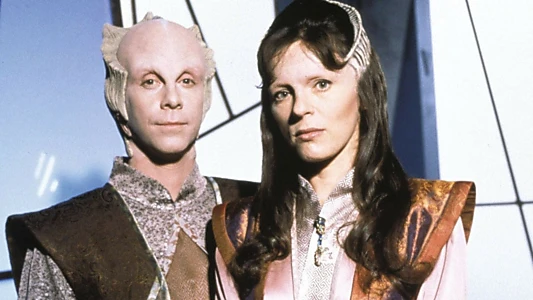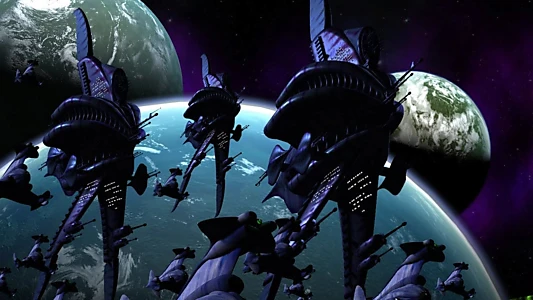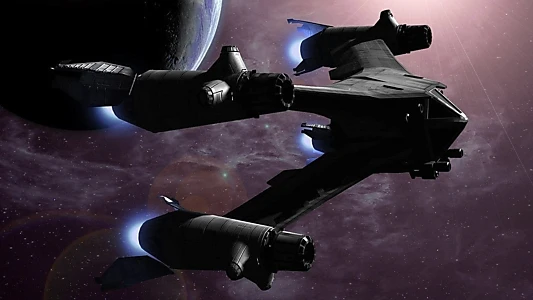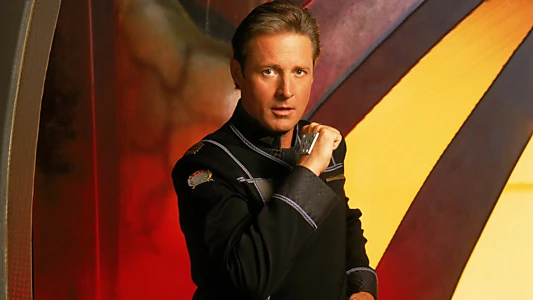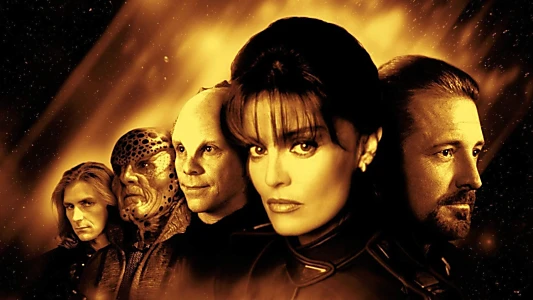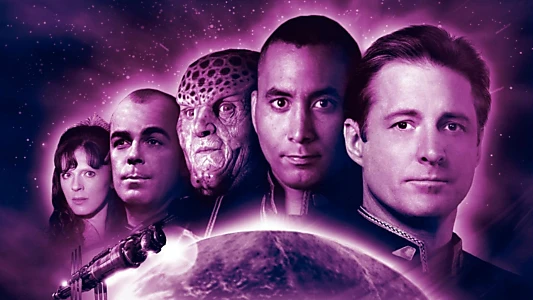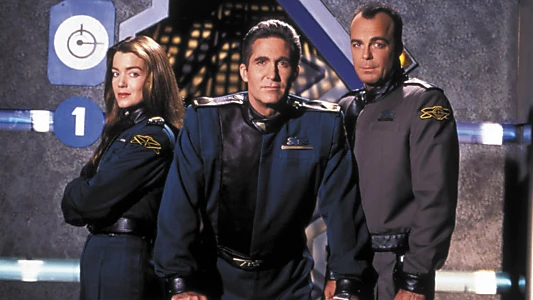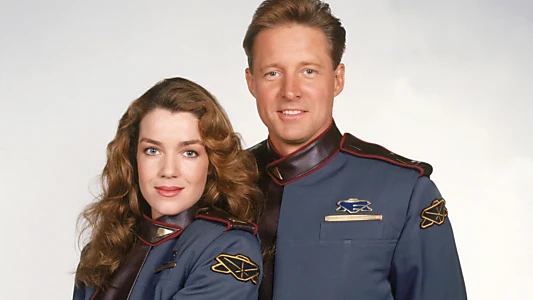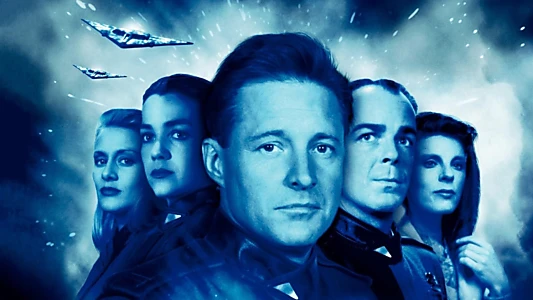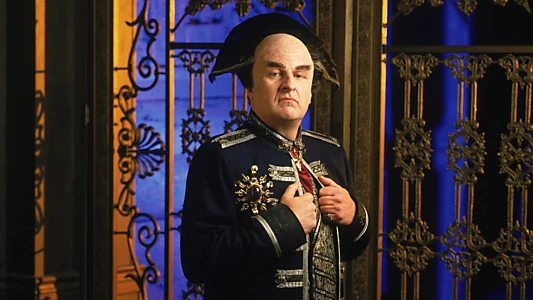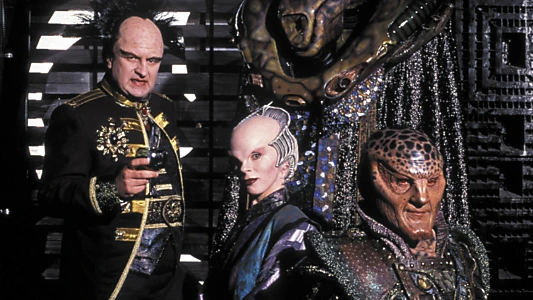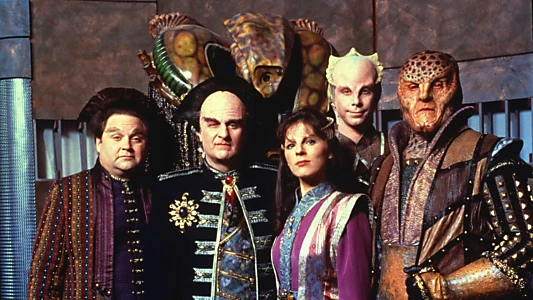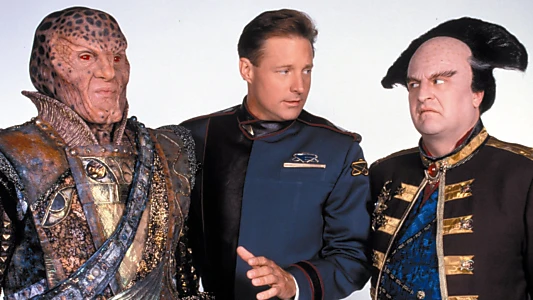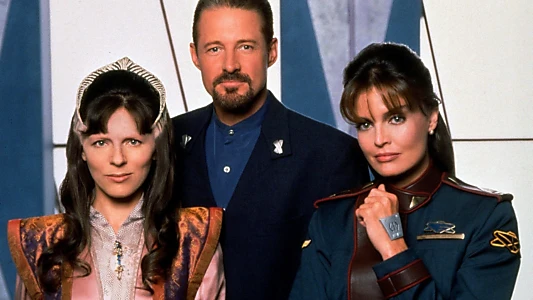 Wiki
.
Babylon 5 is an American space opera television series created by writer and producer J. Michael Straczynski, under the Babylonian Productions label, in association with Straczynski's Synthetic Worlds Ltd. and Warner Bros. Domestic Television. After the successful airing of a test pilot movie on February 22, 1993, Babylon 5: The Gathering, Warner Bros. commissioned the series for production in May 1993 as part of its Prime Time Entertainment Network (PTEN). The show premiered in the US on January 26, 1994, and ran for five 22-episode seasons.


The series follows the human military staff and alien diplomats stationed on a space station, Babylon 5, built in the aftermath of several major inter-species wars as a neutral ground for galactic diplomacy and trade. Major plotlines included Babylon 5's embroilment in a millennial cyclic conflict between ancient races, inter-race wars and their aftermaths, and intra-race intrigue and upheaval. The human characters, in particular, become pivotal to the resistance against Earth's descent into totalitarianism.


Many episodes focused on the effect of wider events on individual characters, with episodes containing themes such as personal change, loss, oppression, corruption and redemption.


Unusual at the time of its airing, Babylon 5 was conceived as a "novel for television" with a pre-planned five-year story arc, each episode envisioned as a "chapter". Whereas contemporary television shows tended to maintain the overall status quo, confining conflicts to individual episodes, Babylon 5 featured story arcs which spanned multiple episodes and even seasons, effecting permanent changes to the series universe. Tie-in novels, comic books, and short stories were also developed to play a significant canonical part in the overall story.Straczynski announced plans for a reboot of the series in September 2021 in conjunction with Warner Bros. Television, to air on The CW.