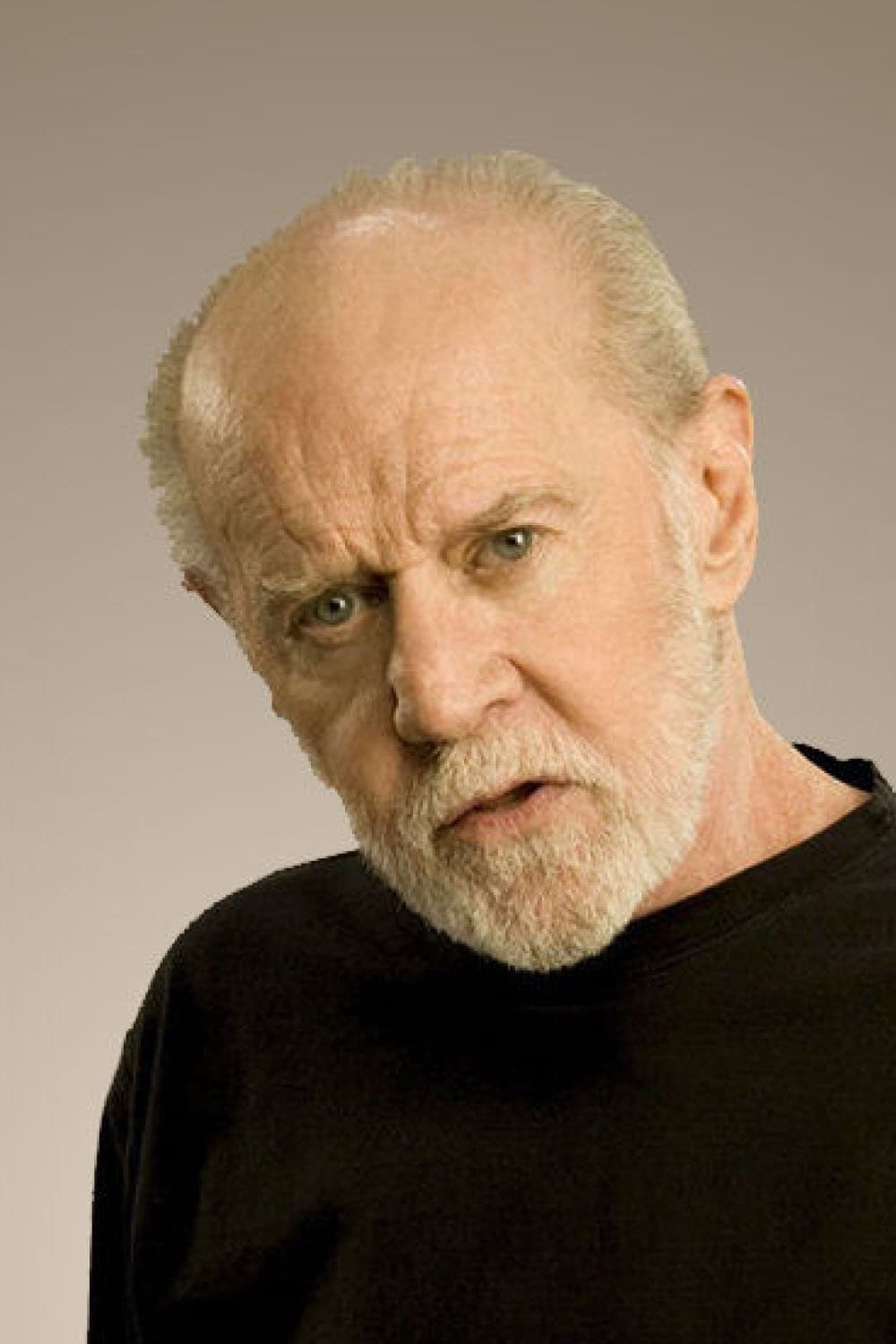 George Carlin
Deathday:
2008-06-22 (71 years old)
Share
Check gifts on Amazon
Biography
George Denis Patrick Carlin (May 12, 1937 – June 22, 2008) was an American stand-up comedian, actor, social critic, and author. Regarded as one of the most important and influential stand-up comics of all time, he was dubbed "the dean of counterculture comedians". He was known for his dark comedy and reflections on politics, the English language, psychology, religion, and taboo subjects. His "seven dirty words" routine was central to the 1978 United States Supreme Court case F.C.C. v. Pacifica Foundation, in which a 5–4 decision affirmed the government's power to censor indecent material on the public airwaves.The first of Carlin's 14 stand-up comedy specials for HBO was filmed in 1977. From the late 1980s, his routines focused on sociocultural criticism of American society. He often commented on American political issues and satirized American culture. He was a frequent performer and guest host on The Tonight Show during the three-decade Johnny Carson era and hosted the first episode of Saturday Night Live in 1975. His final comedy special, It's Bad for Ya, was filmed less than four months before his death from cardiac failure. In 2008, he was posthumously awarded the Mark Twain Prize for American Humor. In 2004, he placed second on Comedy Central's list of top 10 American comedians. In 2017, Rolling Stone magazine ranked him second (behind Richard Pryor) on its list of the 50 best stand-up comedians of all time.His film roles included a taxi driver in Car Wash, Frank Madras in Outrageous Fortune, Rufus in Bill & Ted's Excellent Adventure and Bill & Ted's Bogus Journey, Eddie Detreville in The Prince of Tides, Cardinal Ignatius Glick in Dogma, Architect in Scary Movie 3, and Bart Trinké in Jersey Girl. He did voice-over roles as Zugor in Tarzan II, Fillmore in Cars, and narrated the first four seasons in the American dub of the British children's television show Thomas & Friends.


Personal Life
In August 1960, while touring with comedy partner Jack Burns in Dayton, Ohio, Carlin met Brenda Hosbrook. They were married at her parents' home in Dayton on June 3, 1961. The couple's only child, Kelly Marie Carlin, was born on June 15, 1963. The two renewed their wedding vows in Las Vegas in 1971. Hosbrook died of liver cancer on May 11, 1997, the day before Carlin's 60th birthday. Six months later, he met comedy writer Sally Wade, and later described it as "love at first sight" but admitted that he was hesitant to act on his feelings so soon after his wife's death. He eventually married Wade in a private and unregistered ceremony on June 24, 1998. The marriage lasted until Carlin's death in 2008, two days before their 10-year anniversary.In a 2008 interview, Carlin stated that using cannabis, LSD, and mescaline had helped him cope with events in his personal life. He also stated several times that he had battled addictions to alcohol, Vicodin, and cocaine, and spent some time in a rehab facility in late 2004. Although born into a Catholic family, he vocally rejected religion in all of its forms, and frequently criticized and mocked it in his comedy routines. When asked if he believed in God, he responded, "No. No, there's no God, but there might be some sort of an organizing intelligence, and I think to understand it is way beyond our ability."


Early Life
George Denis Patrick Carlin was born in Manhattan on May 12, 1937, to secretary Mary (née Bearey) and The Sun advertising manager Patrick John Carlin, who in 1935 won the Mahogany Gavel Award from over 800 other public speakers at the Dale Carnegie Public Speaking Institute, and who died when Carlin was eight years old. His mother was born in New York City to Irish immigrants while his father was an Irish immigrant from County Donegal in Ulster, leading Carlin to describe himself as "fully Irish". In his posthumous autobiography Last Words, Carlin wrote that, when his first wife Brenda was alive, "I used to have a fantasy of Ireland, the southeastern parts so that it would be a little warmer, and the two of us there, close enough to Dublin that you could go buy things you needed."His maternal grandfather, Dennis Bearey, was a police officer in the New York City Police Department (NYPD), who during the course of his life wrote out the works of William Shakespeare by hand for the enjoyment. Carlin recalled that his grandmother's maiden name was O'Grady, but it was changed to Grady before she reached the U.S. He later joked that they "dropped the 'O' in the ocean on the way here". He named his character on The George Carlin Show "O'Grady" as a tribute to her. He had an older brother named Patrick Jr. His parents separated when he was two months old because of his father's alcoholism, so his mother raised him and his brother on her own.Carlin said that he picked up an appreciation for the effective use of the English language from his mother, though they had a difficult relationship and he often ran away from home. He grew up on West 121st Street in the Morningside Heights neighborhood of Manhattan, which he and his friends called "White Harlem" because it "sounded a lot tougher than its real name". He attended Corpus Christi School, a Roman Catholic parish school of the Corpus Christi Church in Morningside Heights. One of Carlin's best childhood friends was fellow student Randy Jurgensen who went on to become one of the most decorated homicide detectives in the NYPD's history. His mother owned a television, which was a rare and new technology at the time, and Carlin became an avid fan of the pioneering late-night talk show Broadway Open House during its short run. He went to the Bronx for high school but, after three semesters, was expelled from Cardinal Hayes High School at age 15. He briefly attended Bishop Dubois High School in Harlem and the Salesian High School in Goshen. He spent many summers at Camp Notre Dame in Spofford, New Hampshire, where he regularly won the camp's drama award. Later, at his request, some of his ashes were spread at Spofford Lake upon his death.Carlin joined the U.S. Air Force and trained as a radar technician. He was stationed at Barksdale Air Force Base in Bossier City, Louisiana, and began working as a disc jockey at the radio station KJOE in nearby Shreveport. Labeled an "unproductive airman" by his superiors, he received a general discharge on July 29, 1957. During his time in the Air Force, he had been court-martialed three times and received many nonjudicial punishments and reprimands.


Gallery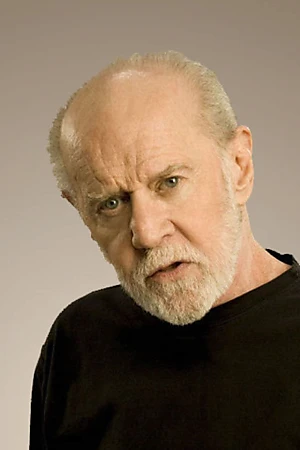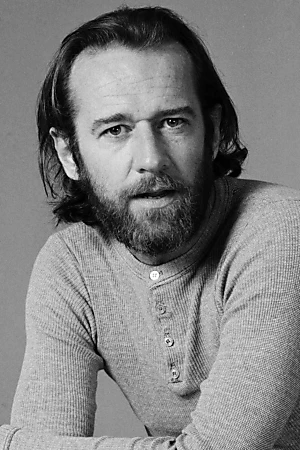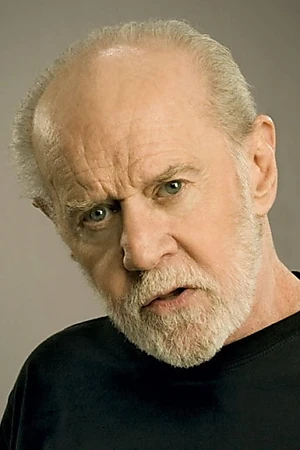 Information
Known for
Acting
Gender
Male
Birthday
1937-05-12
Deathday
2008-06-22 (71 years old)
Birth name
George Denis Patrick Carlin
Place of birth
New York City, United States of America
Religion
Lapsed Catholic
Children
Kelly Carlin
Citizenships
United States of America
Awards
Emperor Has No Clothes Award, star on Hollywood Walk of Fame
This article uses material from Wikipedia.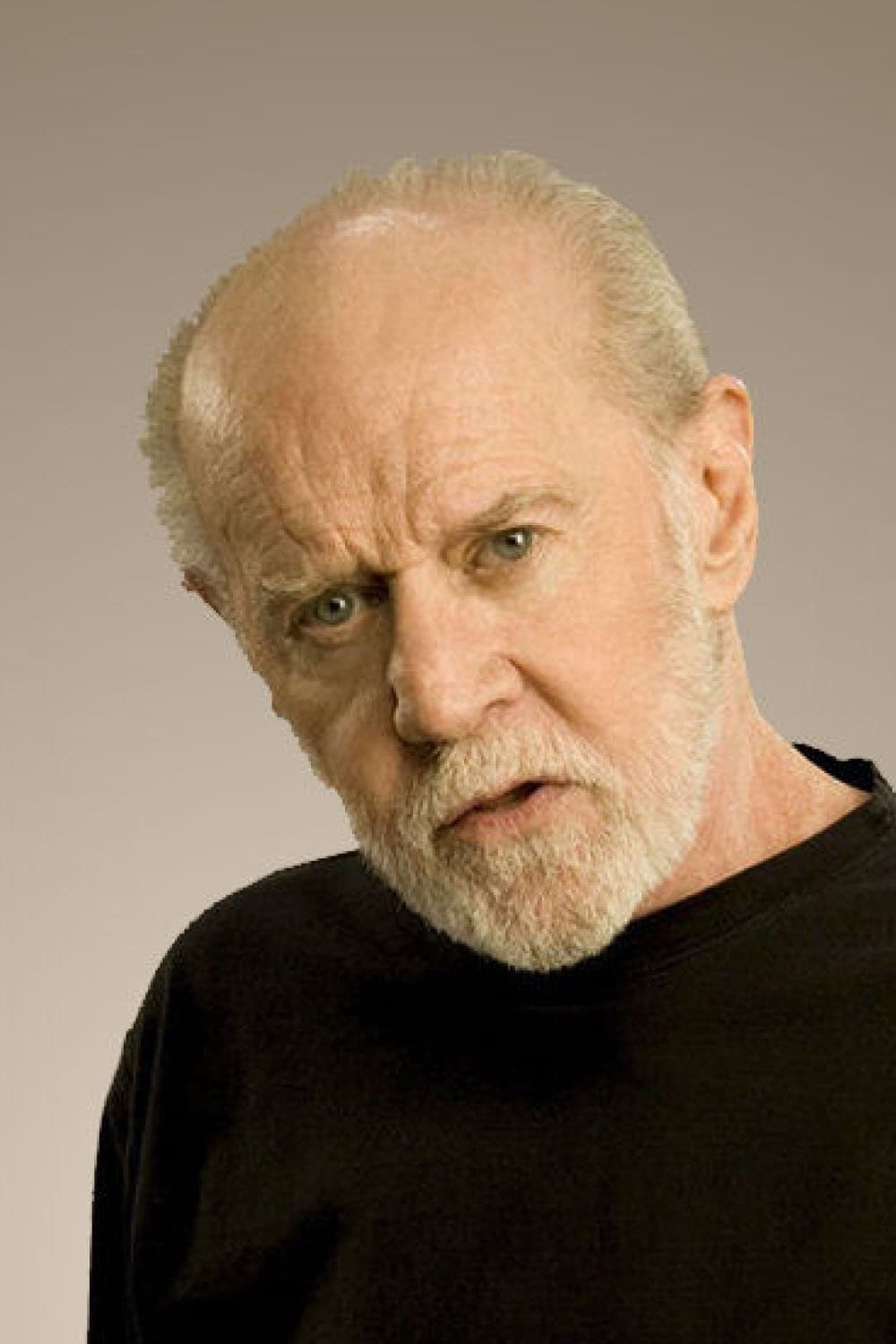 George Carlin
Check gifts on Amazon