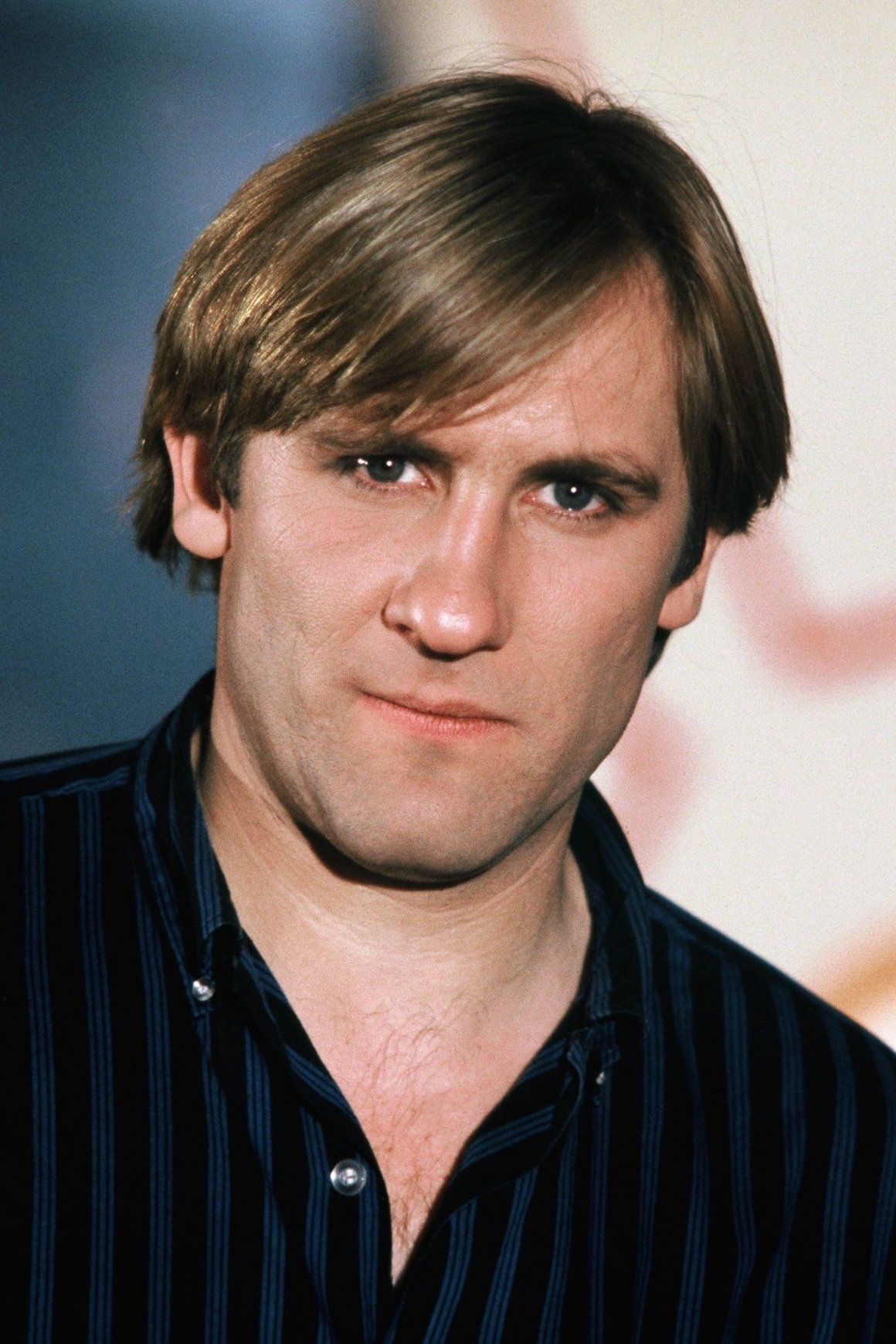 Gérard Depardieu
Birthday:
1948-12-27 (73 years old)
Share
Check gifts on Amazon
Biography
Gérard Xavier Marcel Depardieu, CQ (UK: , US: , French: [ʒeʁaʁ ɡzavje maʁsɛl dəpaʁdjø] (listen); born 27 December 1948) is a French actor, filmmaker, businessman and vineyard owner since 1989 who is one of the most prolific thespians in film history having completed over 250 films since 1967 almost exclusively as a lead. Depardieu has worked with over 150 film directors whose most notable collaborations include Jean-Luc Godard, François Truffaut, Maurice Pialat, Alain Resnais, Claude Chabrol, Ridley Scott and Bernardo Bertolucci. He is the second highest grossing actor in the history of French Cinema behind Louis de Funès. As of January 2022, his body of work also include countless television productions, 18 theatre plays, 16 records and 9 books. He is mostly known as a character actor and for having portrayed numerous leading historical and fictitious figures of the Western world including Georges Danton, Joseph Stalin, Honoré de Balzac, Alexandre Dumas, Auguste Rodin, Cyrano de Bergerac, Jean Valjean, Edmond Dantès, Christopher Colombus, Obélix, and Dominique Strauss-Kahn.He is a Chevalier of the Légion d'honneur and Chevalier of the Ordre national du Mérite. He was granted citizenship of Russia in January 2013 (officially adopted name in Russian: Жерар Депардьё, romanized: Zherar Depardyo), and became a cultural ambassador of Montenegro during the same month.


He has received acclaim for his performances in The Last Metro (1980), for which he won the César Award for Best Actor, in Police (1985), for which he won the Volpi Cup for Best Actor, Jean de Florette (1986), and Cyrano de Bergerac (1990), for which he won the Best Actor award at the Cannes Film Festival and his second César Award for Best Actor as well as garnering a nomination for the Academy Award for Best Actor. He co-starred in Peter Weir's comedy Green Card (1991), winning a Golden Globe Award, and later acted in many big budget Hollywood movies including Ridley Scott's 1492: Conquest of Paradise (1992), Kenneth Branagh's Hamlet (1996), Randall Wallace's The Man in the Iron Mask (1998), and Ang Lee's Life of Pi (2012).


Personal Life
In 1970, Depardieu married Élisabeth Guignot, with whom he had two children, actor Guillaume (1971–2008) and actress Julie (born 1973).


On 28 January 1992, while separated from Guignot, he had a daughter, Roxanne, with the model Karine Silla (sister of producer Virginie Besson-Silla). In 1996, he divorced Guignot and began a relationship with actress Carole Bouquet, who was his partner from 1997 to 2005.


On 14 July 2006, he had a son, Jean, with French-Cambodian Hélène Bizot (daughter of François Bizot and not to be confused with actress Hélène Bizot). Since 2005, Depardieu has lived with Clémentine Igou. He underwent heart surgery in July 2000.On 13 October 2008, Depardieu's son Guillaume died from pneumonia at the age of 37. Guillaume's health had been adversely affected by drug addiction and by a 1995 motorcycle crash that eventually required the amputation of his right leg in 2003. Depardieu and Guillaume had a turbulent relationship, but had reconciled prior to Guillaume's death.In September 2020, Depardieu converted to Eastern Orthodoxy in Alexander Nevsky Cathedral, Paris.


Early Life
Gérard Depardieu was born on 27 December 1948 in Châteauroux, Indre, France. He is one of the five children of Anne Jeanne Josèphe (née Marillier) known as "La Lilette", stay-at-home mom, and René Maxime Lionel Depardieu (better known in his neighborhood as "Dédé" because he could only write two letters), a metal worker and volunteer fireman. His father and mother were both born in 1923 and both died in 1988.


Gérard Depardieu grew up in poverty in a two-room apartment at 39 rue du Maréchal-Joffre, Châteauroux, in a proletarian family with five brothers and sisters. Gérard helped his mother in the deliveries of his younger brothers and sisters. He spent more time on the streets than in school, leaving at the age of 13. Practically illiterate and half stammering, he learned to read only later. He worked at a printworks, while participating in boxing matches. He also became involved in selling stolen goods, and was put on probation.During a difficult adolescence, he "got by", through committing theft and smuggling all kinds of goods (cigarettes, alcohol), among others with the GIs of the important American air base of Châteauroux-Déols. He also acted as a bodyguard for prostitutes who came down from Paris on weekends, the GIs' payday. His family nicknamed him "Pétard" or "Pétarou", because of the habit he had acquired of farting incessantly, in all places.In 1968, his best friend of childhood Jacky Merveille, another castelroussin kingpin, dies in a car accident, he then decides to take his destiny in hand.


Gallery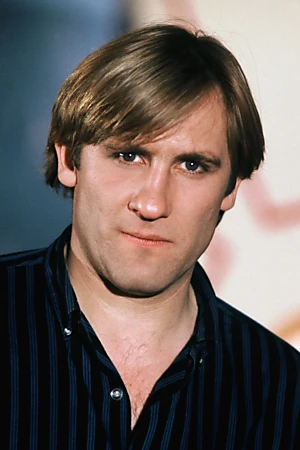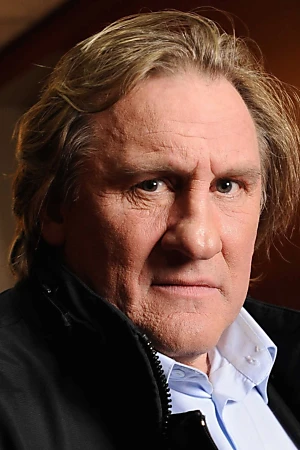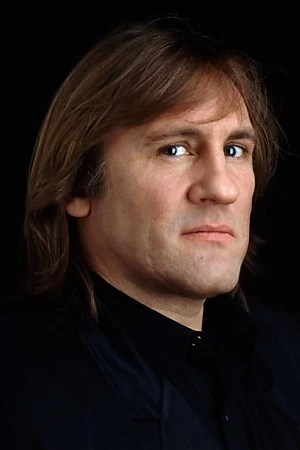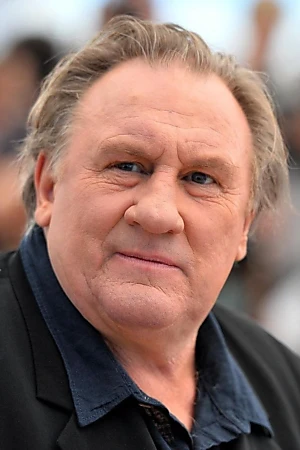 Information
Known for
Acting
Gender
Male
Birthday
1948-12-27 (73 years old)
Birth name
Gérard Xavier Marcel Depardieu
Place of birth
Châteauroux, France
Religion
Eastern Orthodoxy
Height
1.8-metre, 1.8-meter
Relationships
Élisabeth Depardieu (1971-02-19 - 1996-11-02), Carole Bouquet (1997-01-01 - 2005-01-01)
Children
Roxanne Depardieu, Guillaume Depardieu, Julie Depardieu
Father
René Depardieu
Mother
Alice Depardieu
Siblings
Alain Depardieu
Citizenships
France, Russia
Residences
Châteauroux · Centre-Val de Loire · Centre region · France, France
Also known as
Gerard Depardieu, Gérard Xavier Marcel Depardieu, G. de Pardieu, Жерар Депардье, 제라르 드파르듀
Awards
César Award for Best Actor, Volpi Cup for Best Actor, National Society of Film Critics Award for Best Actor, London Film Critics Circle Award for Actor of the Year, Lumières Award for Best Actor, Cannes Film Festival Award for Best Actor, BAFTA Award for Best Actor in a Leading Role, Golden Lion, Golden Globe Award for Best Actor – Motion Picture Musical or Comedy, Knight of the National Order of Merit, Knight of the National Order of Quebec, 7 d'Or, 7 d'or, Lumière Award, Lyon Festival of cinema, Stanislavsky Award, Knight of the Legion of Honour
This article uses material from Wikipedia.