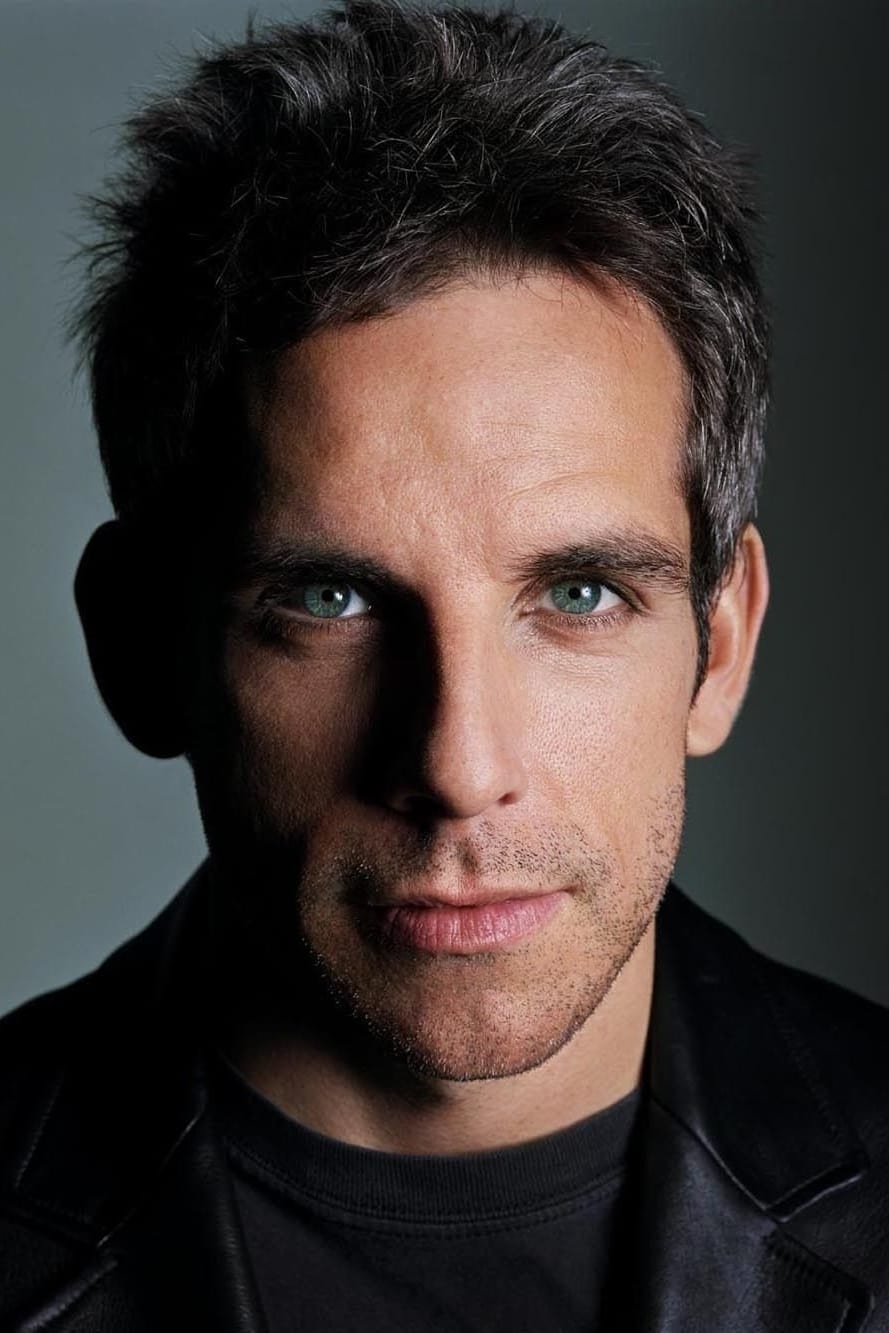 Ben Stiller
Birthday:
1965-11-30 (56 years old)
Share
Check gifts on Amazon
Biography
Benjamin Edward Meara Stiller (born November 30, 1965) is an American actor, comedian, producer, film director, and screenwriter. He is the son of the comedians and actors Jerry Stiller and Anne Meara.After beginning his acting career with a play, Stiller wrote several mockumentaries and was offered his own show, titled The Ben Stiller Show, which he produced and hosted for its 13-episode run. Having previously acted in television, he began acting in films. He made his directorial debut with Reality Bites. Throughout his career he has written, starred in, directed, or produced more than 50 films including The Secret Life of Walter Mitty, Zoolander, The Cable Guy, There's Something About Mary, the Meet the Parents trilogy, DodgeBall, Tropic Thunder, the Madagascar series, and the Night at the Museum trilogy. He has also made numerous cameos in music videos, television shows, and films.Stiller is a member of a group of comedic actors colloquially known as the Frat Pack. His films have grossed more than $2.6 billion in Canada and the United States, with an average of $79 million per film. Throughout his career, he has received various awards and honors, including an Emmy Award, multiple MTV Movie Awards, a Britannia Award and a Teen Choice Award.


Personal Life
Stiller dated several actresses during his early television and film career, including Jeanne Tripplehorn, Calista Flockhart, and Amanda Peet. In May 2000, Stiller married actress Christine Taylor at an oceanfront ceremony in Kauai, Hawaii. They met in 1999, while filming a never-broadcast television pilot for the Fox Broadcasting network called Heat Vision and Jack. Taylor and Stiller appeared together in the films Zoolander, Dodgeball: A True Underdog Story, Tropic Thunder, Zoolander 2 and in the TV series Arrested Development and Curb Your Enthusiasm. They lived in Westchester County, New York and have a daughter Ella Olivia (b. 2002) and a son Quinlin Dempsey "Quinn" Stiller (b. 2005). Both adopted a vegetarian diet for health reasons. After 17 years of marriage, Taylor and Stiller separated in 2017. The couple reconciled in 2021.In 2001, Stiller appeared as a celebrity contestant on the game show Who Wants to Be a Millionaire. He won $32,000 for his charity Project ALS, after incorrectly answering his $250,000 question in an attempt to equal Edie Falco's $250,000 win.Stiller is a supporter of the Democratic Party and donated money to John Kerry's 2004 U.S. presidential campaign. In February 2007, Stiller attended a fundraiser for Barack Obama and later donated to the 2008 U.S. presidential campaigns of Democrats Obama, John Edwards, and Hillary Clinton.Stiller supports such charities as Declare Yourself, the Elizabeth Glaser Pediatric AIDS Foundation, and the Starlight Starbright Children's Foundation. In 2010, Stiller, together with Jennifer Aniston, Courteney Cox, Robin Williams, and others, starred in The Cove PSA: My Friend is... , in an effort to stop the slaughter of dolphins. He was appointed Goodwill Ambassador for UNHCR on July 2, 2018.Stiller frequently impersonates such performers as Bono, Tom Cruise, Bruce Springsteen, and David Blaine. In an interview with Parade, he commented that Robert Klein, George Carlin, and Jimmie Walker were inspirations for his comedy career. Stiller is also a self-professed Trekkie and appeared in the television special Star Trek: 30 Years and Beyond to express his love of the show, as well as a comedy roast for William Shatner. He frequently references the show in his work, and named his production company Red Hour Productions after a time of day in the original Star Trek episode, "The Return of the Archons".Stiller was diagnosed with prostate cancer in June 2014 and was declared cancer-free in September 2014 following the surgical removal of his prostate.


Early Life
Benjamin Edward Meara Stiller was born on November 30, 1965, in New York City and raised on the Upper West Side. His father, comedian and actor Jerry Stiller, was from a Jewish family that emigrated from Poland and Galicia in Central Europe. His mother, actress and comedian Anne Meara, who was from an Irish Catholic background, converted to Reform Judaism after marrying his father, making Ben Jewish according to the Halakha (Jewish law). While they "were never a very religious family", they celebrated both Hanukkah and Christmas, and Stiller had a Bar Mitzvah.His parents frequently took him on the sets of their appearances, including The Mike Douglas Show when he was 6. He considered his childhood unusual, stating: "In some ways, it was a show-business upbringing—a lot of traveling, a lot of late nights—not what you'd call traditional." His older sister, Amy, has appeared in many of his productions, including Reality Bites, DodgeBall: A True Underdog Story, and Zoolander. Stiller displayed an early interest in filmmaking and made Super 8 movies with his sister and friends.At age 9, Stiller made his acting debut as a guest on his mother's short-lived television series, Kate McShane. In the late 1970s, he performed with the New York City troupe NYC's First All Children's Theater, playing several roles, including the title role in Clever Jack and the Magic Beanstalk. After being inspired by the television show Second City Television while in high school, Stiller realized that he wanted to get involved with sketch comedy. During his high school years, he was also the drummer of the post-punk band Capital Punishment, which released the studio album Roadkill in 1982. The band's bassist, Peter Swann, went on to become (as of 2018) an Arizona Court of Appeals Judge. The band reunited in 2018 to release a new EP, titled This is Capital Punishment, for Record Store Day. The current status of the band is unknown.Stiller attended The Cathedral School of St. John the Divine and graduated from the Calhoun School in New York in 1983. He started performing on the cabaret circuit as opening act to the cabaret siren Jadin Wong. Stiller then enrolled as a film student at the University of California, Los Angeles. After nine months, Stiller left school to move back to New York City. He made his way through acting classes, auditioning and trying to find an agent.


Gallery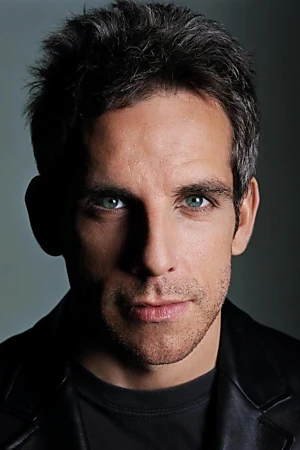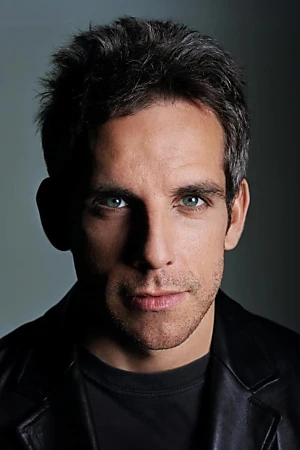 Information
Known for
Acting
Gender
Male
Birthday
1965-11-30 (56 years old)
Birth name
Benjamin Edward Meara Stiller
Place of birth
New York City, United States of America
Religion
Judaism
Height
Relationships
Christine Taylor (2000-05-01 - 2017-05-01)
Children
Ella Stiller, Quinn Dempsey Stiller
Father
Jerry Stiller
Mother
Anne Meara
Siblings
Amy Stiller
Citizenships
United States of America
Also known as
Бен Стиллер, 班·史提勒, เบน สติลเลอร์, ベン・スティラー, 벤 스틸러, بن ستيلر, ​Benjamin Edward "Ben" Stiller, 本·斯蒂勒, Μπέντζαμιν Έντουαρντ Στίλερ, Μπεν Στίλερ
Awards
MTV Movie Award for Best Villain, Primetime Emmy Award, Emmy Award
This article uses material from Wikipedia.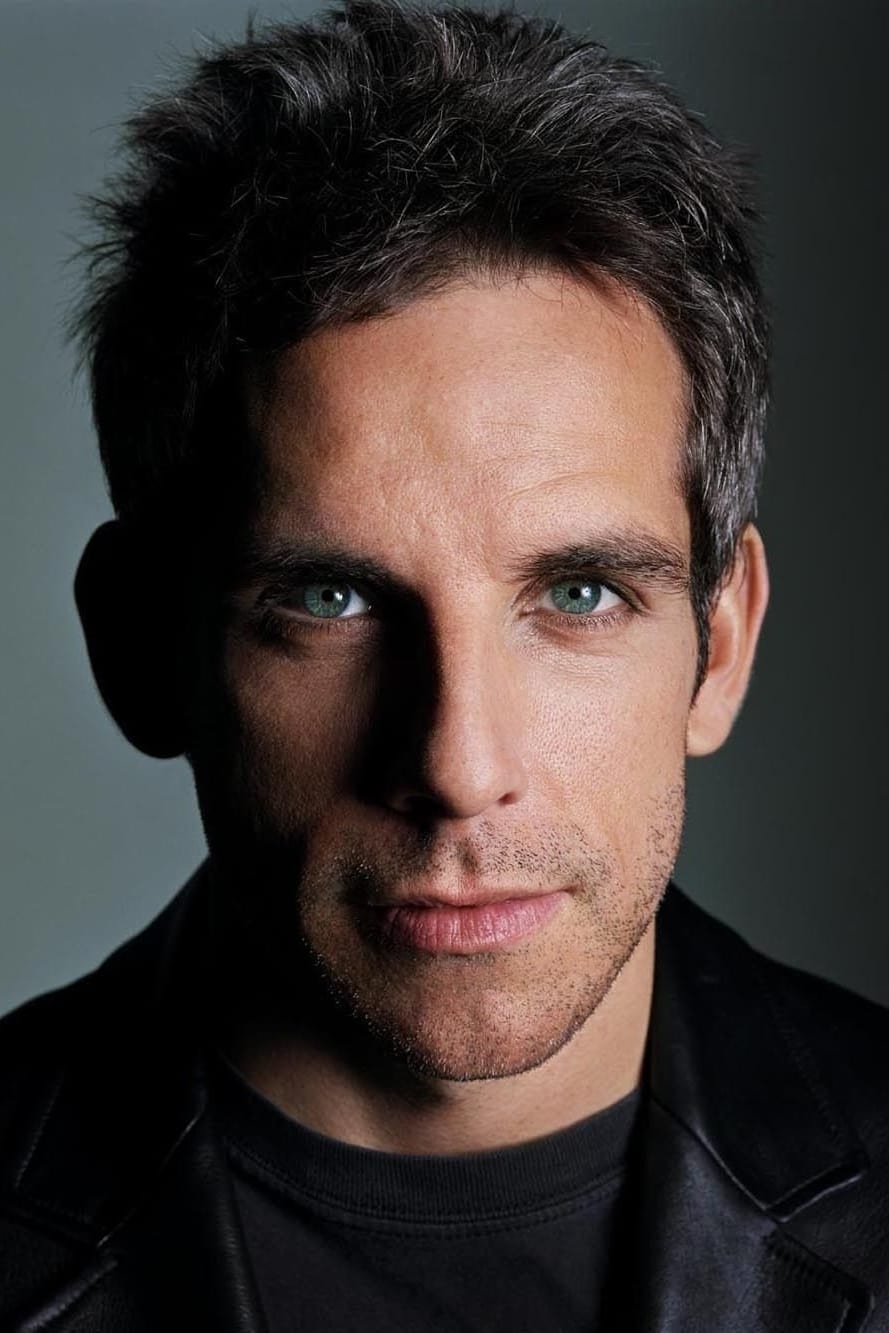 Ben Stiller
Check gifts on Amazon