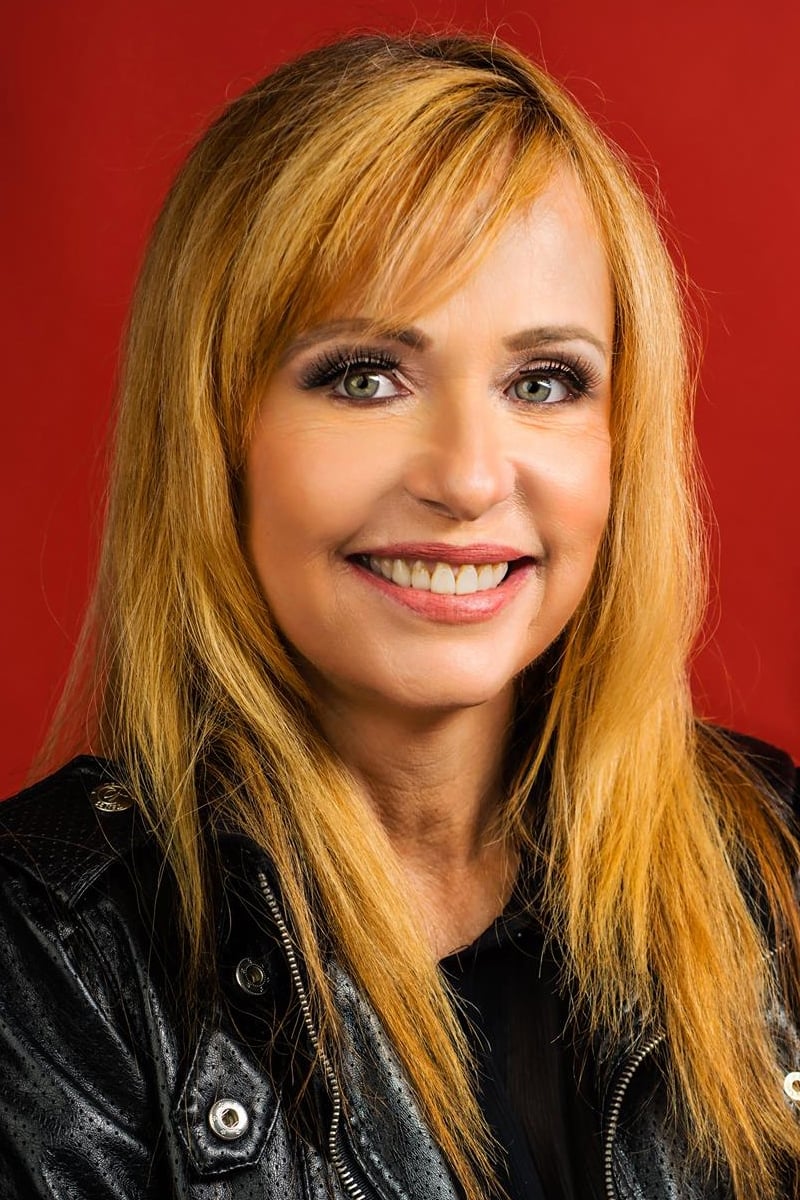 Linnea Quigley
Birthday:
1958-05-27 (64 years old)
Share
Check gifts on Amazon
Biography
Barbara Linnea Quigley (born May 27, 1958) is an American actress, film producer, model, singer, and author. She is best known as a B-movie actress, and is often referred to as a "scream queen" due to her frequent appearances in low-budget horror films during the 1980s and 1990s. Born in Davenport, Iowa, Quigley first pursued her career in the late 1970s, shortly after moving to Los Angeles. While working at Jack LaLanne's health spa, she was encouraged by her friends to try modeling, and also began taking acting and guitar-playing classes. After appearing as an extra in various films, Quigley got her first acting role in the Charles Band-produced film Fairy Tales (1978). She continued receiving small parts mostly in B movies. Her first bigger part was in the 1981 slasher film Graduation Day. Quigley followed with more films such as Savage Streets (1984) and Silent Night, Deadly Night (1984).In 1985, Quigley appeared in the zombie horror film The Return of the Living Dead playing a teenaged punk, which is considered one of her most notable roles and earned her "scream queen" status. During the second half of the 1980s, Quigley starred in a number of low-budget films following the popularization of home video. She repeatedly worked with the directors David DeCoteau (Creepozoids, Nightmare Sisters, and Sorority Babes in the Slimeball Bowl-O-Rama) and Kevin Tenney (Night of the Demons and Witchtrap), and appeared alongside fellow scream queens Brinke Stevens and Michelle Bauer. By the end of the 1980s, Quigley decided to take a different direction and starred in the first two films of Rick Sloane's comedy series Vice Academy. However, she continued being type cast as a victim in horror films.Aside from her acting career, Quigley is also a singer (she formed an all-female band The Skirts in the early 1980s) and an author (she wrote three books; The Linnea Quigley Bio & Chainsaw Book, I'm Screaming as Fast as I Can: My Life in B-Movies, and Skin). She is also a devoted animal rights activist and an active member of PETA.


Early Life
Quigley was born on May 27, 1958 in Davenport, Iowa, the daughter of Dorothy (November 29, 1922 – December 21, 2009) and William Heath Quigley (June 27, 1915 – May 18, 2006). Her father was a chiropractor and psychologist. He worked as an executive vice president at Palmer College of Chiropractic. An only child, Quigley attended Garfield Elementary and Sudlow Middle Schools in Davenport. In 1972, she began attending Bettendorf High School in Bettendorf, Iowa. Quigley later reminisced about her school years: "I was so shy. I didn't move my mouth, didn't sing in glee club or anything like that, didn't do any plays. I was terribly, terribly shy."Shortly after graduating from high school in 1976, Quigley moved with her parents to Los Angeles. She landed a job at Jack LaLanne's health spa, where she met models who worked in films by doing work as extras. Encouraged by her friends, Quigley began taking acting and guitar-playing classes. One of her earliest acting jobs was a television commercial for the Close-Up toothpaste. After getting a few extra parts, she got her first acting role in the Charles Band-produced erotic comedy Fairy Tales (1978), wherein she appeared as Sleeping Beauty. Her next role was in the pseudo-documentary Auditions (1978), again produced by Band and directed by Harry Hurwitz. She continued receiving small parts in films such as Don't Go Near the Park (1981) and the Troma slasher Graduation Day (1981). She was given the role of Dolores after the original actress refused to do nude scenes. In 1981, producer and director Jim Feazell decided to shoot some additional footage for the reissue of his unsuccessful 1975 psychological thriller Wheeler. In one of the scenes, Quigley played a waitress menaced by a truck driver. The movie was re-released under the title The Hurting and later changed to Psycho from Texas.Besides modeling and auditioning for films, Quigley also began auditioning for bands that would let her join in. She first played guitar in an all-female band, Mad Whistle, started by singer and songwriter Lucrecia Sarita Russo. Russo's then-husband Jeffrey Spry appeared alongside Quigley in the film Graduation Day with his band Felony. Quigley then managed to form her own band called The Skirts. Her friend Haydee Pomar, whom she met on the set of Cheech & Chong's comedy Nice Dreams (1981), played the bass guitar. They practiced in the basement of the punk rock club The Masque and their music got featured in some of Quigley's later movies. Their song "Santa Monica Blvd. Boy" was released on Mystic Records' 1983 compilation The Sound of Hollywood Girls.


Gallery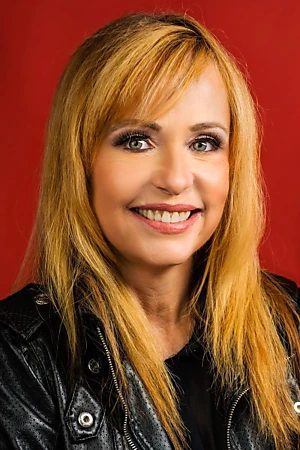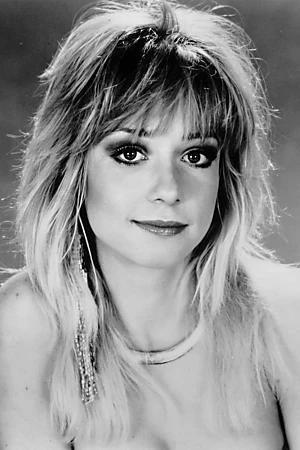 Information
Known for
Acting
Gender
Female
Birthday
1958-05-27 (64 years old)
Birth name
Linnea Barbara Quigley
Place of birth
Davenport, United States of America
Height
1.57-metre, 1.57-meter
Relationships
Steve Johnson (1990-01-01 - 1992-01-01)
Citizenships
United States of America
Residences
Pompano Beach, United States of America
Also known as
Barbara Gold, Barbara Linnea Quigley, Lenaya Quigley, Jesse Dalton, Jessie Dalton, Linnea, Pamela Peck, Christine Sharpe, Linnea Quickley, Linnea La Stray, Linnea Rainey
This article uses material from Wikipedia.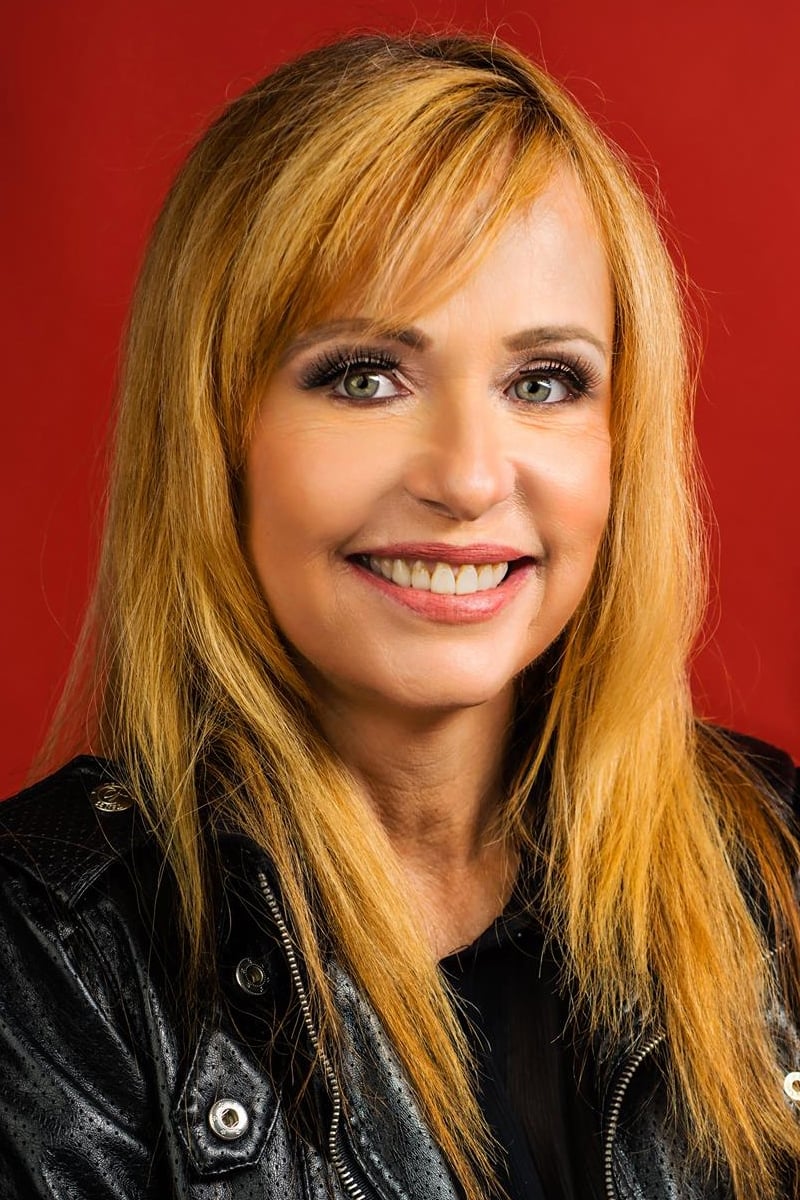 Linnea Quigley
Check gifts on Amazon