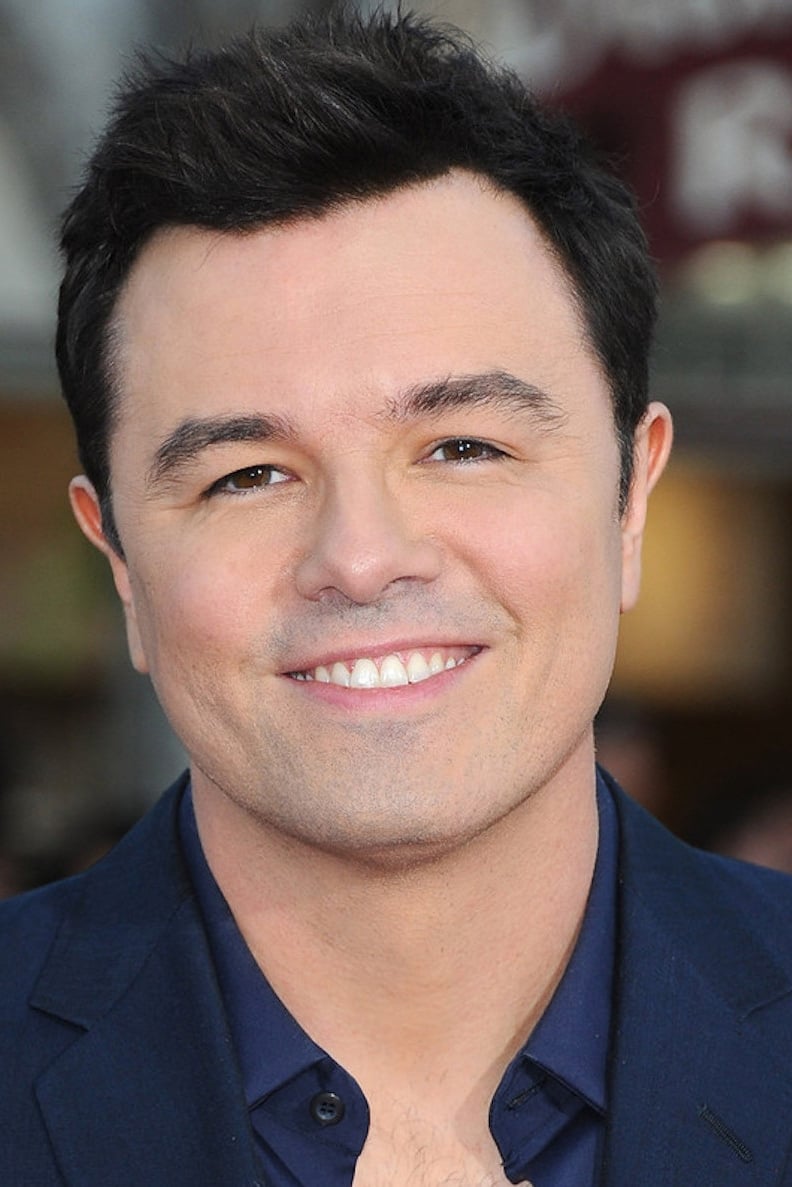 Seth MacFarlane
Birthday:
1973-10-26 (48 years old)
Share
Check gifts on Amazon
Biography
Seth Woodbury MacFarlane (; born October 26, 1973) is an American actor, animator, screenwriter, producer, film director, comedian, and singer. He is the creator of the television series Family Guy (1999–present) and The Orville (2017–present), and co-creator of the television series American Dad! (2005–present) and The Cleveland Show (2009–2013). He also wrote, directed, and starred in the films Ted (2012), its sequel Ted 2 (2015), and A Million Ways to Die in the West (2014).MacFarlane is a graduate of the Rhode Island School of Design, where he studied animation. Recruited to Hollywood, he was an animator and writer for Hanna-Barbera for several television series, including Johnny Bravo, Cow and Chicken, Dexter's Laboratory, and Larry & Steve. He made several guest appearances on television series such as Gilmore Girls, The War at Home, Star Trek: Enterprise, and FlashForward. In 2008, he created his own YouTube series, Seth MacFarlane's Cavalcade of Cartoon Comedy. He won several awards for his work on Family Guy, including five Primetime Emmy Awards and an Annie Award. In 2009, he won the Webby Award for Film & Video Person of the Year.MacFarlane has performed as a singer at Carnegie Hall in New York City and the Royal Albert Hall in London. He has released six studio albums, in the same vein of his musical idol Frank Sinatra, beginning with Music Is Better Than Words in 2011. He has been nominated for five Grammy Awards for his music work. He hosted the 85th Academy Awards in 2013 and was nominated for Best Original Song for the song "Everybody Needs a Best Friend" from Ted.He was executive producer of the Neil deGrasse Tyson-hosted Cosmos: A Spacetime Odyssey, an update of the 1980s Cosmos series hosted by Carl Sagan. He was instrumental in providing funding for the series, and securing studio support for it from other entertainment executives. In 2020, he was inducted into the Television Hall of Fame.


Personal Life
MacFarlane lives in Beverly Hills, California.In a 2004 interview with The Daily Princetonian, he noted his similarities to Brian Griffin from Family Guy: "I have some Brian type issues from time to time—looking for the right person—but I date as much as the next guy."On July 16, 2010, MacFarlane's mother, Ann Perry Sager, died from cancer. Her death was reported by Larry King on his show Larry King Live, who acknowledged a conversation he had with her during an interview with MacFarlane in May 2010.From 2012 to 2013, MacFarlane was in a relationship with Emilia Clarke.MacFarlane is an atheist and has referenced his criticism of religion throughout Family Guy.


Early Life
MacFarlane was born and raised in Kent, Connecticut. His parents, Ronald Milton MacFarlane and Ann Perry (née Sager), were born in Newburyport, Massachusetts. His younger sister Rachael is also a voice actress. He has roots in New England going back to the 1600s, and is a descendant of Mayflower passenger William Brewster. MacFarlane's parents met in 1970 when they lived and worked in Boston, Massachusetts, and married later that year. They moved to Kent in 1972, where Ann began working in the admissions office at South Kent School. She later worked in the college guidance and admissions offices at the Kent School, a selective college preparatory school, where Ronald was a teacher.As a child, MacFarlane developed an interest in illustration, and at the age of two he began drawing cartoon characters such as Fred Flintstone and Woody Woodpecker. By age five, he knew he wanted to pursue a career in animation, and began by creating flip books after his parents found a book on the subject for him. Four years later, at nine, he began publishing a weekly comic strip, Walter Crouton, for The Kent Good Times Dispatch, the local newspaper; it paid him five dollars per week. MacFarlane said in an October 2011 interview that as a child he was always "weirdly fascinated by the Communion ceremony". He created a strip with a character kneeling at the altar taking Communion and asking "Can I have fries with that?" The paper printed it and he got an "angry letter" from the local priest; it led to "sort of a little mini-controversy" in the town.MacFarlane received his high school diploma in 1991 from the Kent School. While there, he continued experimenting with animation, and his parents gave him an 8 mm camera. He went on to study film, video, and animation at the Rhode Island School of Design (RISD), where he earned a Bachelor of Fine Arts degree. As a student, he intended to work for Disney but changed his mind after graduating.At RISD, MacFarlane created a series of independent films, meeting future Family Guy cast member Mike Henry, whose brother Patrick was MacFarlane's classmate. During his time at RISD, he performed stand-up comedy. In his senior year, he made a thesis film, The Life of Larry, which became the inspiration for Family Guy. A professor submitted his film to the animation studio Hanna-Barbera, where he was later hired.


Gallery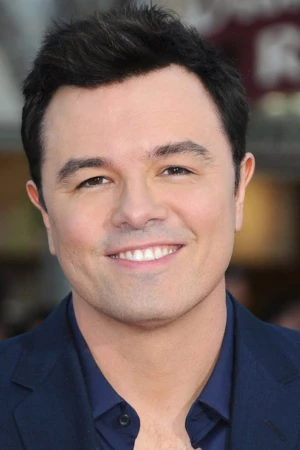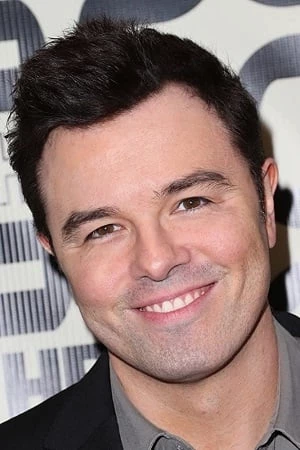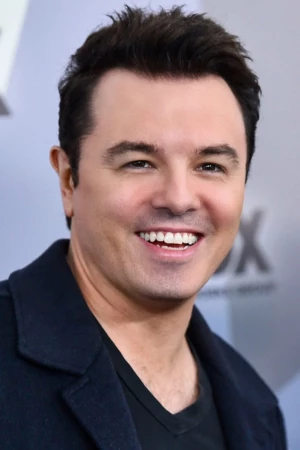 Information
Known for
Acting
Gender
Male
Birthday
1973-10-26 (48 years old)
Birth name
Seth Woodbury MacFarlane
Place of birth
Kent, Connecticut, United States of America
Religion
atheism
Height
1.78-metre, 1.78-meter
Mother
Ann Perry Sager
Siblings
Rachael MacFarlane, Spencer Laudiero
Citizenships
United States of America
Residences
Los Angeles, United States of America
Also known as
Seth Woodbury MacFarlane, Seth Mac Farlane, Seth McFarlane, سيث ماكفارلن, 塞思·麦克法兰, Сет МакФарлейн, セス・マクファーレン, 세스 맥팔레인, Σεθ Γούντμπερι ΜακΦάρλαν, Σεθ ΜακΦάρλαν
Awards
star on Hollywood Walk of Fame, Primetime Emmy Award for Outstanding Character Voice-Over Performance, Primetime Emmy Award for Outstanding Original Music and Lyrics, MTV Movie Award for Best On-Screen Duo, Primetime Emmy Award for Outstanding Voice-Over Performance
This article uses material from Wikipedia.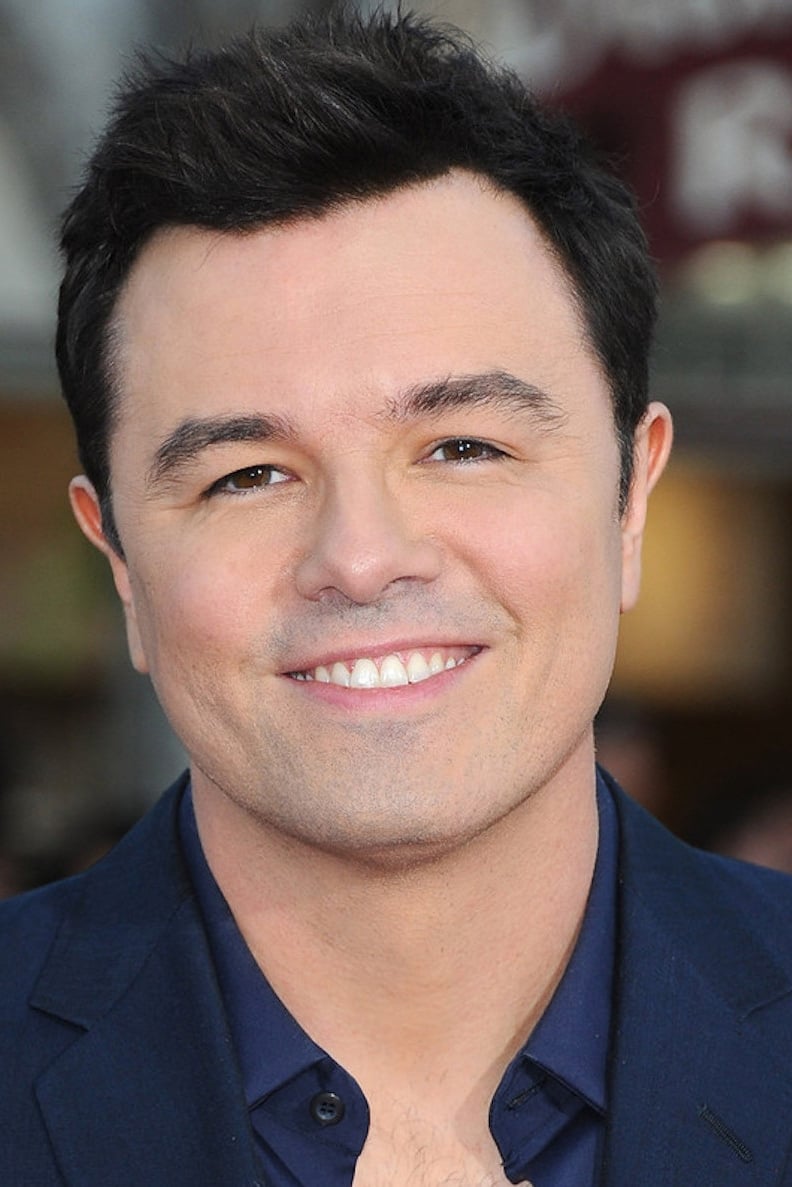 Seth MacFarlane
Check gifts on Amazon