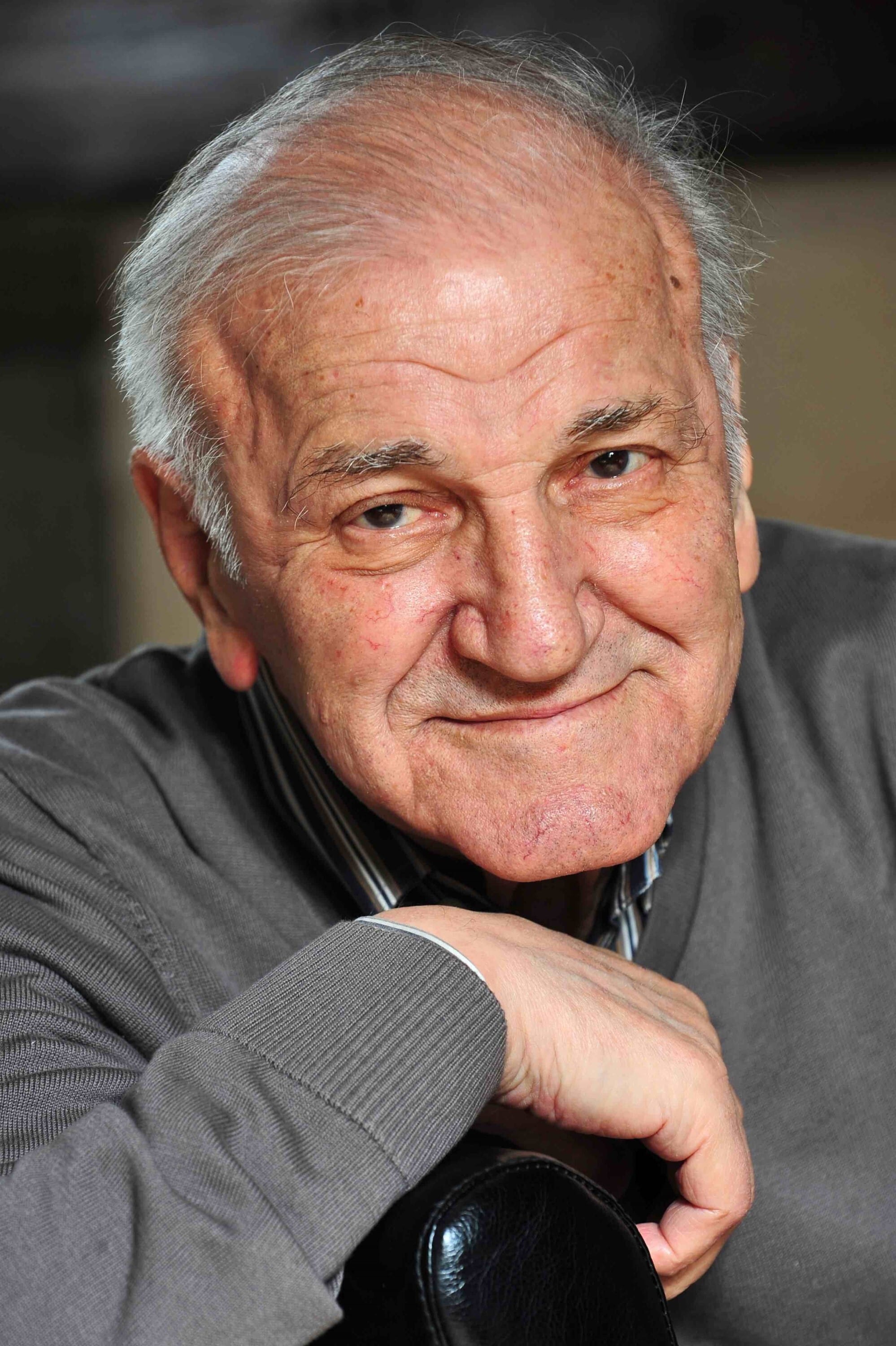 Biography
Velimir "Bata" Živojinović (Serbian Cyrillic: Велимир "Бата" Живојиновић; 5 June 1933 – 22 May 2016) was a Yugoslav and Serbian actor and politician. He appeared in more than 340 films and TV series, and is regarded as one of the best actors in former Yugoslavia.


Personal Life
Živojinović was married to Julijana "Lula" since 1960. They had a daughter, Jelena, and son, Miljko, and six grandchildren. His wife died on December 20, 2019 aged 80. Živojinović was a close friend with Croatian actor Boris Dvornik until the Croatian War. In 1991 the two renounced each other in a series of open letters, which was a gesture often seen as symbolic of the breakup of Yugoslavia. In 2004 it was reported that the two men tried to reconcile. In 2006, the two men publicly reconciled on TV via a video link between Split and Belgrade. The actor said that "In the last few years there hasn't been hatred between us", and Dvornik completed the sentence "only a misunderstanding".


Early Life
Živojinović (nicknamed Bata) was born in the village of Koraćica under the Kosmaj mountain near Mladenovac, at the time Kingdom of Yugoslavia (now Serbia). His father, Dragoljub, was an official and his mother Tiosava was a housewife. He had two sisters, Stanka and Nada, and grew up in a patriarchal household. A conflict between Dragoljub and the Chetniks during World War II forced the family to move to Belgrade. The family lived in Crveni Krst.Young Bata often went with his friends to the cinema, which sparked his interest in acting. Loitering around the "20th October" cinema, he watched AKUD Branko Krsmanović, a Belgrade troupe, through the window for several days until he was welcomed inside. There he befriended Soja Jovanović, instrumental in the developing of Bata's love for acting, Rade Marković, Olivera Marković, Mića Tomić, and Bata Paskaljević. After graduating from acting schools in Niš and Novi Sad, he enrolled at the Drama Academy in Belgrade.


Gallery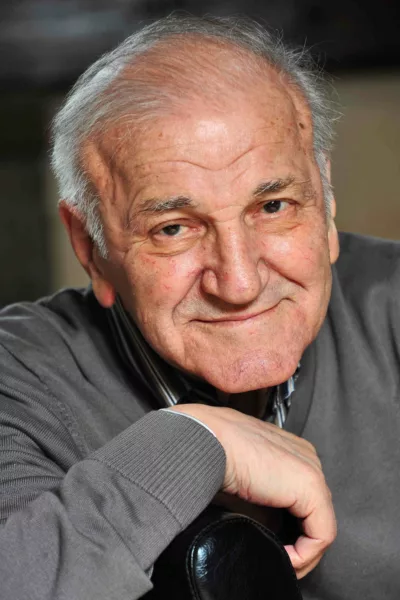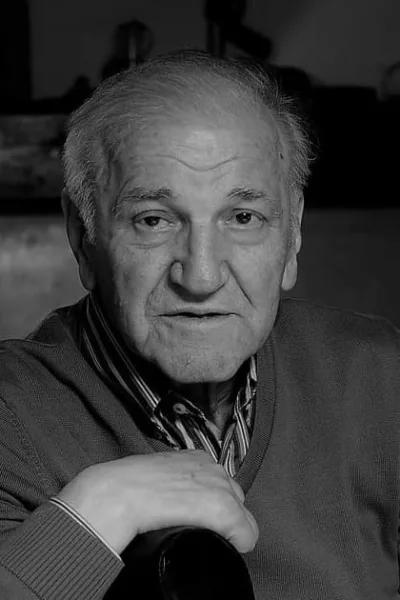 Information
Known for
Acting
Gender
Male
Birthday
1933-06-05
Deathday
2016-05-22 (82 years old)
Birth name
Велимир Живојиновић
Place of birth
Koraćica, Serbia
Religion
Eastern Orthodoxy
Citizenships
Yugoslavia, Serbia
Also known as
Bata Zivojinovic, Velimir Zivojinovic, Velimir Bata Zivojinovic, Велимир Бата Живојиновић, Velimir "Bata" Živojinović, Велимир «Бата» Живоинович, Бата Живоинович, Велимир "Бата" Живоинович, Велимир Бата Живоинович, Велимир "Бата" Живойнович, Велимир «Бата» Живойнович, Велимир Бата Живойнович, Бата Живойнович, Velimir 'Bata' Zivojinovic
Awards
Pavle Vuisić Award, Golden Arena for Best Actor
This article uses material from Wikipedia.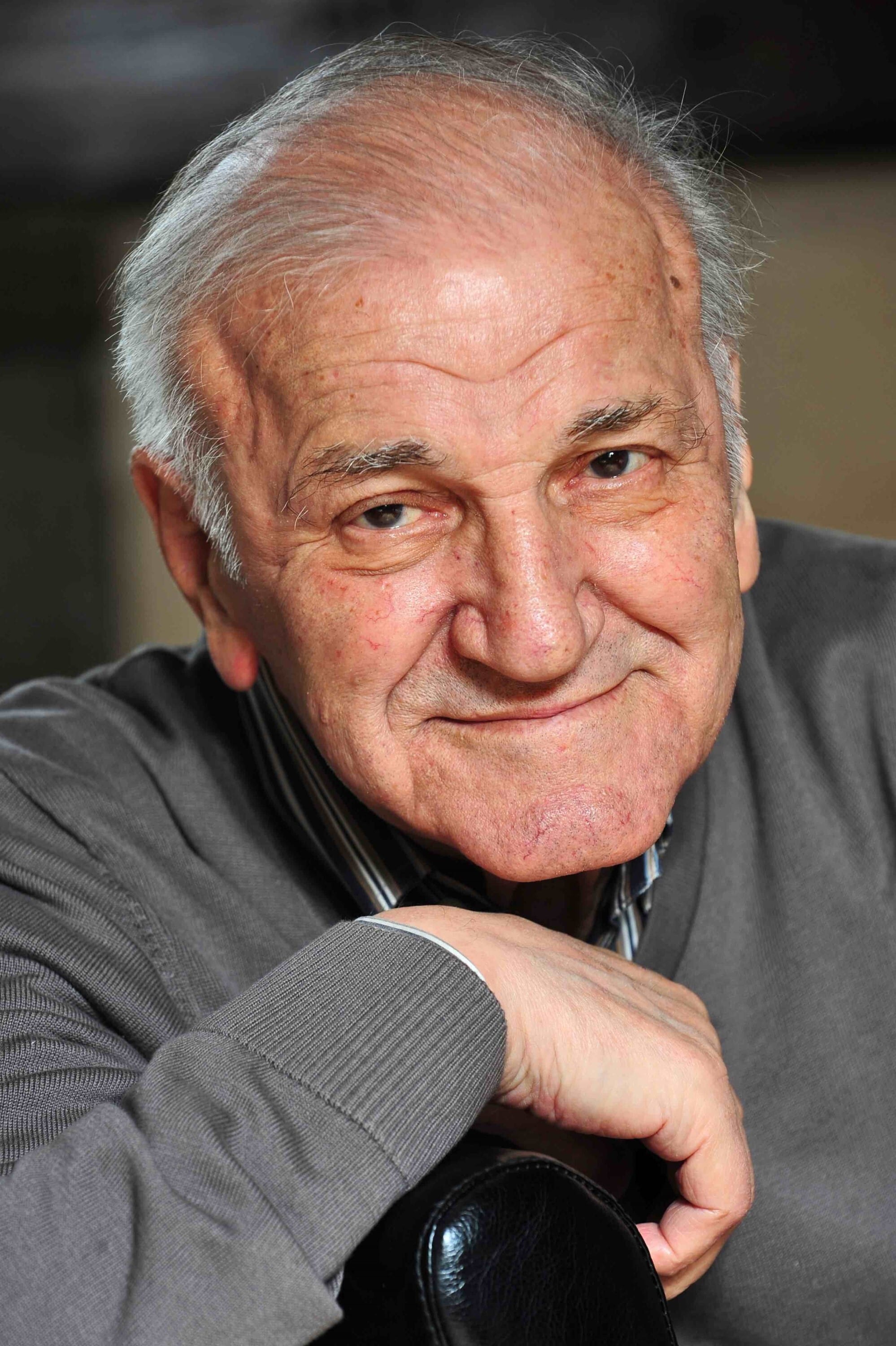 Bata Živojinović
Check gifts on Amazon