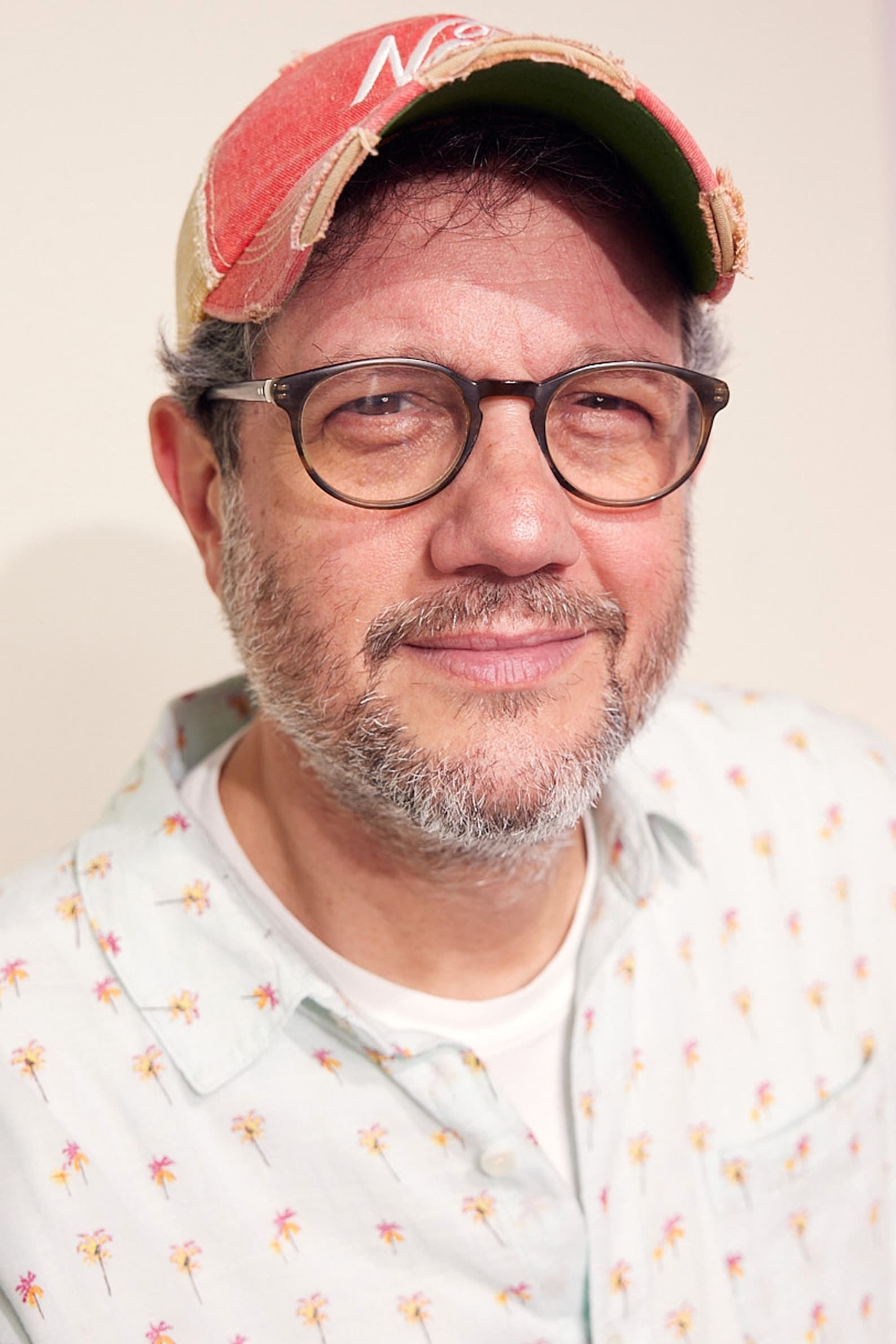 Michael Giacchino
Birthday:
1967-10-10 (54 years old)
Share
Check gifts on Amazon
Biography
Michael Giacchino (; born October 10, 1967) is an American composer of music for films, television and video games. He has received many awards, including an Oscar, an Emmy, and three Grammys.Giacchino is known for his collaborations with J. J. Abrams, Brad Bird, Matt Reeves, Pete Docter, Colin Trevorrow, Jon Watts, Drew Goddard, The Wachowskis, Taika Waititi and Thomas Bezucha. Giacchino's film scores include several films from the Mission: Impossible, Jurassic Park, Marvel Cinematic Universe, and Star Trek reboot series; seven Pixar Animation Studios films, including The Incredibles, Ratatouille, and Up; also other movies including Super 8, Dawn of the Planet of the Apes, Zootopia, Rogue One: A Star Wars Story; and the upcoming film The Batman.Giacchino also composed the score for the video game series Medal of Honor and Call of Duty and the television series Alias, Lost, and Fringe.


Early Life
Giacchino was born in Riverside Township, New Jersey. His father's ancestors were Italians, coming from Sicily, and his mother's ancestors emigrated from Abruzzo in the center of Italy. Giacchino grew up in Edgewater Park Township, New Jersey, and graduated from Holy Cross High School in Delran Township, New Jersey in 1986. He holds dual American and Italian citizenship. His brother Anthony Giacchino is a documentary filmmaker.Giacchino began combining images and music at age 10, when he began creating stop-motion animation with homemade soundtracks in his basement. While in high school, an art teacher who mentored Giacchino recommended to his parents that he attend the School of Visual Arts in New York City. Giacchino describes visiting the school with his parents thus:I thought, wow, this is fantastic. They actually have colleges like this? Where I can do the things that I am really interested in doing? That was amazing to me. I loved SVA. I loved the kind of freedom that it provided. It was kind of like this great experiment—okay, you're here because you like something. So let's see how much you like it. We're not going to regulate you too much. We're going to see how passionate and driven you are, and how much you want this thing.Giacchino enrolled at SVA, majoring in film production and minoring in history. During his final year at SVA, his instructor in film publicity announced an unpaid internship was available at Universal Pictures. Giacchino, who was the only one interested, obtained the six-month position, which he filled at night while attending school during the day and working at Macy's to pay his rent. He graduated from SVA in 1990 with a Bachelor of Fine Arts, after which he took music classes at the Juilliard School, and then at UCLA.


Information
Known for
Sound
Gender
Male
Birthday
1967-10-10 (54 years old)
Place of birth
Riverside Township, United States of America
Children
Melinda Giacchino, Matthew Giacchino, Griffy Giacchino
Siblings
Anthony Giacchino
Citizenships
United States of America
Residences
Edgewater Park Township, United States of America
Awards
Academy Award for Best Original Score
This article uses material from Wikipedia.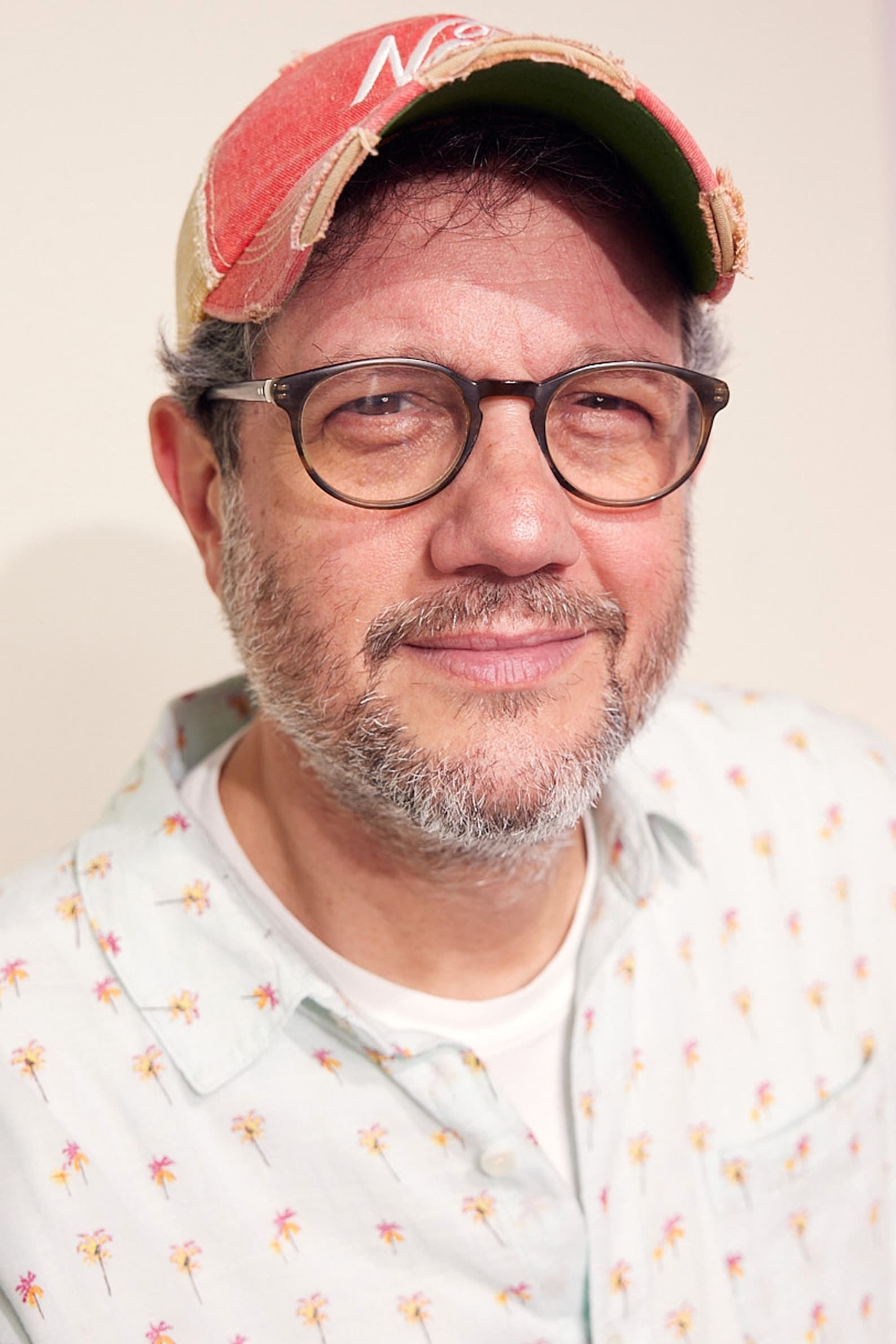 Michael Giacchino
Check gifts on Amazon