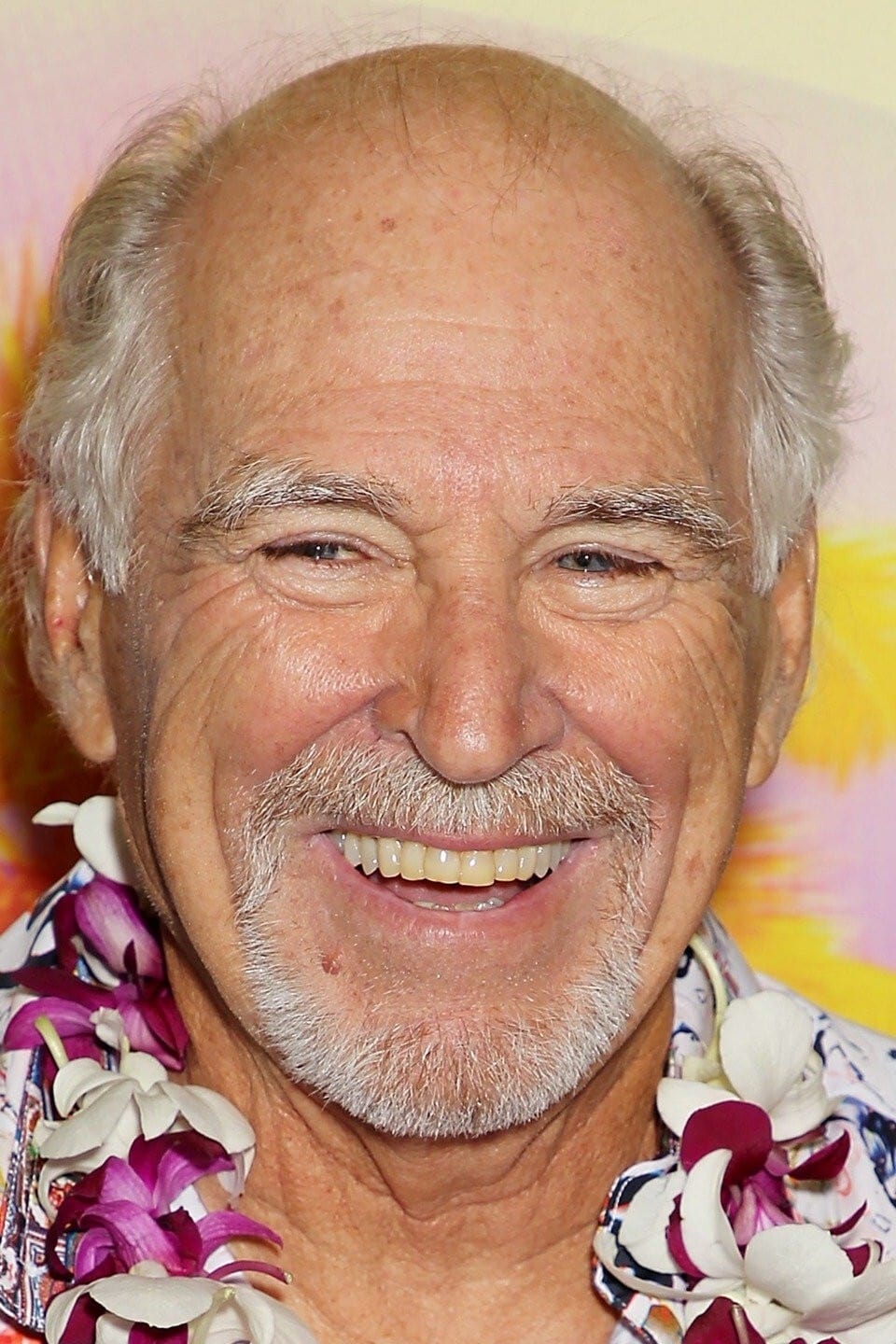 Jimmy Buffett
Birthday:
1946-12-25 (75 years old)
Share
Check gifts on Amazon
Biography
James William Buffett (born December 25, 1946) is an American singer-songwriter, musician, author, actor, and businessman. He is best known for his music, which often portrays an "island escapism" lifestyle. Together with his Coral Reefer Band, Buffett has recorded hit songs including "Margaritaville" (ranked 234th on the Recording Industry Association of America's list of "Songs of the Century") and "Come Monday". He has a devoted base of fans known as "Parrotheads".Aside from his career in music, Buffett is also a bestselling author and was involved in two restaurant chains named after two of his best-known songs; he currently owns the Margaritaville Cafe restaurant chain and co-developed the now defunct Cheeseburger in Paradise restaurant chain. Buffett is one of the world's richest musicians, with a net worth as of 2017 of $900 million.


Personal Life
Buffett was born on Christmas Day 1946, in Pascagoula, Mississippi, and spent part of his childhood in Mobile, Alabama. He later lived in Fairhope, Alabama. He is the son of Mary Lorraine (née Peets) and James Delaney Buffett Jr. During his grade school years, he attended St. Ignatius School, where he played the trombone in the school band. As a child he was exposed to sailing through his grandfather and these experiences would go on to influence his later music. He graduated from McGill Institute for Boys in 1964. He began playing guitar during his first year at Auburn University before continuing his college years at Pearl River Community College and the University of Southern Mississippi in Hattiesburg, Mississippi, where he received a bachelor's degree in history in 1969. He is an initiate of Kappa Sigma fraternity at the University of Southern Mississippi. After graduating from college, Buffett worked as a correspondent for Billboard magazine in Nashville, breaking the news of the separation of Flatt and Scruggs.Buffett married Margie Washichek in 1969; they divorced in 1971. Buffett spent years working as the first mate on the yacht of industrialist Foster Talge on the Petticoat III in Key West while perfecting the "Caribbean Rock n' Roll" genre. Buffett and his second wife, Jane (née Slagsvol) have two daughters, Savannah Jane and Sarah Delaney (Sarah was almost named Sara Loraine, after her grandmother, but was named Sarah Delaney after her grandfather), and an adopted son, Cameron Marley, and reside in Sag Harbor, New York, and West Palm Beach, Florida. They separated in the early 1980s, but reconciled in 1991. Buffett also owns a home in Saint Barts, a Caribbean island where he lived on and off in the early 1980s while he was part owner of the Autour de Rocher hotel and restaurant. He spends part of the summer traveling about the East Coast on his sailboat. An avid pilot, Buffett owns a Dassault Falcon 900 that he often uses while on concert tour and traveling worldwide. He has also owned a Boeing Stearman, Cessna Citation, Lake Amphibian, and Grumman Albatross.His father died May 1, 2003, at the age of 83 and then his mother passed away four months later on September 25.In 2015, Buffett spoke at the University of Miami's graduation ceremony and received an honorary doctorate in music. Wearing flip flops and aviator sunglasses, he told graduates, in a paraphrase of his song "The Pascagoula Run", that "it's time to see the world, time to kiss a girl, and time to cross the wild meridian."Buffett is a supporter of the Democratic Party and has hosted fundraisers for Democratic politicians, including one for Hillary Clinton in 2016.


Information
Known for
Acting
Gender
Male
Birthday
1946-12-25 (75 years old)
Birth name
James William Buffett
Place of birth
Pascagoula, United States of America
Citizenships
United States of America
Also known as
James William Buffett, James W. Buffett, James Buffett, Jimmy William Buffett, Jimmy W. Buffett
Awards
honorary doctor of the University of Miami, Florida Artists Hall of Fame
This article uses material from Wikipedia.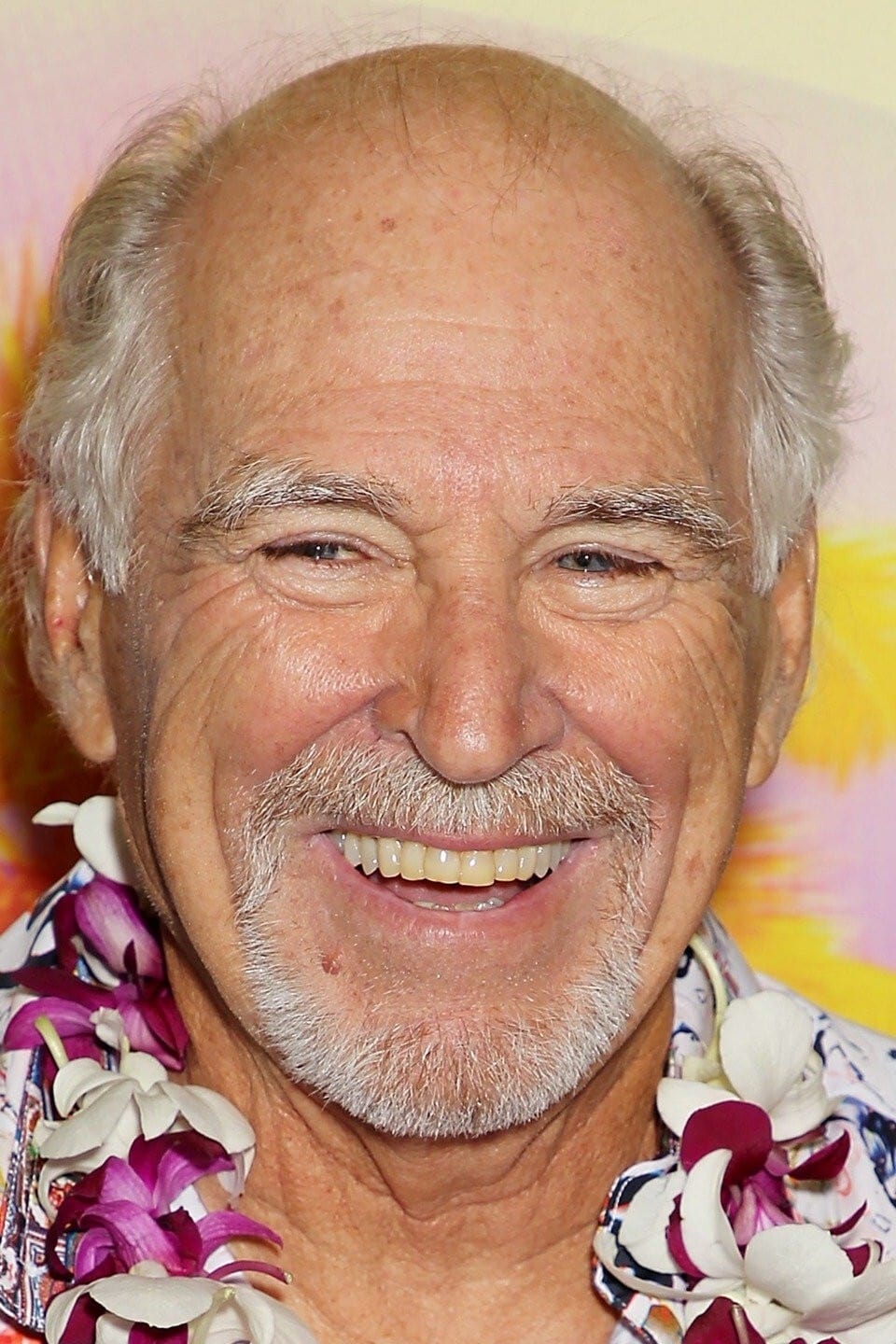 Jimmy Buffett
Check gifts on Amazon