Biography
Thomas Arnold (born 13 May 1971 in Freiberg) is a German actor. From 1990 to 1994 he studied at the Academy of Drama Arts "Ernst Busch" in Rostock. Already at the age of six, the young Thomas Arnold was supported by the state and played from the age of 13 at the Stadttheater of his native city of Freiberg. In 1996, Thomas Arnold made his debut in front of the camera in the film Two and a half minutes by Rolf Schübel, in which the incident was discussed in the Berlin S-Bahn on the night of November 16, 1990. In the two and a half minutes driving time between two stations, there was a crowd of young Germans and Turks. Thomas Arnold also played roles in various television films such as the 2000 film Große Pische, Kleine Pische directed by Peter Welz. In 2004 he played at the side of Ulrich Mühe in Der letzte Würte.Thomas Arnold takes on roles in various crime series, for example in Siska (2003 and 2005), Wolff's district (2004), SK Kölsch (2005), Tatort (guest appearances 1999, 2003, 2005, 2007 and recurring side roles since 2012), Der Alte (2006), SOKO Kitzbühel (2007) and Küstenwach (2007) and Annschung Hafenkante For the feature film Distance, Arnold and fellow actors Ken Duken filmed under the direction of Thomas Sieben.In addition, he has been touring with literary-lyric solo programs since the mid-2000s, including his own poems or works by Kurt Tucholsky.Thomas Arnold is the father of the actress Louise Sophie Arnold (b. 2001).He lives with his wife, the puppeteer Doreen Arnold, and his daughter in Wildpark-West.


Information
Known for
Acting
Gender
Male
Birthday
1971-05-13 (51 years old)
Place of birth
Freiberg, Germany
Citizenships
Germany
This article uses material from Wikipedia.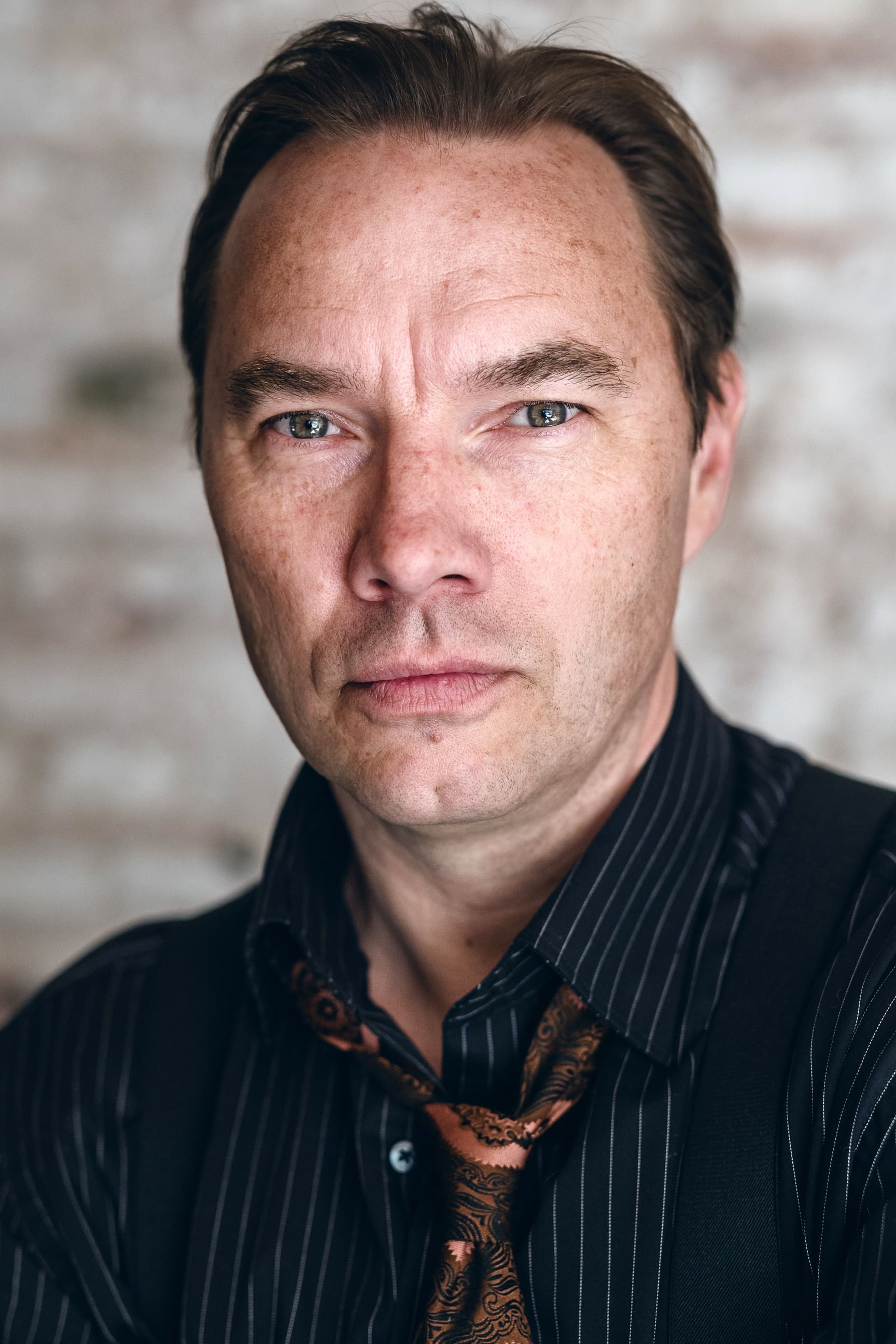 Thomas Arnold
Check gifts on Amazon