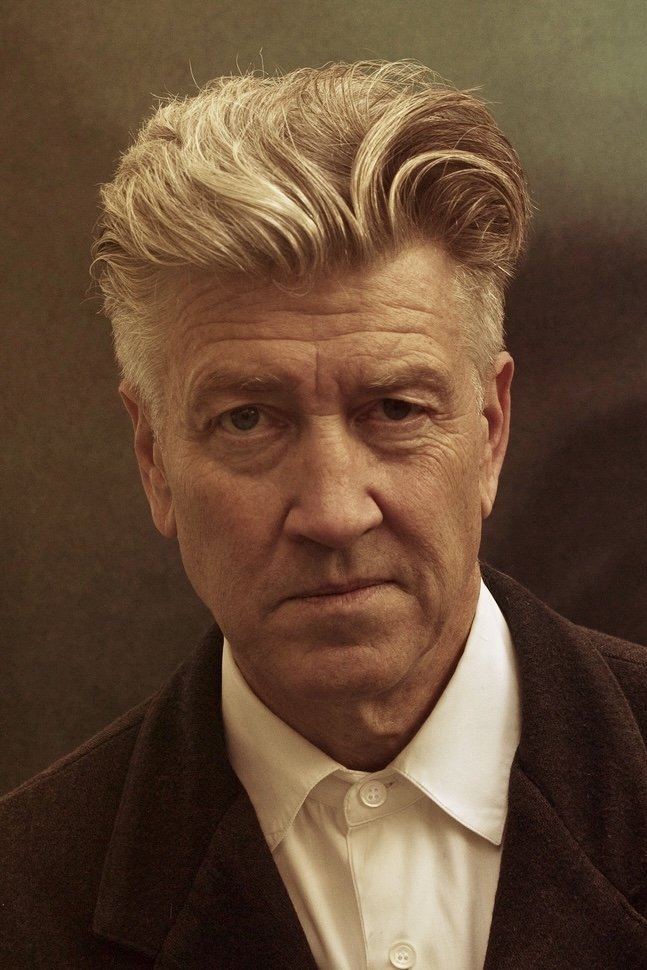 David Lynch
Birthday:
1946-01-20 (76 years old)
Share
Check gifts on Amazon
Biography
David Keith Lynch (born January 20, 1946) is an American filmmaker, painter, visual artist, actor, musician, and writer. A recipient of an Academy Honorary Award in 2019, Lynch has received three Academy Award nominations for Best Director, and the César Award for Best Foreign Film twice, as well as the Palme d'Or at the Cannes Film Festival and a Golden Lion award for lifetime achievement at the Venice Film Festival. In 2007, a panel of critics convened by The Guardian announced that 'after all the discussion, no one could fault the conclusion that David Lynch is the most important film-maker of the current era', while AllMovie called him "the Renaissance man of modern American filmmaking". His work led to him being labeled "the first populist surrealist" by film critic Pauline Kael.Lynch studied painting before he began making short films in the late 1960s. His first feature-length film, the surrealist Eraserhead (1977), became a success on the midnight movie circuit, and he followed that by directing The Elephant Man (1980), Dune (1984), and Blue Velvet (1986). Lynch next created his own television series with Mark Frost, the murder mystery Twin Peaks (1990–91), which ran for two seasons. He also made the film prequel Twin Peaks: Fire Walk with Me (1992), the road film Wild at Heart (1990), and the family film The Straight Story (1999) in the same period. Turning further towards surrealist filmmaking, three of his subsequent films operated on dream logic non-linear narrative structures: Lost Highway (1997), Mulholland Drive (2001), and Inland Empire (2006). Lynch and Frost reunited in 2017 for the third season of Twin Peaks, which aired on Showtime. Lynch co-wrote and directed every episode, and reprised his onscreen role as Gordon Cole.Lynch's other artistic endeavors include his work as a musician, encompassing the studio albums BlueBOB (2001), Crazy Clown Time (2011), and The Big Dream (2013), as well as music and sound design for a variety of his films (sometimes alongside collaborators Alan Splet, Dean Hurley, and/or Angelo Badalamenti); painting and photography; writing the books Images (1994), Catching the Big Fish (2006), Room to Dream (2018), and numerous other literary works; and directing several music videos (such as the video for "Shot in the Back of the Head" by Moby, who, in turn, directed a video for Lynch's "The Big Dream") as well as advertisements, including the Dior promotional film Lady Blue Shanghai (2010).An avid practitioner of Transcendental Meditation (TM), in 2005 he founded the David Lynch Foundation, which seeks to fund the teaching of TM in schools and has since widened its scope to other at-risk populations, including the homeless, veterans, and refugees.


Early Life
David Keith Lynch was born in Missoula, Montana on January 20, 1946. His father, Donald Walton Lynch (1915–2007), was a research scientist working for the U.S. Department of Agriculture (USDA), and his mother, Edwina "Sunny" Lynch (née Sundberg; 1919–2004), was an English language tutor. Two of Lynch's maternal great-grandparents were Finnish-Swedish immigrants who arrived in the U.S. during the 19th century. He was raised as a Presbyterian. The Lynches often moved around according to where the USDA assigned Donald. Because of this, Lynch moved with his parents to Sandpoint, Idaho when he was two months old; two years later, after his brother John was born, the family moved to Spokane, Washington. Lynch's sister Martha was born there. The family then moved to Durham, North Carolina, Boise, Idaho, and Alexandria, Virginia. Lynch adjusted to this transitory early life with relative ease, noting that he usually had no issue making new friends whenever he started attending a new school. Of his early life, he remarked:I found the world completely and totally fantastic as a child. Of course, I had the usual fears, like going to school ... for me, back then, school was a crime against young people. It destroyed the seeds of liberty. The teachers didn't encourage knowledge or a positive attitude.Alongside his schooling, Lynch joined the Boy Scouts, although he later said he only "became [a Scout] so I could quit and put it behind me". He rose to the highest rank of Eagle Scout. As an Eagle Scout, he was present with other Boy Scouts outside the White House at the inauguration of President John F. Kennedy, which took place on Lynch's 15th birthday. Lynch was also interested in painting and drawing from an early age, and became intrigued by the idea of pursuing it as a career path when living in Virginia, where his friend's father was a professional painter.At Francis C. Hammond High School in Alexandria, Lynch did not excel academically, having little interest in schoolwork, but he was popular with other students, and after leaving he decided that he wanted to study painting at college. He began his studies at the Corcoran School of the Arts and Design in Washington, D.C., before transferring in 1964 to the School of the Museum of Fine Arts, Boston, where he was roommates with musician Peter Wolf. He left after only a year, saying, "I was not inspired AT ALL in that place." He instead decided that he wanted to travel around Europe for three years with his friend Jack Fisk, who was similarly unhappy with his studies at Cooper Union. They had some hopes that they could train in Europe with Austrian expressionist painter Oskar Kokoschka at his school. Upon reaching Salzburg, however, they found that Kokoschka was not available; disillusioned, they returned to the United States after spending only two weeks in Europe.


Gallery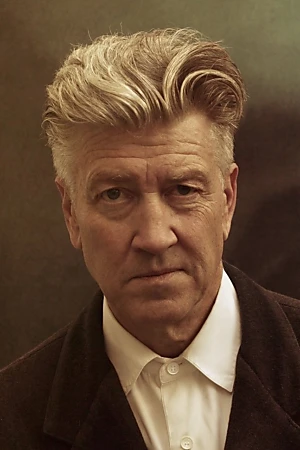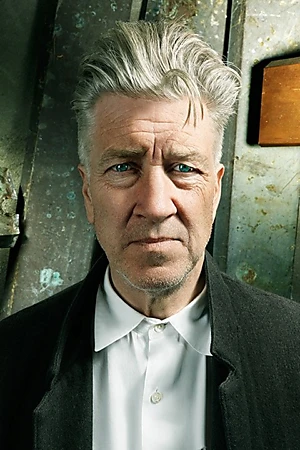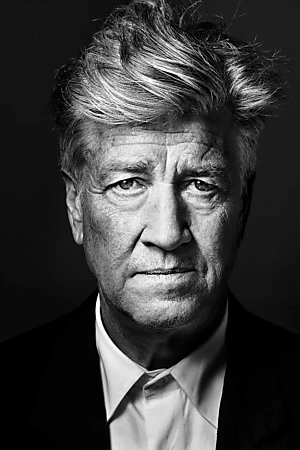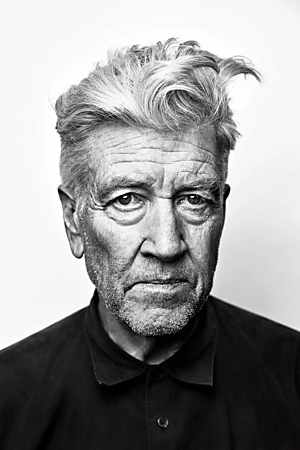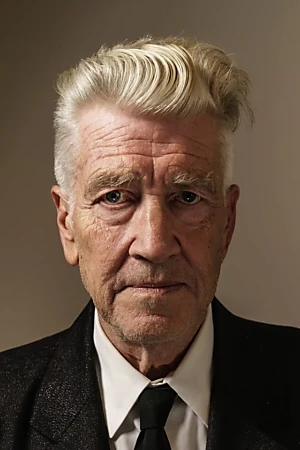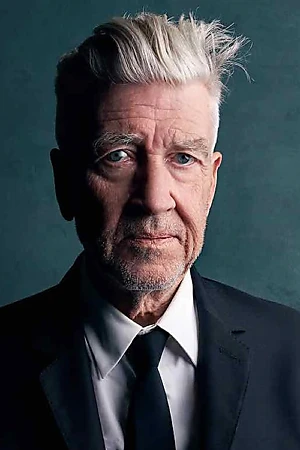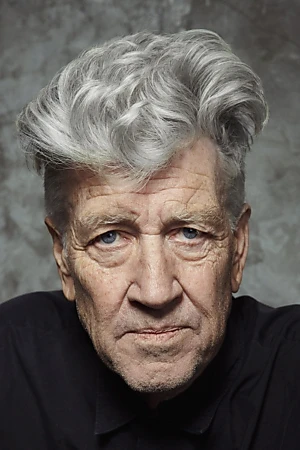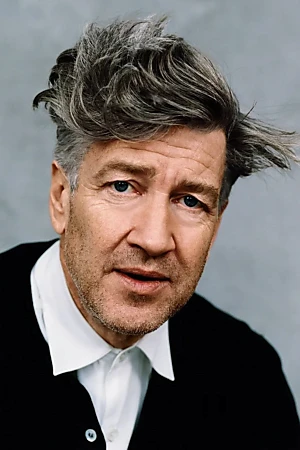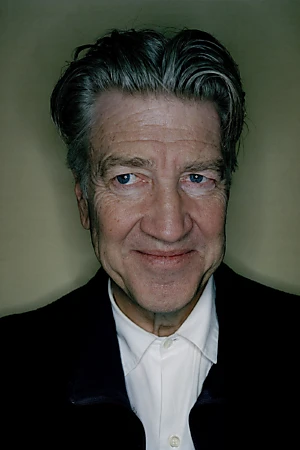 Information
Known for
Directing
Gender
Male
Birthday
1946-01-20 (76 years old)
Birth name
David Keith Lynch
Place of birth
Missoula, United States of America
Relationships
Mary Sweeney (2006-01-01 - 2006-01-01), Peggy Reavey (1967-01-01 - 1974-01-01)
Children
Riley Sweeney Lynch, Lula Boginia Lynch, Austin Jack Lynch, Jennifer Lynch
Siblings
John Lynch, Martha Lynch Levacy
Citizenships
United States of America
Residences
Los Angeles, United States of America
Also known as
Дэвид Линч, 大卫·林奇, デヴィッド・リンチ, 데이비드 린치, ديفيد لينش, Девід Лінч
Awards
Knight of the Legion of Honour, Officer of the Legion of Honour, Eagle Scout, Goslarer Kaiserring, European Film Award for Best Non-European Film, César Award for Best Foreign Film, Academy Honorary Award, Cannes Best Director Award, Golden Lion, Palme d'Or, Saturn Award
This article uses material from Wikipedia.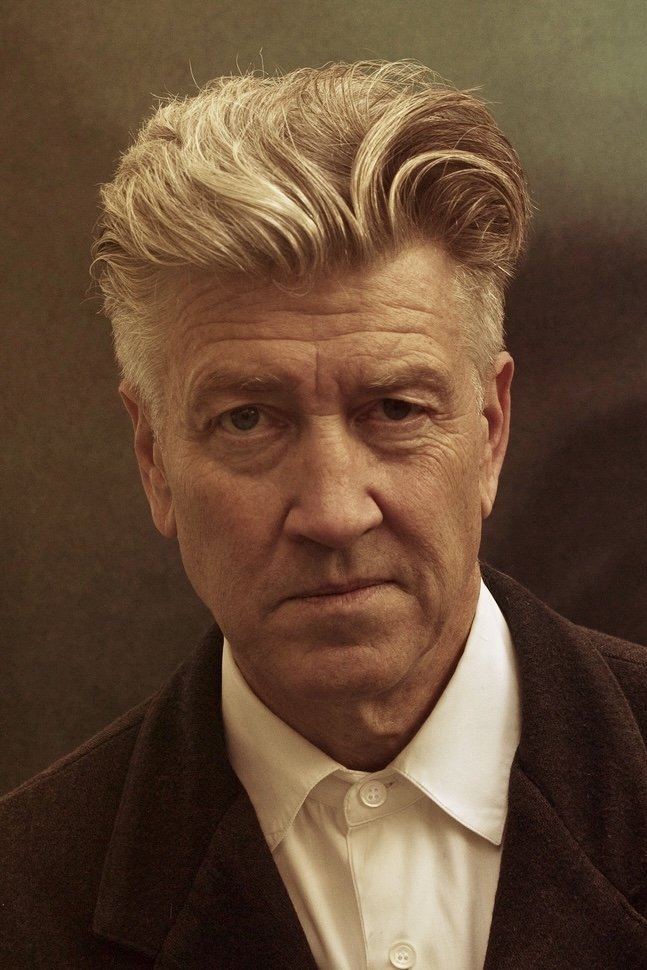 David Lynch
Check gifts on Amazon