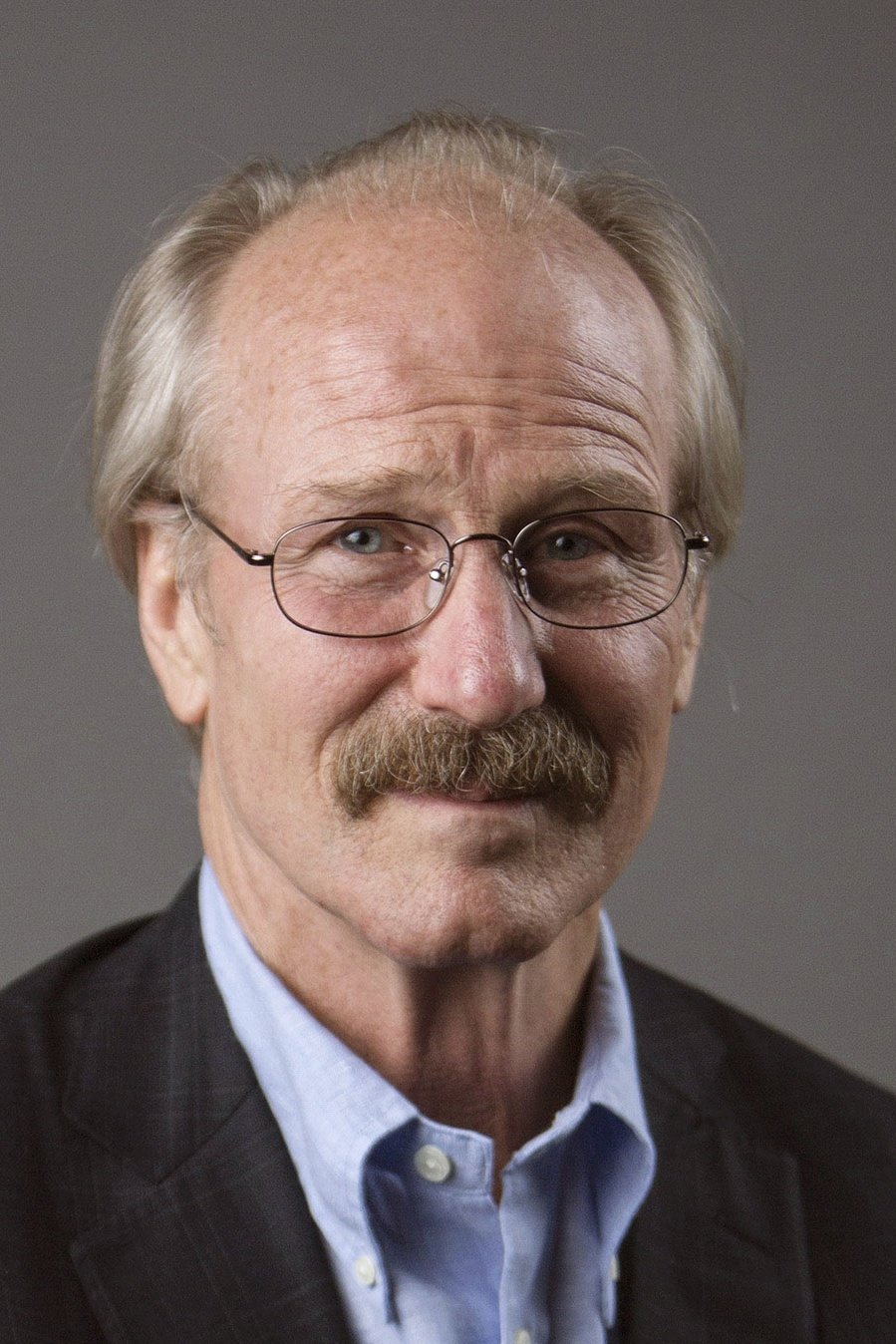 Biography
William McChord Hurt (March 20, 1950 – March 13, 2022) was an American actor. He studied at the Juilliard School and began acting on stage in the 1970s. Hurt's film debut was in Ken Russell's science-fiction feature Altered States, released in 1980, for which he received a Golden Globe nomination for New Star of the Year. In 1981, he played a leading role in the neo-noir Body Heat, with Kathleen Turner.Hurt garnered three consecutive nominations for the Academy Award for Best Actor, for Kiss of the Spider Woman (1985), Children of a Lesser God (1986), and Broadcast News (1987), winning for the first of these.Hurt remained an active stage actor throughout the 1980s, appearing in off-Broadway productions including Henry V, Fifth of July, Richard II and A Midsummer Night's Dream. Hurt received his first Tony Award nomination in 1985 for the Broadway production of Hurlyburly.After playing character roles in the following decade, Hurt earned his fourth Academy Award nomination for his supporting performance in David Cronenberg's crime thriller A History of Violence (2005). His later career films roles include turns in A.I. Artificial Intelligence (2001), The Village (2004), Syriana (2005), The Good Shepherd (2006), Mr. Brooks (2007), Into the Wild (2007), Robin Hood (2010), and five films set in the Marvel Cinematic Universe, in which he portrayed Thaddeus Ross.


Personal Life
Hurt was married to Mary Beth Supinger from 1971 to 1982, and to Heidi Henderson from 1989 to 1993. Hurt had four children: one with Sandra Jennings; two with Henderson; and one with French actress, film director, and screenwriter Sandrine Bonnaire.In 1981, while he was still married, Hurt and Jennings began a relationship in Saratoga Springs, New York. Jennings became pregnant in the spring of 1982, which led to Hurt's divorce from Supringer, after which Hurt and Jennings relocated to South Carolina, a state that recognized non-ceremonial common-law marriages.Hurt and Jennings never had a marriage ceremony and later separated. Jennings sued him in New York, seeking recognition of their relationship as a common-law marriage under South Carolina law. The New York court held that Hurt and Jennings's relationship did not qualify as a common-law marriage under South Carolina law, and found in Hurt's favor that no marriage existed. Jennings alleged that Hurt subjected her to physical and verbal abuse; he denied ever beating her.He dated Marlee Matlin for one year, and they cohabited for two years. In her 2009 autobiography I'll Scream Later, Matlin said that their relationship involved considerable drug abuse and physical violence by Hurt, including a rape. In response to the accusations aired on CNN on April 13, 2009, Hurt's agent declined to respond, but Hurt issued a statement the following day, which said: "My own recollection is that we both apologized and both did a great deal to heal our lives. Of course, I did and do apologize for any pain I caused. And I know we have both grown. I wish Marlee and her family nothing but good."In a 2022 essay for Variety, author Donna Kaz wrote about dating Hurt in their 20s, from 1977 to 1980. She accused him of domestic violence, published in a 2016 memoir; no acknowledgment was made by Hurt of her accusations.Hurt was a private pilot and owner of a Beechcraft Bonanza. He was fluent in French and maintained a home outside Paris.In May 2018, it was announced that Hurt had terminal prostate cancer that had metastasized to his bones. He died from complications of the disease at his home in Portland, Oregon, on March 13, 2022, at the age of 71.


Early Life
Hurt was born March 20, 1950, in Washington, D.C., to Claire Isabel (née McGill; 1923–1971), who worked for Time Inc., and Alfred McChord Hurt (1910–1996), who worked for the United States Agency for International Development and the State Department. He had two brothers. With his father, he lived in Lahore, Mogadishu and Khartoum. His parents divorced and, in 1960, his mother married Henry Luce III (1925–2005), a son of publisher Henry Luce.Hurt attended the Middlesex School, where he was vice-president of the Dramatics Club and had the lead role in several school plays. He graduated in 1968 and his yearbook predicted, "you might even see him on Broadway." Hurt attended Tufts University and studied theology, but turned instead to acting and joined the Juilliard School (Drama Division Group 5: 1972–1976).


Gallery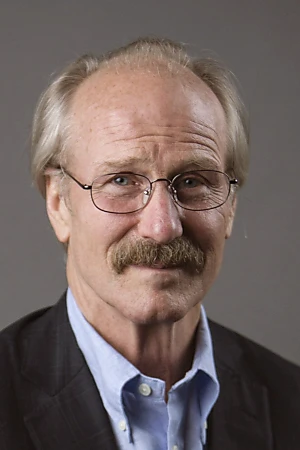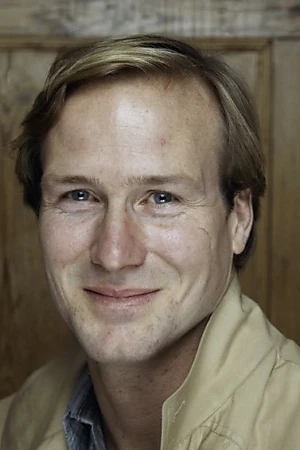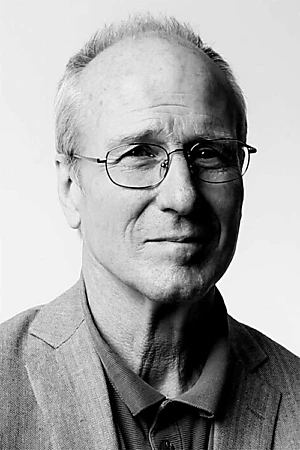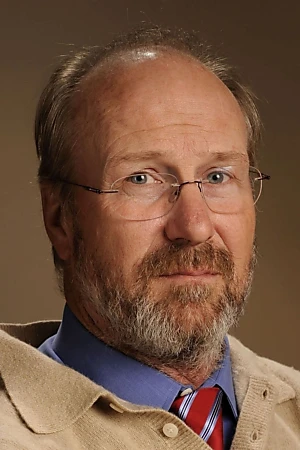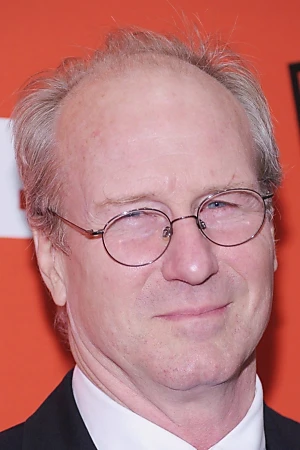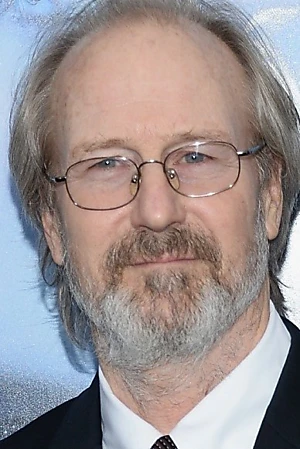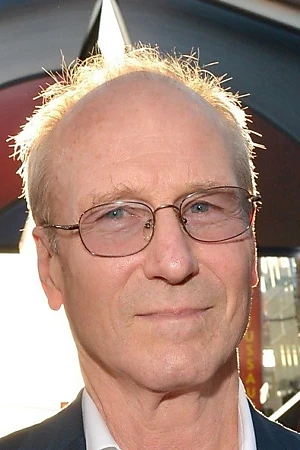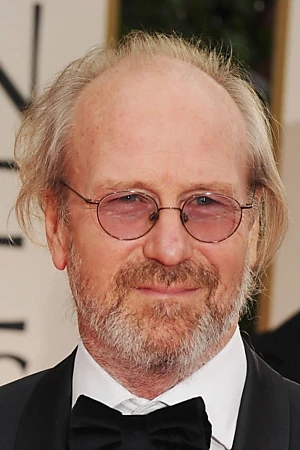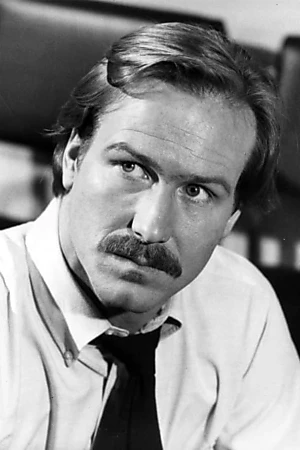 Information
Known for
Acting
Gender
Male
Birthday
1950-03-20
Deathday
2022-03-13 (71 years old)
Birth name
William McChord Hurt
Place of birth
Washington, D.C., United States of America
Relationships
Heidi Henderson (1989-01-01 - 1992-01-01), Mary Beth Hurt (1971-12-02 - 1982-12-09), Sandrine Bonnaire (1992-01-01 - 1997-01-01), Marlee Matlin (1985-01-01 - 1986-01-01)
Citizenships
United States of America
Residences
Washington · D.C. · South Carolina, United States of America
Also known as
William McChord Hurt, William M. Hurt, Γουίλιαμ Χερτ, 윌리엄 허트
Awards
David di Donatello for Best Foreign Actor, London Film Critics Circle Award for Actor of the Year, National Board of Review Award for Best Actor, Theatre World Award, Cannes Film Festival Award for Best Actor, Los Angeles Film Critics Association Award for Best Supporting Actor, Los Angeles Film Critics Association Award for Best Actor, BAFTA Award for Best Actor in a Leading Role, Academy Award for Best Actor, Academy Awards
This article uses material from Wikipedia.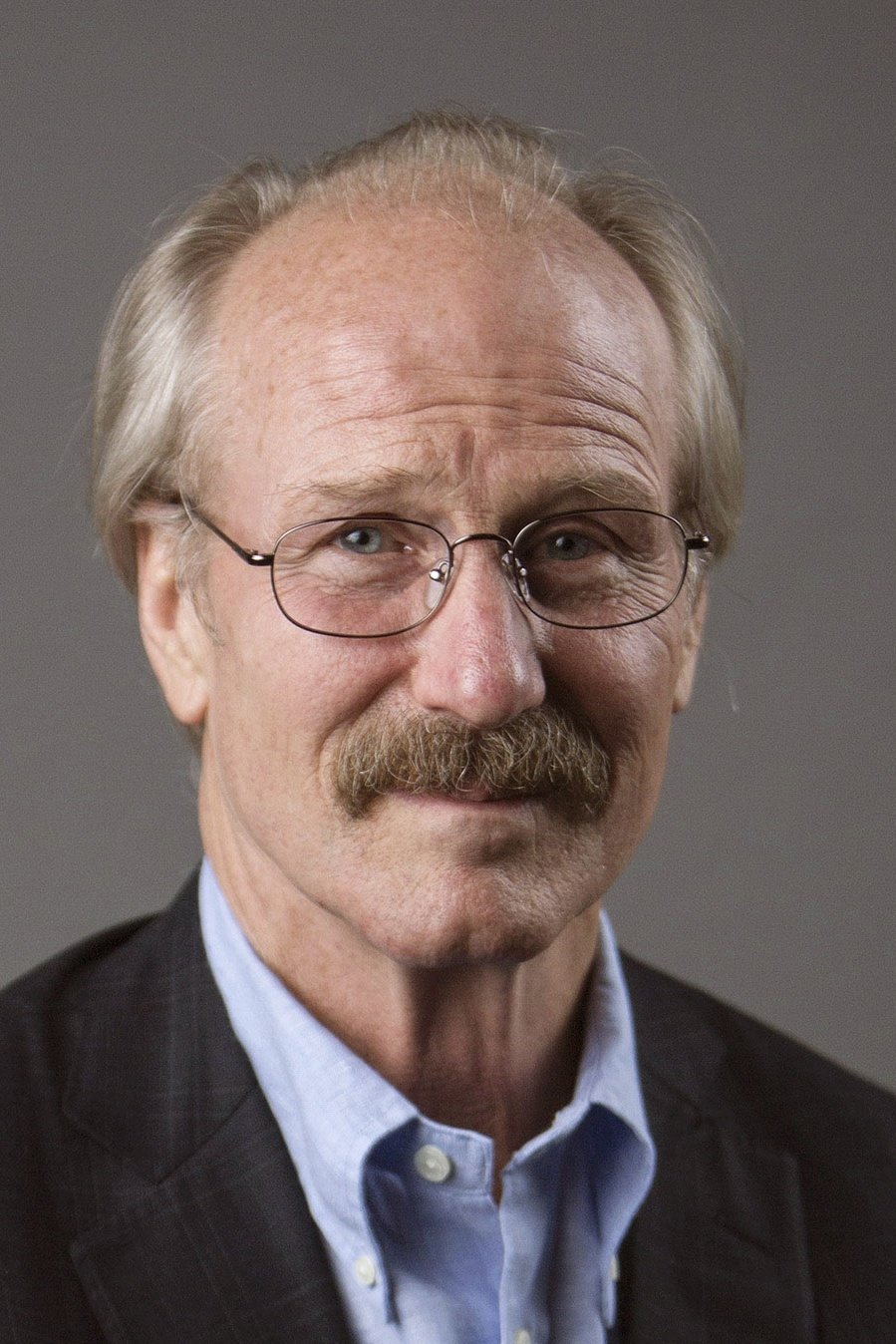 William Hurt
Check gifts on Amazon