Biography
Aleksei Valeryevich Serebryakov, PAR, HOR (Russian: Алексей Валерьевич Серебряков; born 3 July 1964) is a Russian Canadian stage performer and film actor. He started acting at 13, and now he is one of the most popular and highly paid Russian actors. He has appeared in Leviathan and McMafia.


Personal Life
Serebryakov has been in a relationship with his wife Maria since the 1980s. They were married in the 1990s and have three children; one child from Maria's previous marriage and two whom they have adopted together. In March 2012, Serebryakov emigrated to Canada with his family, citing corruption and political unrest in Russia as barriers to raising his children.


Early Life
Aleksei Valerevich Serebryakov was born on 3 July 1964 in Moscow. His father was an aircraft engineer and his mother worked as a doctor at the Gorky Film Studio. In his childhood, he attended a music school (class of accordion). He made his debut as an actor at 13, when his music teacher published a photo of him in the newspaper Vechernyaya Moskva. Serebryakov was noticed by casting directors Valery Uskov and Vladimir Krasnopolsky, who conducted castings for the Soviet TV series Eternal Call.In 1986, he graduated from the Lunacharsky State Institute of Theatrical Art, where he went to the acting school of Oleg Tabakov, after which he played for several years at the Moscow Theatre-Studio "Tabakerka" directed by Oleg Tabakov. In 1991, he left the theater.After graduating from the Russian Academy of Theatre Arts, Serebryakov starred in several films, including Silent Outpost (1986) and Accused of the Wedding (1986), and some others. He gained wide popularity due to his main character as a criminal fighter in Vladimir Feoktistov's movie Fan (1989).


Information
Known for
Acting
Gender
Male
Birthday
1964-07-03 (57 years old)
Place of birth
Moscow, Russia
Citizenships
Soviet Union, Russia, Canada
Also known as
Aleksey Serebryakov, Aleksej Serebrjakov, Алексей Серебряков, Aleksei Serebryakov, Alexey Serebryakov, Alexey Serebrjakov
Awards
People's Artist of the Russian Federation, Merited Artist of the Russian Federation
This article uses material from Wikipedia.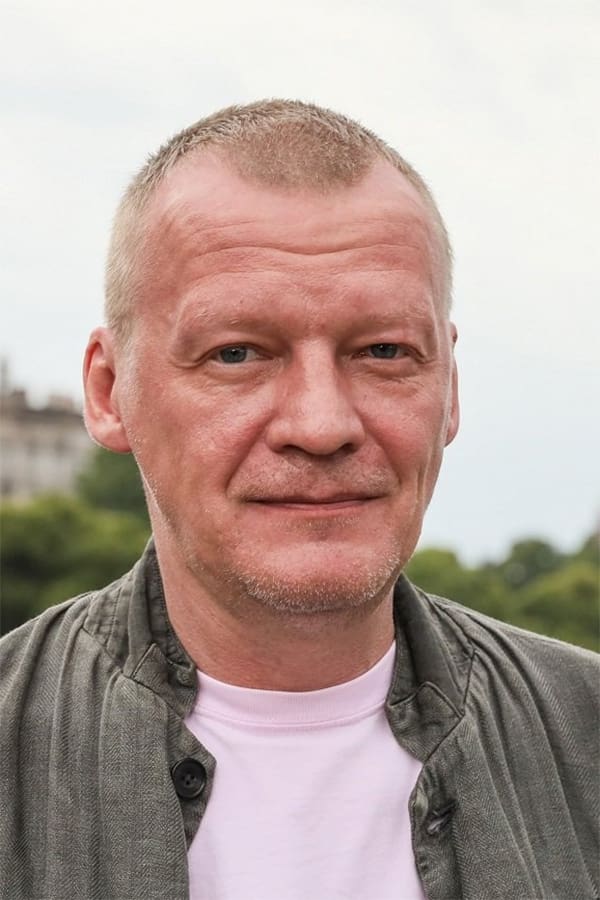 Aleksey Serebryakov
Check gifts on Amazon