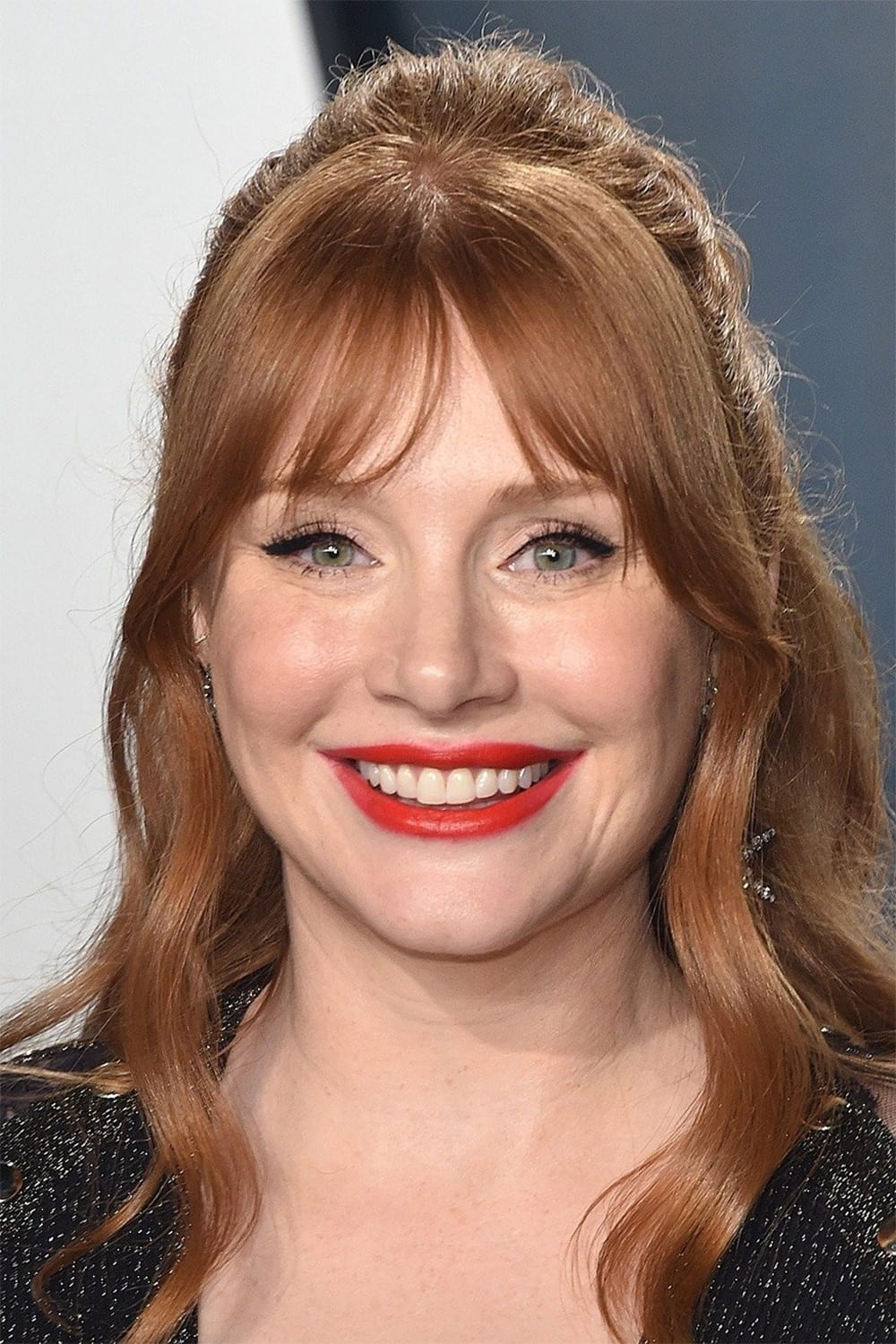 Bryce Dallas Howard
Birthday:
1981-03-02 (41 years old)
Share
Check gifts on Amazon
Biography
Bryce Dallas Howard (born March 2, 1981) is an American actress and film director, and the eldest daughter of actor and filmmaker Ron Howard. Bryce Howard was born in Los Angeles, California, and attended New York University's Tisch School of the Arts, initially leaving in 2002 to take roles on Broadway but officially graduating in 2020. While portraying Rosalind in a 2003 production of As You Like It, Howard caught the attention of director M. Night Shyamalan, who cast her as the blind daughter of a local chief in the psychological thriller The Village (2004). She later starred in the title role of a naiad who escapes from a fantasy world in Shyamalan's fantasy thriller Lady in the Water (2006).


Howard's performance in Kenneth Branagh's As You Like It (2006) earned her a Golden Globe Award nomination and she subsequently appeared as Gwen Stacy in Sam Raimi's superhero film Spider-Man 3 (2007). She went on to appear as Kate Connor in the action film Terminator Salvation (2009) and as Victoria in the fantasy film The Twilight Saga: Eclipse (2010), both of which were financially successful but garnered mixed reviews from critics. Howard's roles as a "fair-weather" girlfriend in the comedy-drama 50/50 (2011) and as racist socialite in the period-drama The Help (2011) brought her praise.


Recognition of Howard widened when she co-starred as Claire Dearing in the adventure film Jurassic World (2015), and its sequels Jurassic World: Fallen Kingdom (2018) and Jurassic World Dominion (2022), the first two of which rank as her most-commercially-successful films. She also portrayed a forest ranger in the adventure film Pete's Dragon (2016) and Sheila Dwight in the biopic Rocketman (2019).


Howard's work as a director includes the documentary Dads (2019), and episodes of the Disney+ space fantasy series The Mandalorian (2019–2020) and The Book of Boba Fett (2022). She is married to actor Seth Gabel, with whom she has two children.


Personal Life
During her senior year of high school, Howard learned of existentialism; she said; "I was like, 'This is it! This is my religion.' I had never felt a connection to any sort of spirituality before that. It was very basic–you're responsible for the choices that you make–but it was mind-blowing at the time."Howard met actor Seth Gabel at New York University; they dated for five years before marrying on June 17, 2006. Howard and Gabel had planned to start a family together in their thirties but a week after their wedding, Howard learned she was pregnant with their first child. Howard gave birth to their son Theodore, nicknamed Theo, in 2007. Howard has talked about experiencing postpartum depression 18 months after her son's birth, and credited her recovery to the help of a physician and a therapist. The couple had a second child, daughter Beatrice, in 2012. The family lives in upstate New York.


Early Life
Bryce Dallas Howard was born March 2, 1981, in Los Angeles, California, to writer Cheryl Howard and actor-director Ron Howard. She has two younger sisters; twins Jocelyn and Paige, and a younger brother named Reed. Through her father, Bryce is a granddaughter of actors Rance Howard and Jean Speegle Howard, as well as a niece of actor Clint Howard. Her godfather is actor Henry Winkler, who co-starred with her father in the 1970s–1980s American comedy television series Happy Days.Howard was raised in Westchester County, New York, and on a farm in Greenwich, Connecticut. Howard and her siblings were raised away from the world of show business; their parents did not allow them access to television, and instead encouraged outdoor activities and hobbies. At the age of seven, she was permitted to be an extra in her father's films. In a 2017 appearance on Watch What Happens Live with Andy Cohen, she said she and her siblings were babysat by family friend Tom Cruise on several occasions.Howard began training as an actor at Stagedoor Manor, a performing arts camp in upstate New York, alongside Natalie Portman. Howard attended Greenwich Country Day School until 1996, and graduated from Byram Hills High School in 1999, after which she studied for three years at New York University's (NYU) Tisch School of the Arts, taking classes at the Stella Adler Studio of Acting, the Experimental Theatre Wing, and the International Theatre Workshop in Amsterdam. During her schooling, Howard took part in the concept recording of the Broadway-bound musical A Tale of Two Cities. She took a leave of absence from NYU to pursue roles without completing her degree. Decades later, she returned to NYU and completed her degree in 2020.Howard is also an alumna of the Steppenwolf Theatre Company's School in Chicago, and of The Actors Center in New York City. During her time in New York, Howard was also a member of Theater Mitu, a company that was in residence at New York Theatre Workshop, which is known for its exploration of theatrical forms.


Gallery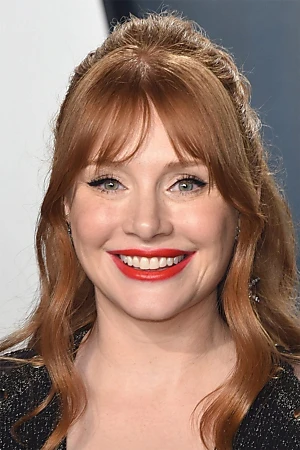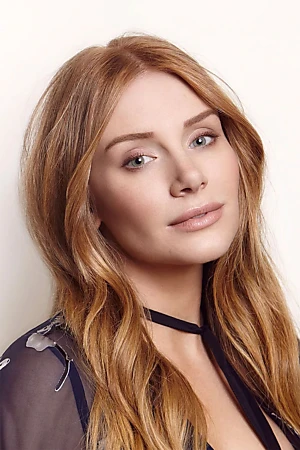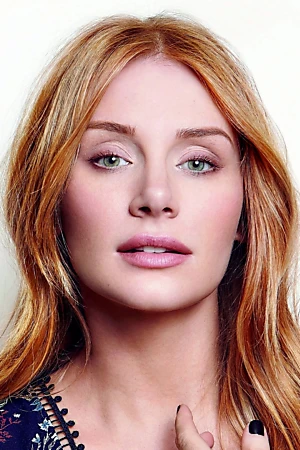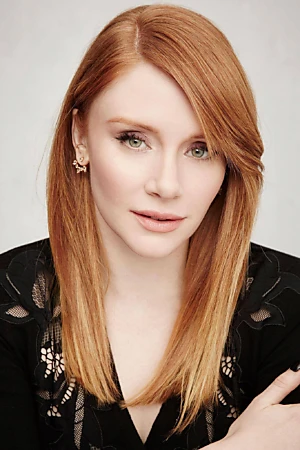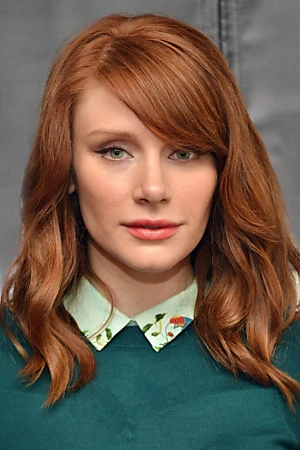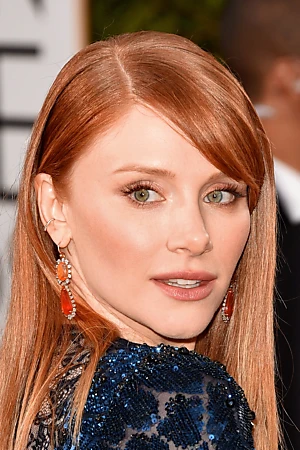 Information
Known for
Acting
Gender
Female
Birthday
1981-03-02 (41 years old)
Place of birth
Los Angeles, United States of America
Spouse
Seth Gabel
Children
Theodore Howard-Gabel
Father
Ron Howard
Siblings
Paige Howard
Citizenships
United States of America
Residences
Hollywood, United States of America
Also known as
브라이스 달라스 하워드, 布莱丝·达拉斯·霍华德
This article uses material from Wikipedia.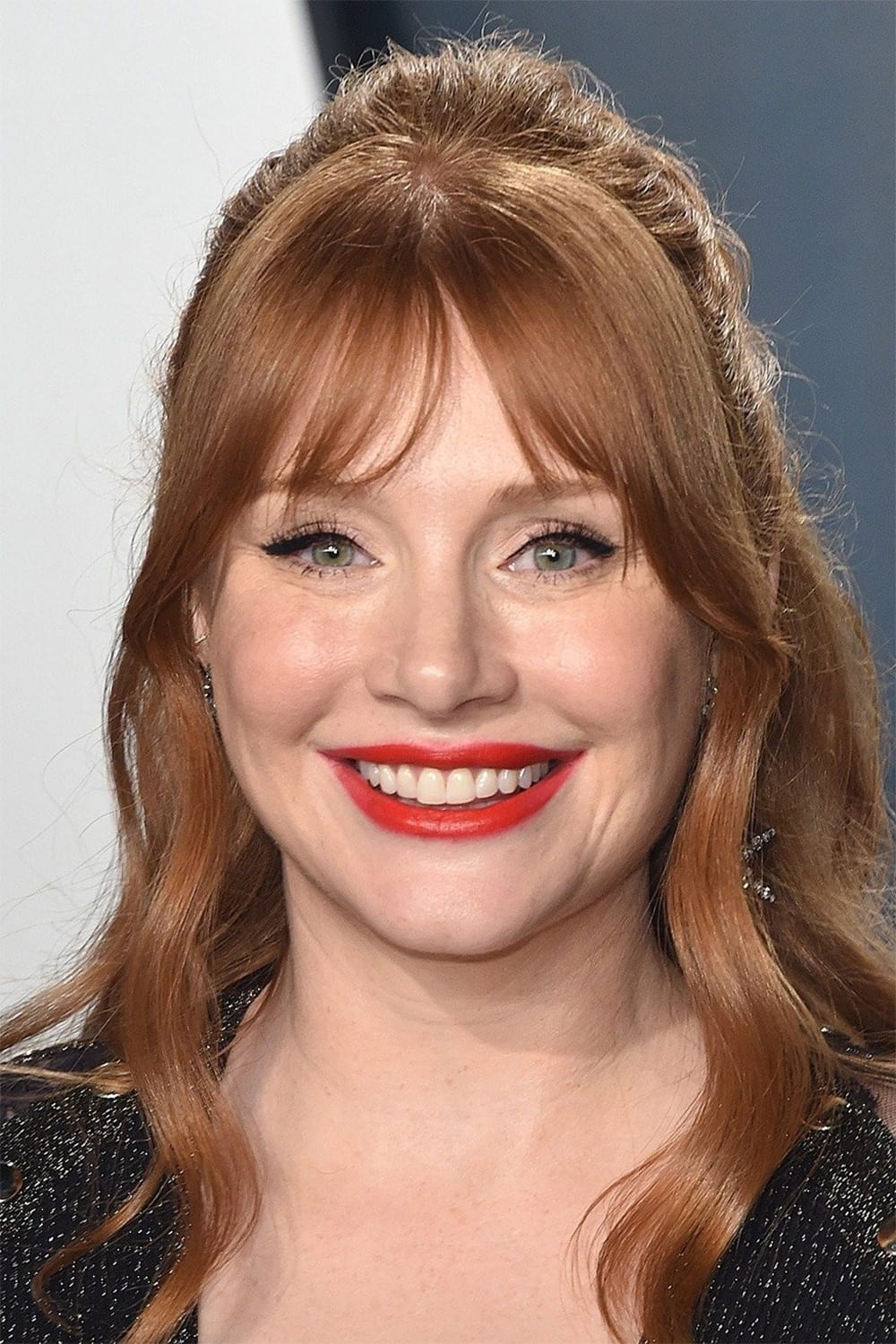 Bryce Dallas Howard
Check gifts on Amazon