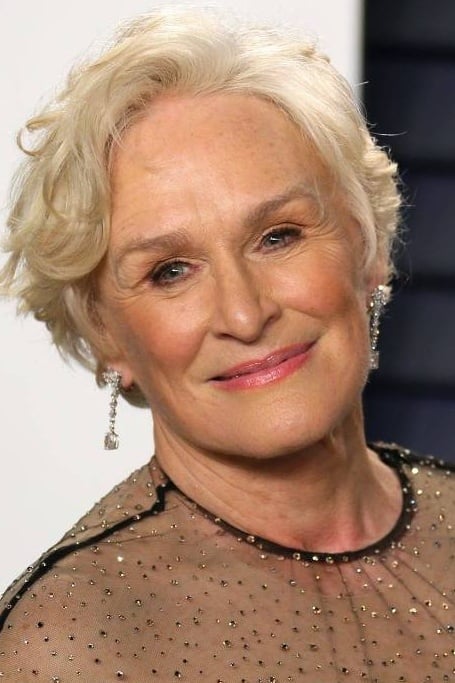 Glenn Close
Birthday:
1947-03-19 (75 years old)
Share
Check gifts on Amazon
Biography
Glenn Close (born March 19, 1947) is an American actress. Throughout her career spanning over four decades, Close has garnered numerous accolades, including two Screen Actors Guild Awards, three Golden Globe Awards, three Primetime Emmy Awards, and three Tony Awards. Additionally, she has been nominated eight times for an Academy Award, holding the record for the most nominations in an acting category without a win (tied with Peter O'Toole). With her eighth nomination in 2021, she became one of the five most-nominated actresses in Academy history. In 2016, she was inducted into the American Theater Hall of Fame, and in 2019, Time magazine named her one of the 100 most influential people in the world.Born in Greenwich, Connecticut, Close majored in theater and anthropology at the College of William & Mary. She began her professional career on the stage in 1974 with Love for Love. While in Broadway, she appeared in productions of Barnum in 1980 and The Real Thing in 1983, winning the Tony Award for Best Actress in a Play for the latter. Her film debut came in the comedy drama The World According to Garp (1982), which was followed by supporting roles in the films The Big Chill (1983) and The Natural (1984); all three films earned her nominations for the Academy Award for Best Supporting Actress. She subsequently went on to establish herself as a leading lady with roles in Fatal Attraction (1987) and Dangerous Liaisons (1988), both of which earned her nominations for the Academy Award for Best Actress.Close received two additional Tony Awards for her stage performances in the productions Death and the Maiden in 1992 and Sunset Boulevard in 1995. She won her first Primetime Emmy Award for her performance in the 1995 television drama film Serving in Silence: The Margarethe Cammermeyer Story, and she continued a successful film career with starring roles in Reversal of Fortune (1990) and Air Force One (1997), among others, while achieving greater recognition for her performance as the infamous villain Cruella de Vil in 101 Dalmatians (1996) and its sequel 102 Dalmatians (2000). Further television work came for Close in the 2000s, with her portrayal of Eleanor of Aquitaine in the 2003 television film The Lion in Winter earning her a Golden Globe Award for Best Actress – Miniseries or Television Film. From 2007 to 2012, Close starred as Patty Hewes in the drama series Damages, for which she received a Golden Globe Award for Best Actress – Television Series Drama and two Primetime Emmy Awards for Outstanding Lead Actress in a Drama Series. She returned to the Broadway stage in a 2014 revival of A Delicate Balance. She received two additional Academy Award nominations for Best Actress for her performances in the films Albert Nobbs (2011) and The Wife (2017), winning her third Golden Globe Award for the latter. In 2020, she starred in the drama Hillbilly Elegy, for which she received an additional Academy Award nomination for Best Supporting Actress, her eighth nomination overall.Close has been married three times, and has a daughter from her relationship with producer John Starke. She is the president of Trillium Productions and has co-founded the website FetchDog. She has made political donations in support of Democratic politicians and is vocal on issues such as women's rights, same-sex marriage, and mental health.


Early Life
Glenn Close was born on March 19, 1947, in Greenwich, Connecticut, to socialite Elizabeth Mary Hester "Bettine" (Moore) and William Taliaferro Close, a doctor who operated a clinic in the Belgian Congo and served as a personal physician to its dictator Mobutu Sese Seko. She has two sisters, Tina and Jessie, and two brothers, Alexander (nicknamed Sandy) and Tambu Misoki, whom Close's parents adopted while living in Africa.During her childhood, Close lived with her parents in a stone cottage on her maternal grandfather's estate in Greenwich. Close began honing her acting abilities in her early years, "I have no doubt that the days I spent running free in the evocative Connecticut countryside with an unfettered imagination, playing whatever character our games demanded, is one of the reasons that acting has always seemed so natural to me." Although Close has an affluent background, she has stated that her family chose not to participate in WASP society. She would also avoid mentioning her birthplace, the wealthy town Greenwich, whenever asked because she did not want people to think she was a "dilettante who didn't have to work."When Close was seven years old, her parents joined the Moral Re-Armament (MRA), a movement in which her family remained involved for fifteen years. During this period, Close's family lived in communal centers. She has described MRA as a "cult" that dictated every aspect of her life, from the clothes that had to be worn to what she was allowed to say. Close also spent time in Switzerland when studying at St. George's School, and attended Rosemary Hall (now Choate Rosemary Hall), graduating in 1965. She traveled for several years in the mid-to-late 1960s with a singing group called Up With People. During her time in Up With People, Close organized a small singing group called the Green Glenn Singers, consisting of herself, Kathe Green, Jennie Dorn, and Vee Entwistle. The group's stated mission was "to write and sing songs which would give people a purpose and inspire them to live the way they were meant to live".When she was 22, Close broke away from MRA. She once stated that her desire to become an actress allowed her to leave the group, adding, "I have long [ago] forgiven my parents for any of this. They had their reasons for doing what they did, and I understand them. It had terrible effects on their kids, but that's the way it is. We all try to survive, right? And I think what actually saved me more than anything was my desire to be an actress." She attended The College of William & Mary, double majoring in theater and anthropology. During her senior year of college, Close became inspired to pursue a career in acting after watching an interview of Katharine Hepburn on The Dick Cavett Show. It was in the college's theater department that Close began to train as a serious actor under Howard Scammon, William and Mary's long-time professor of theater. During her years at school in Williamsburg, she also starred in the summer-time outdoor drama, "The Common Glory", written by Pulitzer Prize author Paul Green. She was elected to membership in the honor society of Phi Beta Kappa. Through the years, Close has returned to William & Mary to lecture and to visit the theater department. In 1989, Close was the commencement speaker at William & Mary and received an honorary doctor of arts degree.Through her appearance on the first episode of the seventh season of Finding Your Roots, she came to find out that she is related to Princess Diana through her 7 times great-grandparents, is also distantly related to fellow actor Clint Eastwood, and that some of her ancestors were slaveholders.


Gallery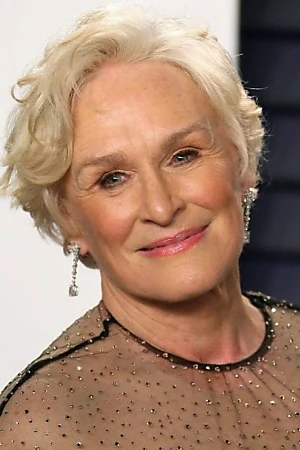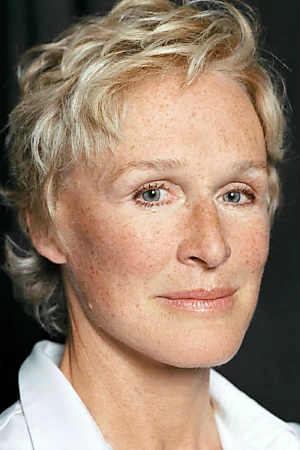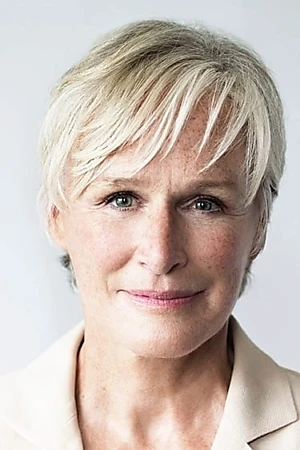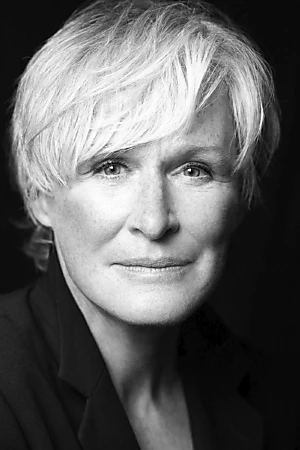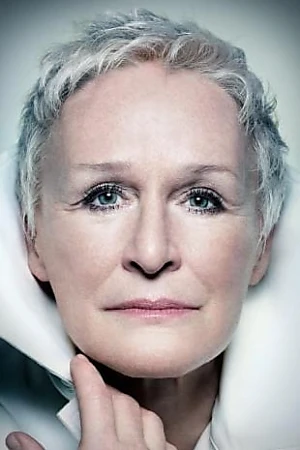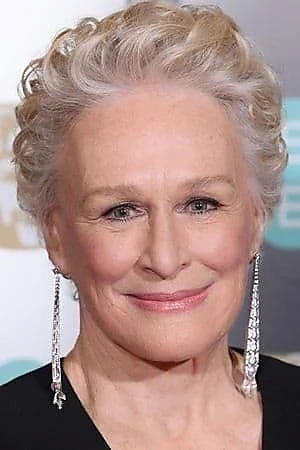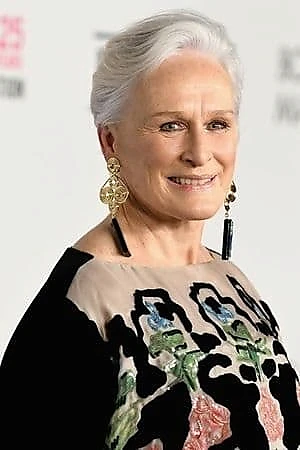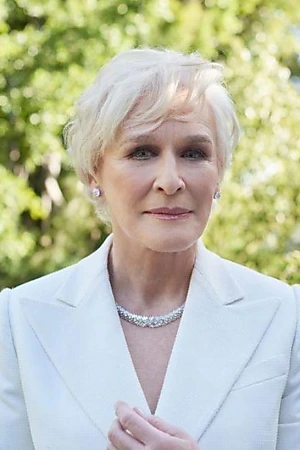 Information
Known for
Acting
Gender
Female
Birthday
1947-03-19 (75 years old)
Place of birth
Greenwich, United States of America
Height
Spouse
David Evans Shaw
Children
Annie Starke
Father
William Close
Mother
Bettine Moore Close
Siblings
Tambu Kisoki
Citizenships
United States of America
Residences
Bedford Hills, United States
Also known as
글렌 클로즈, Гленн Клоуз
Awards
Golden Globe Award, Crystal Award, star on Hollywood Walk of Fame, Drama Desk Award for Outstanding Actress in a Musical, Independent Spirit Award, Tony Award for Best Actress in a Musical, Primetime Emmy Award for Outstanding Lead Actress in a Miniseries or a Movie, Primetime Emmy Award for Outstanding Lead Actress in a Drama Series, Donostia Award, Tony Award for Best Actress in a Play
This article uses material from Wikipedia.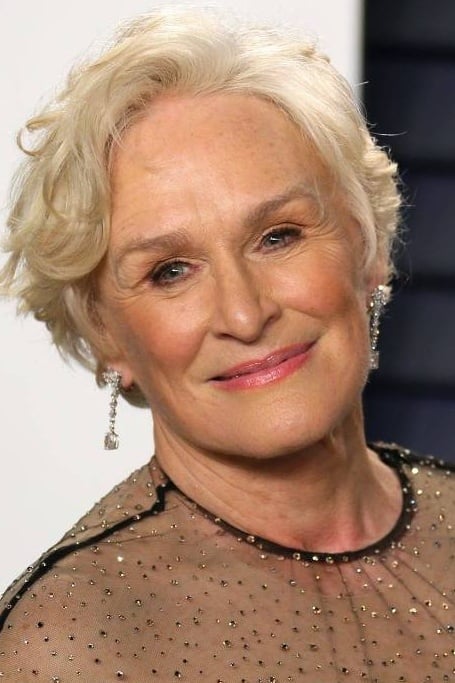 Glenn Close
Check gifts on Amazon