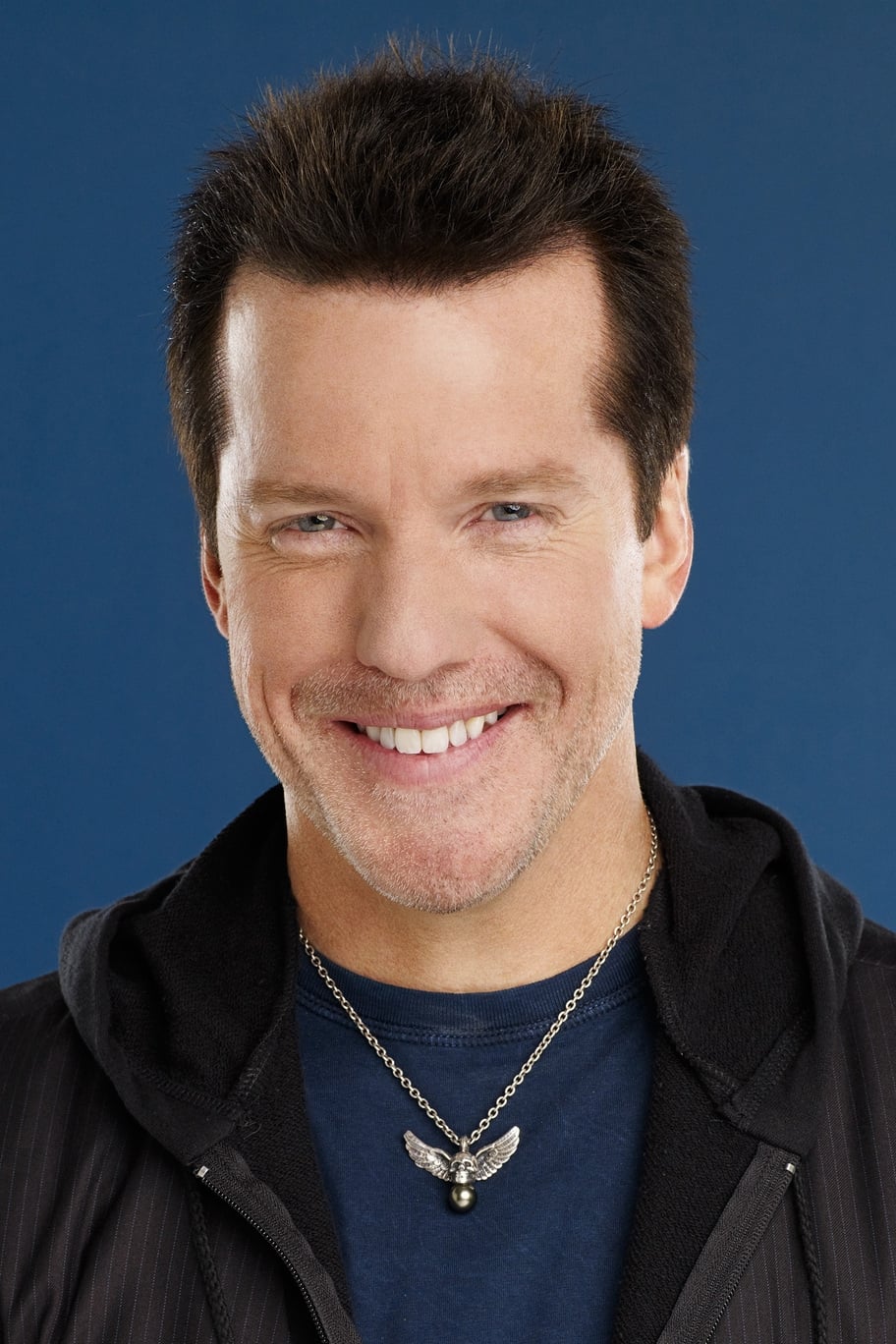 Jeff Dunham
Birthday:
1962-04-18 (60 years old)
Share
Check gifts on Amazon
Biography
Jeffrey Douglas Dunham (born April 18, 1962) is an American ventriloquist, stand-up comedian and actor who has also appeared on numerous television shows, including Late Show with David Letterman, Comedy Central Presents, The Tonight Show and Sonny With a Chance. He has six specials that run on Comedy Central: Arguing with Myself, Spark of Insanity, Jeff Dunham's Very Special Christmas Special, Controlled Chaos, Minding the Monsters, and All Over the Map. Dunham also starred in The Jeff Dunham Show, a series on the network in 2009.His style has been described as "a dressed-down, more digestible version of Don Rickles with multiple personality disorder". Time described his characters as "politically incorrect, gratuitously insulting and ill tempered." Dunham has been credited with reviving ventriloquism and doing more to promote the art form than anyone since Edgar Bergen.Dunham has been called "America's favorite comedian" by Slate. According to the concert industry publication Pollstar, he is the top-grossing standup act in North America and among the most successful acts in Europe as well. As of November 2009, he has sold over four million DVDs, an additional $7 million in merchandise sales, and received more than 350 million hits on YouTube as of October 2009; his introduction of Achmed the Dead Terrorist in Spark of Insanity was ranked as the ninth most watched YouTube video at the time. A Very Special Christmas Special was the most-watched telecast in Comedy Central history, with the DVD selling over 400,000 copies in its first two weeks. Forbes ranked Dunham as the third highest-paid comedian in the United States behind Jerry Seinfeld and Chris Rock and reported that he was one of the highest-earning comics from June 2008 to June 2009, earning approximately $30 million during that period. Dunham also does occasional acting roles. He achieved the Guinness Book of World Records record for "Most tickets sold for a stand-up comedy tour" for his Spark of Insanity tour, performing in 386 venues worldwide.


Personal Life
Dunham met his first wife, Paige Brown, at the Comedy Corner in West Palm Beach, Florida. They began dating in December 1992. In May 1994, Dunham married Brown and adopted her one-and-a-half-year-old daughter, Bree. Their daughters Ashlyn and Kenna were born in 1995 and 1997, respectively. Dunham's time away while performing proved a strain on the marriage, and in November 2008, he filed for divorce. By mid-2009, Dunham was in a relationship with Audrey Murdick, a certified nutritionist, personal trainer, and competition bodybuilder, and on December 25, 2011 they became engaged. On October 12, 2012, the couple married. On May 14, 2015, Dunham announced, via Facebook, that he and Audrey were expecting twin boys. In October, she gave birth to James Jeffrey and Jack Steven.In addition to building the dummies he uses in his act, Dunham also restores antique ones as a hobby, such as The Umpire, a 6-foot-tall (1.8 m) mechanized dummy built in 1941 to work the plate at a girls' softball game, which went unused and packed away for 50 years before Dunham acquired it in early 2008.Dunham has harbored a love of helicopters since childhood and is fond of building and flying his own kit helicopters from Rotorway helicopter kits. At the time he finished writing his autobiography in June 2010, he was beginning to build his fourth kit. He is also an aficionado of muscle cars and Apple, Inc. products. According to the July 16, 2012, television documentary The Batmobile, Dunham owns the original Batmobile used in the Tim Burton film Batman, which he had outfitted with Corvette engine to make it street legal.


Early Life
Dunham was born on April 18, 1962, in Dallas, Texas. When he was three months old, he was adopted by real estate appraiser Howard Dunham, and his homemaker wife Joyce, who raised him in a devoutly Presbyterian household in an affluent Dallas neighborhood, as an only child.He began ventriloquism in 1970 at age eight, when his parents gave him a Mortimer Snerd dummy for Christmas, and an accompanying how-to album. The next day he checked out a how-to book on ventriloquism from the library, and explained in 2011 that he still had it, remarking that he was "a thief in the third grade". By the fourth grade, Dunham decided he not only wanted to be a professional ventriloquist, but the best one ever. Dunham began practicing for hours in front of a mirror, studying the routines of Edgar Bergen, and the how-to record Jimmy Nelson's Instant Ventriloquism, finding ventriloquism to be a learned skill, similar to juggling, that anyone with a normal speaking voice can acquire. Dunham has explained that, as an only child, he enjoyed being alone, likening his solitude to a "warm blanket" with which he could explore his own thoughts and ideas, which prepared him for the solitude of living alone when he later moved to Los Angeles as a struggling comedian.When Dunham was in the sixth grade, he began attending the Vent Haven ConVENTion in Fort Mitchell, Kentucky, an annual international meeting of ventriloquists that includes competitions, where he met Jimmy Nelson in person. Dunham has missed only one ConVENTion since then, in 1977. The organizers of the ConVENTion eventually declared Dunham a "retired champion", ineligible from entering any more competitions, as other attendees were too intimidated to compete against him. The Vent Haven Museum devotes a section to Dunham, alongside Señor Wences and Dunham's idol, Edgar Bergen.


Information
Known for
Acting
Gender
Male
Birthday
1962-04-18 (60 years old)
Place of birth
Timmins, Canada
Citizenships
United States of America
Awards
star on Hollywood Walk of Fame
This article uses material from Wikipedia.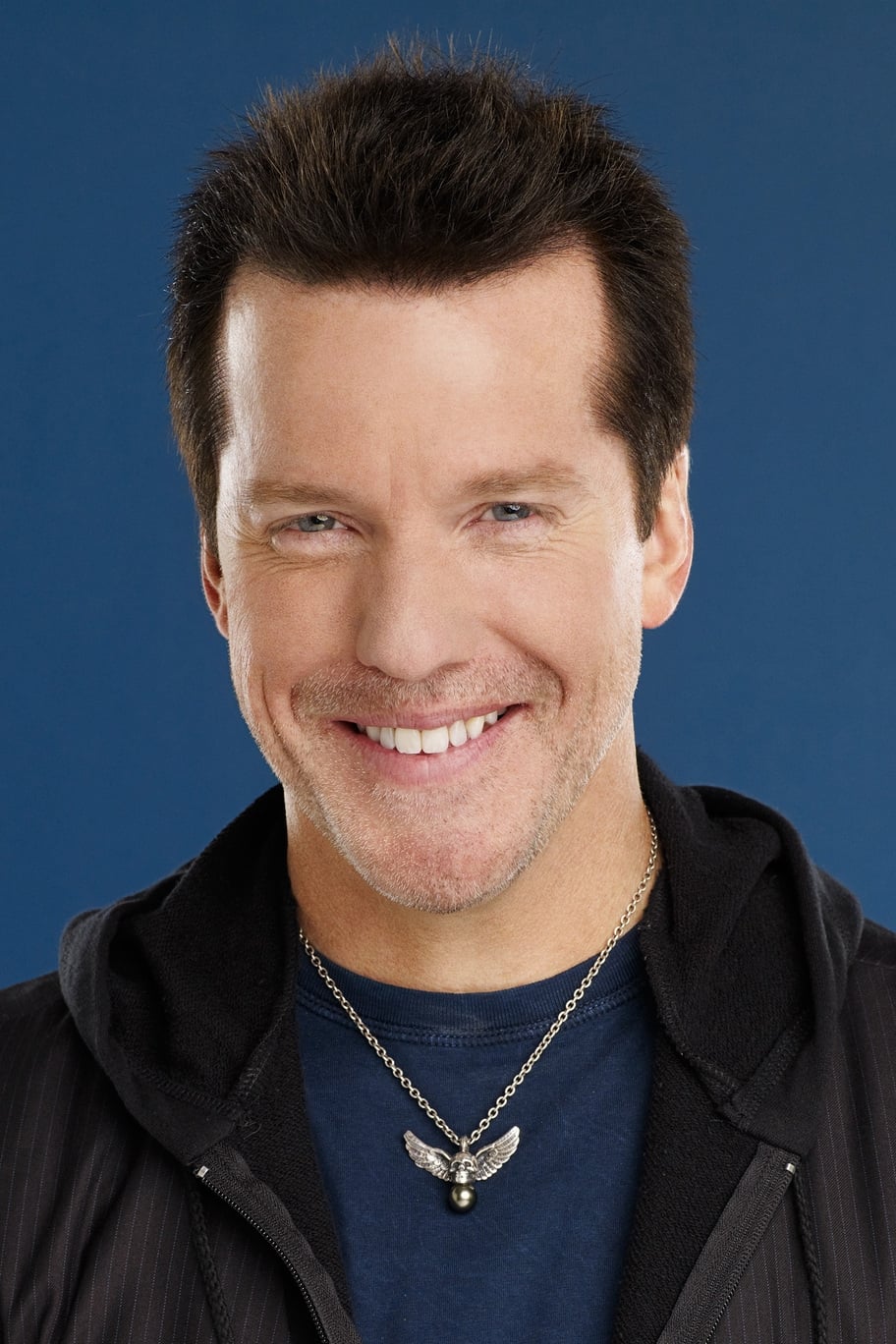 Jeff Dunham
Check gifts on Amazon