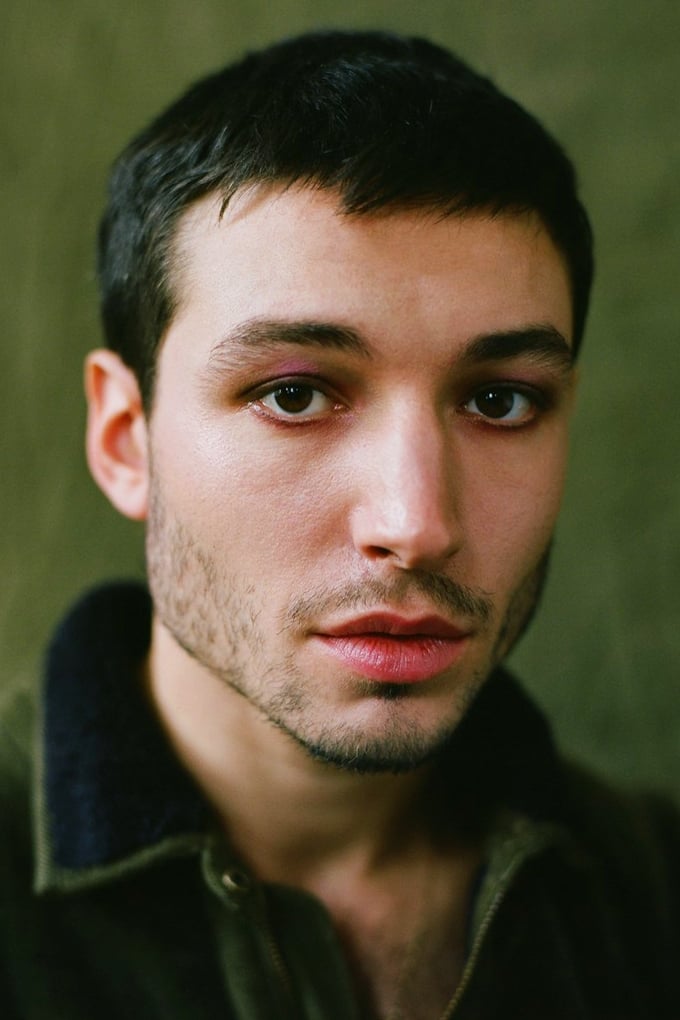 Ezra Miller
Birthday:
1992-09-30 (29 years old)
Share
Check gifts on Amazon
Biography
Ezra Matthew Miller (born September 30, 1992) is an American actor. Miller's feature film debut was in Afterschool (2008), which they followed by starring in the drama We Need to Talk About Kevin (2011) and The Perks of Being a Wallflower (2012). In 2015, Miller co-starred in the drama The Stanford Prison Experiment and the comedy Trainwreck, before playing Credence Barebone / Aurelius Dumbledore in the Fantastic Beasts films Fantastic Beasts and Where to Find Them (2016), Fantastic Beasts: The Crimes of Grindelwald (2018), and Fantastic Beasts: The Secrets of Dumbledore (2022). In 2020, they also had a recurring role on the miniseries The Stand as Donald Merwin "Trashcan Man" Elbert.


Miller also portrays the Flash in films and television series set in the DC Extended Universe (DCEU), most notably Justice League (2017), its director's cut Zack Snyder's Justice League (2021), and the film The Flash (2023). Since 2022, Miller has been the subject of several incidents relating to disorderly conduct and assault resulting in multiple arrests, and allegations of grooming underage individuals.


Personal Life
In 2010, Miller dated Zoë Kravitz while they were filming Beware the Gonzo.Miller came out as queer in 2012, but avoids the use of the label "queer". They had also said in 2018, "Queer just means no, I don't do that. I don't identify as a man. I don't identify as a woman. I barely identify as a human." Miller uses they/them pronouns, which GQ wrote in 2020 was "a pointed refusal to be gendered". They previously used all pronouns interchangeably, but as of 2022 uses they/them, it, or zir pronouns. Having expressed an interest in "kissing boys" at a young age, Miller said, "The way I would choose to identify myself wouldn't be gay. I've been attracted mostly to 'shes' but I've been with many people and I'm open to love whatever it can be." Miller also commented on having "a lot of really wonderful friends who are of very different sexes and genders. I am very much in love with no one in particular."In 2018, Miller showed support for the #MeToo movement and revealed a personal experience of that kind with a Hollywood producer and a director, both of whom were left unnamed: "They gave me wine and I was underaged. They were like, 'Hey, want to be in our movie about gay revolution?' And I was like, 'No, you guys are monsters.'" Later that year, they announced that they were in a polyamorous relationship with multiple people, including their bandmates in the rock band Sons of an Illustrious Father.On January 27, 2022, Miller posted a video on Instagram that seemed to threaten members of the Ku Klux Klan operating in Beulaville, North Carolina. In response, the Southern Poverty Law Center reported no knowledge of recent Klan activity in Beulaville.


Early Life
Ezra Matthew Miller was born in Wyckoff, New Jersey, on September 30, 1992. Miller has two older sisters named Saiya and Caitlin. Their mother, Marta Miller (née Koch), is a modern dancer. Their father, Robert S. Miller, was senior vice president and managing director of Hyperion Books, and later became a publisher at Workman Publishing. Miller's father is Jewish, whereas their mother is a Christian of Dutch and German descent. Miller self-identifies as Jewish and "spiritual". At the age of six, they started to train as an opera singer in order to overcome a speech impediment. They have sung with the Metropolitan Opera, and performed in the American premiere of Philip Glass's opera White Raven. They attended Rockland Country Day School and The Hudson School, dropping out at age 16 after the release of the film Afterschool.


Gallery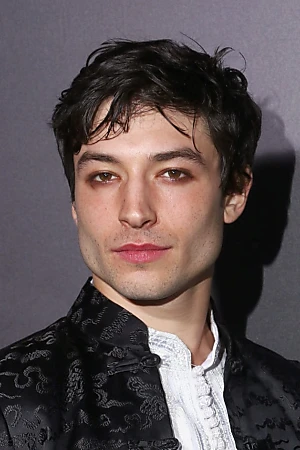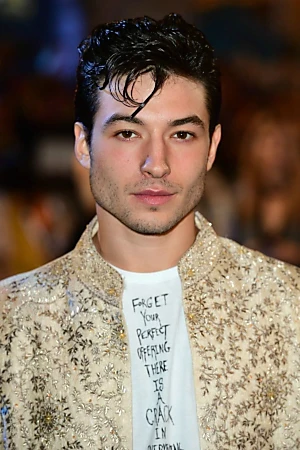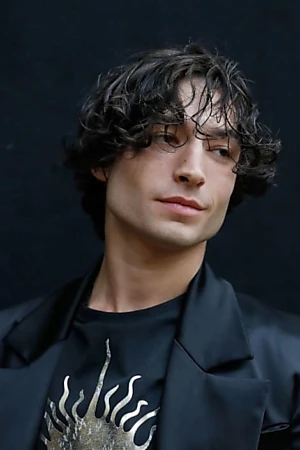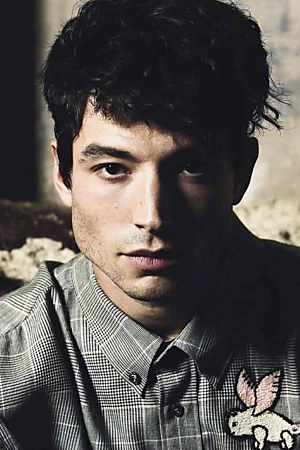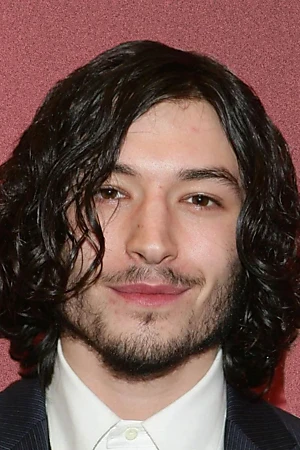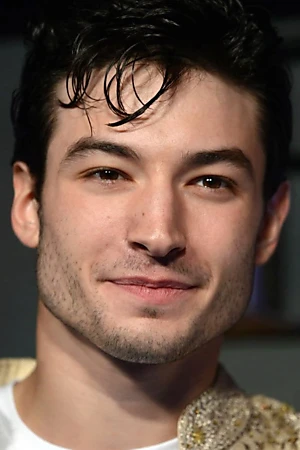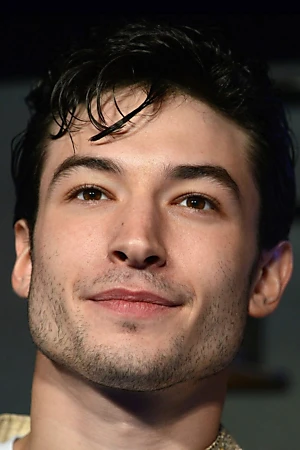 Information
Known for
Acting
Gender
Non-binary
Birthday
1992-09-30 (29 years old)
Birth name
Ezra Matthew Miller
Place of birth
Wyckoff, United States
Religion
Judaism
Height
1.8-metre, 1.8-meter
Relationships
Zoë Kravitz (2009-01-01 - 2011-01-01)
Citizenships
United States of America
Also known as
에즈라 밀러, Эзра Миллер, エズラ・ミラー, 埃兹拉·米勒, Ezra Matthew Miller
This article uses material from Wikipedia.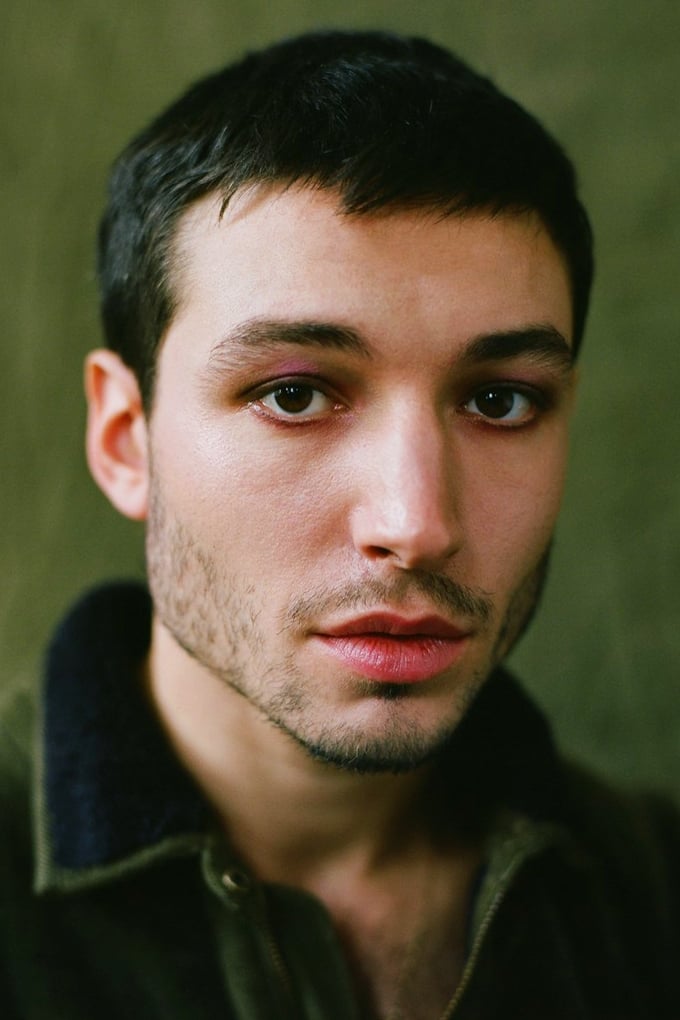 Ezra Miller
Check gifts on Amazon