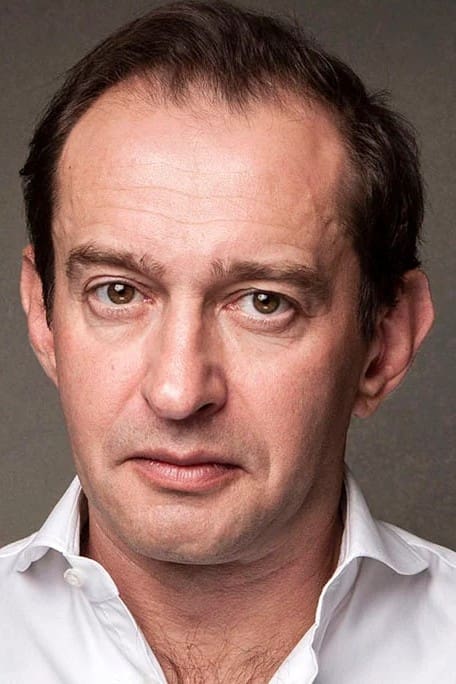 Konstantin Khabenskiy
Birthday:
1972-01-11 (50 years old)
Share
Check gifts on Amazon
Biography
Konstantin Yurievich Khabensky, PAR (Russian: Константин Юрьевич Хабенский; born 11 January 1972) is a Russian actor of stage and film, director and philanthropist.From 1997 he was part of the Saint Petersburg Lensoviet Theatre cast until 2000, after which he transferred to the Moscow Art Theatre in 2002 where he is still active. Khabensky's first lead roles in cinema were in Women's Property (1999) and in the film In Motion (2002). Among the Russian audience he gained recognition with the TV series Deadly Force (2002-2005), while his international breakthrough came with the films Night Watch (2004) and Day Watch (2006) as the protagonist, Anton Gorodetsky.Other notable films with him in the lead role include Poor Relatives (2005), The Irony of Fate 2 (2007), Collector (2016), TV series Pyotr Leschenko. Everything That Was... (2013), The Method (2015) and Trotsky (2017).One of the most acclaimed actors in Russia, Khabensky has earned numerous awards, including two Nika Awards for The Admiral (2008) and The Geographer Drank His Globe Away (2013). He has also won three Golden Eagle Awards for Best Actor, three Kinotavr Awards and the Russian Guild of Film Critics Award.Based on the data of the website KinoPoisk, Konstantin Khabensky was declared to be the most popular actor in Russia in the first 15 years of the 21st century.Khabensky made his directorial debut in 2018 with the Holocaust drama Sobibor where he also played the role of Alexander Pechersky.Alongside his work in cinema, Khabensky is a philanthropist, in 2008 he established the Konstantin Khabensky Charitable Foundation which provides assistance to children with oncological and other serious brain afflictions.


Personal Life
Konstantin Khabensky was married to radio-journalist Anastasiya Khabenskaya from 12 January 2000, until her death at age 33 from a brain tumor on 3 December 2008. He has one son by her, Ivan, who was born in Moscow on 25 September 2007. In Russia he lives in Moscow and St. Petersburg.In 2013 Khabensky married actress Olga Litvinova and on 3 June 2016, she gave birth to their daughter.He avoids discussing his personal life and has said that he does not see the need to demonstrate it to the press.


Early Life
Konstantin Khabensky was born in Leningrad (now Saint Petersburg) to Yuri Aronovich Khabensky and Tatiana Gennadievna Khabenskaya (née Nikulina). Both of his parents were engineers, his mother also worked as a mathematics teacher. He has an older sister, Natalia Khabenskaya.In 1981, he together with his family moved to Nizhnevartovsk, where Konstantin lived over the period of four years. In 1985 the family returned to Leningrad. After finishing eight classes of secondary school No. 486, Konstantin entered the Technical College of Aviation Instrument Engineering and Automation, but after studying there for three years he realized that this profession was not for him. He tried many jobs including as a janitor, cleaner, street musician, and then was hired as a lighting technician at the theatre studio "Subbota" where he later performed for the first time. In 1990 Khabensky entered the Leningrad State Institute of Theatre, Music and Cinema (course of Veniamin Filshtinsky), where his classmates were Mikhail Porechenkov, Andrei Zibrov and Mikhail Trukhin. For the final exam Konstantin performed as Estragon in the play Waiting for Godot by Samuel Beckett, his graduation was in 1995.


Gallery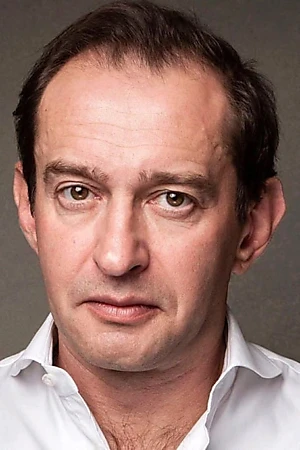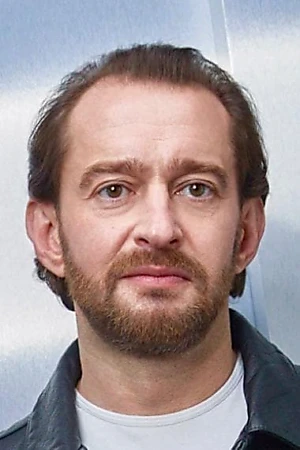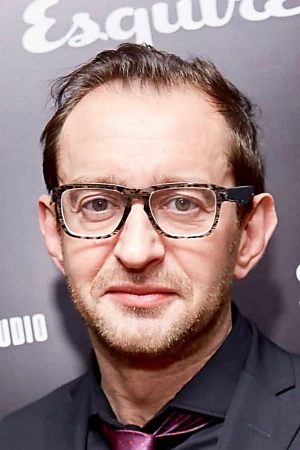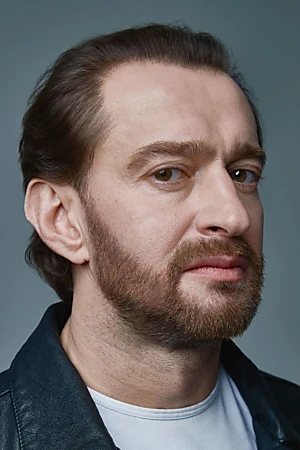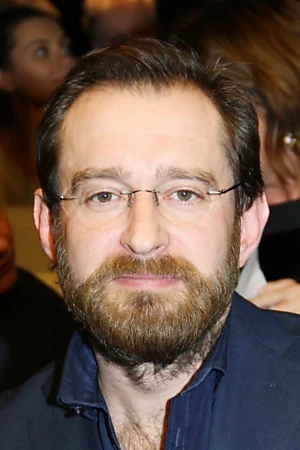 Information
Known for
Acting
Gender
Male
Birthday
1972-01-11 (50 years old)
Place of birth
Saint Petersburg, Russia
Citizenships
Soviet Union, Russia
Also known as
Константин Хабенский, Konstantin Habenskij, Konstantin Khabensky, Konstantin Chabenski
Awards
Kinotavr, TEFI, People's Artist of the Russian Federation, State Prize of the Russian Federation, Golden Eagle Awards, Merited Artist of the Russian Federation, Nika Award, MTV Russia Movie Awards
This article uses material from Wikipedia.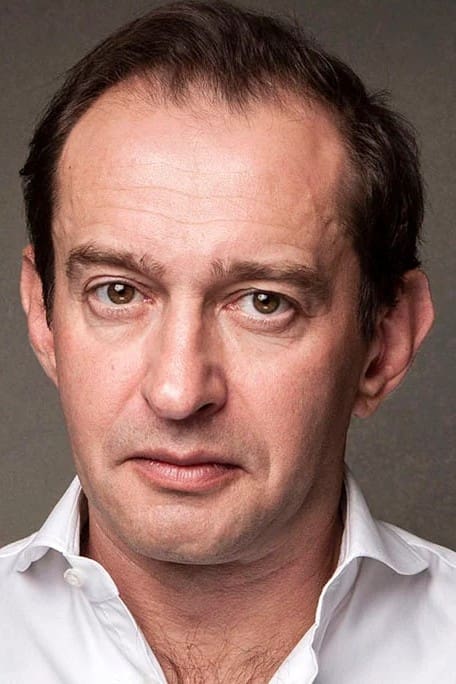 Konstantin Khabenskiy
Check gifts on Amazon