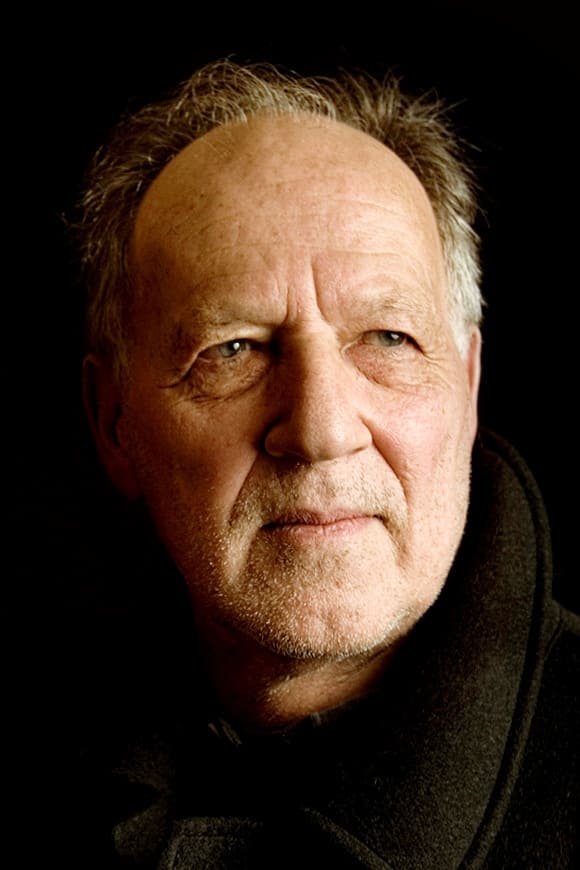 Werner Herzog
Birthday:
1942-09-05 (79 years old)
Share
Check gifts on Amazon
Biography
Werner Herzog (German: [ˈvɛɐ̯nɐ ˈhɛɐ̯tsoːk]; born 5 September 1942) is a German film director, screenwriter, author, actor, and opera director, regarded as a pioneer of New German Cinema. His films often feature ambitious protagonists with impossible dreams, people with unique talents in obscure fields, or individuals in conflict with nature. He is known for his unique filmmaking process, such as disregarding storyboards, emphasizing improvisation, and placing the cast and crew into similar situations as characters in his films.Herzog started work on his first film Herakles in 1961, when he was nineteen. Since then he has produced, written, and directed more than sixty feature films and documentaries, such as Aguirre, the Wrath of God (1972), The Enigma of Kaspar Hauser (1974), Heart of Glass (1976), Stroszek (1977), Nosferatu the Vampyre (1979), Fitzcarraldo (1982), Cobra Verde (1987), Lessons of Darkness (1992), Little Dieter Needs to Fly (1997), My Best Fiend (1999), Invincible (2000), Grizzly Man (2005), Encounters at the End of the World (2007), Bad Lieutenant: Port of Call New Orleans (2009), and Cave of Forgotten Dreams (2010). He has published more than a dozen books of prose, and directed as many operas.French filmmaker François Truffaut once called Herzog "the most important film director alive." American film critic Roger Ebert said that Herzog "has never created a single film that is compromised, shameful, made for pragmatic reasons, or uninteresting. Even his failures are spectacular." He was named one of the world's 100 most influential people by Time magazine in 2009.


Personal Life
Herzog has been married three times and has three children. In 1967, he married Martje Grohmann, with whom he had a son, Rudolph Amos Achmed, born in 1973. They were divorced in 1985. In 1980, Herzog's daughter Hanna Mattes (a photographer and artist) was born to his then-companion Eva Mattes. In 1987, he married Christine Maria Ebenberger, and their son, Simon Herzog, was born in 1989. They divorced in 1997. Herzog moved to the United States in 1996 and married photographer Lena Herzog, formerly Elena Pisetski, in 1999.Herzog is described by others as an atheist. In addition to his native German, he speaks English, Spanish, French, and Greek. He also reads Latin and Ancient Greek.


Early Life
Herzog was born Werner Stipetich in Munich, Germany, to Elisabeth Stipetich, an Austrian of Croatian descent, and Dietrich Herzog, a German. When Herzog was two weeks old, his mother took refuge in the remote Bavarian village of Sachrang in the Chiemgau Alps, after the house next to theirs was destroyed during an Allied bombing raid in World War II. In Sachrang, Herzog grew up without running water, a flushing toilet, or a telephone. He recounted, "we had no toys, we had no tools", and said that there was a sense of anarchy, as all the children's fathers were absent. He never saw films, and did not even know of the existence of cinema until a traveling projectionist came by the one-room schoolhouse in Sachrang.When Herzog was twelve, he and his family moved back to Munich. His father had abandoned the family early in his youth. Herzog later adopted his father's surname Herzog (German for "duke"), which he thought sounded more impressive for a filmmaker. Herzog made his first phone-call when he was seventeen; two years later, he started work on his first film, Herakles. Herzog says that when he eventually met his father again, "fairly late in life", his mother had to translate Werner's German into the Bavarian dialect which his father spoke so the two could communicate. Herzog, aged thirteen, was told by a bullying music teacher to sing in front of his class at school in an effort, Herzog said, "to break my back." When he adamantly refused he was almost expelled. The incident scarred him for life. For several years Herzog listened to no music, sang no songs, and studied no instruments, but when he turned eighteen he immersed himself in music with particular intensity.At an early age, he experienced a dramatic phase in which he converted to Catholicism, which only lasted a few years. He started to embark on long journeys, some on foot. Around this time, he knew he would be a filmmaker and learned the basics from a few pages in an encyclopedia which provided him with "everything I needed to get myself started" as a filmmaker—that, and the 35 mm camera he stole from the Munich Film School. In the commentary for Aguirre, the Wrath of God, he says, "I don't consider it theft. It was just a necessity. I had some sort of natural right for a camera, a tool to work with".During Herzog's last years of high school, no production company was willing to take on his projects, so he worked night shifts as a welder in a steel factory to earn the funds for his first featurettes. When he finished school, but before he formally graduated, he followed his girlfriend to Manchester, England, where he spent several months and learned to speak English. He found the language classes pointless and "fled". After graduating from high school, he was intrigued by the post-independence Congo, but in attempting to travel there, reached only the south of Sudan before falling seriously ill. While already making films, he had a brief stint at Munich University, where he studied history and literature. Herzog subsequently moved to Pittsburgh, Pennsylvania in order to study at Duquesne University.


Gallery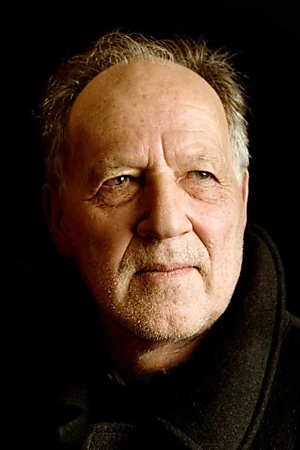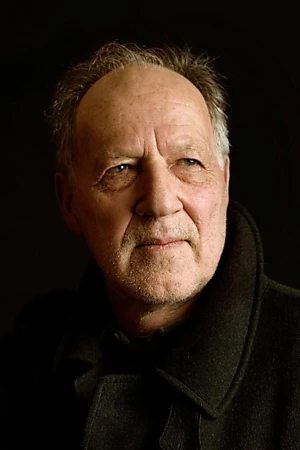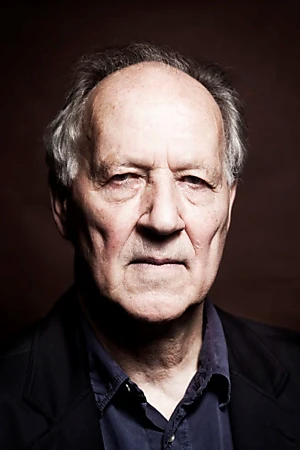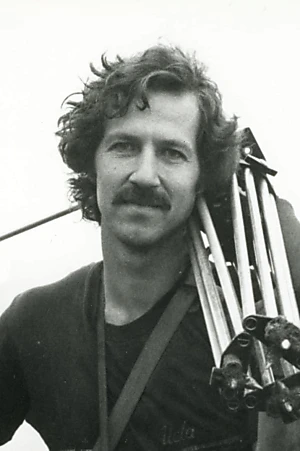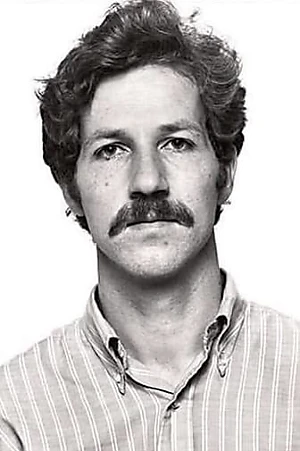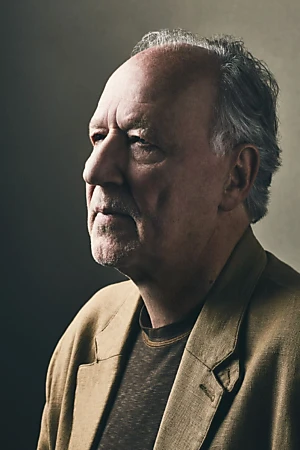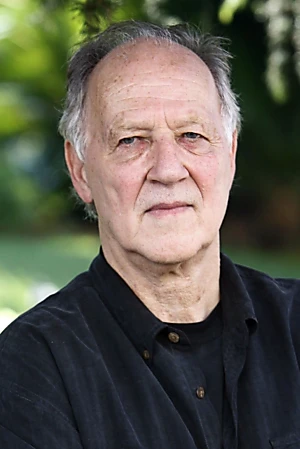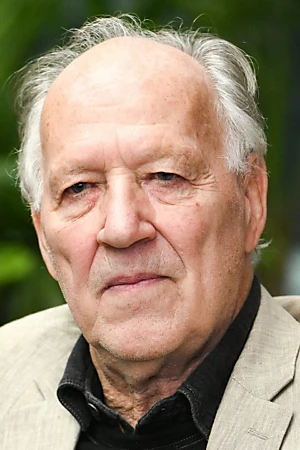 Information
Known for
Directing
Gender
Male
Birthday
1942-09-05 (79 years old)
Birth name
Werner Herzog Stipetić
Place of birth
Munich, Germany
Religion
atheism
Spouse
Lena Herzog
Citizenships
Germany, Sweden
Residences
Los Angeles, United States of America
Also known as
韋納荷索, Werner Herzog Stipetić, Вернер Херцог
Awards
Rauriser Literaturpreis, Directors Guild of America Award, European Film Academy Lifetime Achievement Award, Bayerischer Poetentaler, Officer's Cross of the Order of Merit of the Federal Republic of Germany
This article uses material from Wikipedia.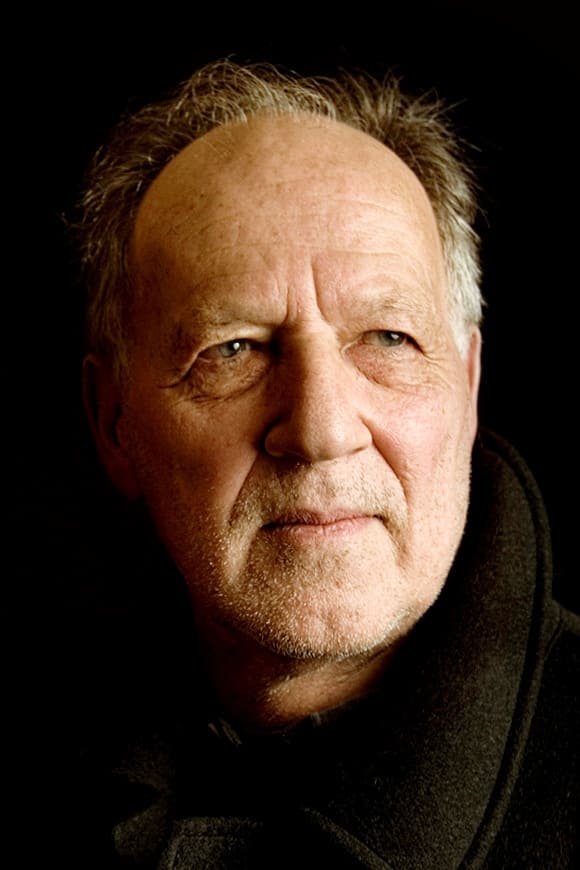 Werner Herzog
Check gifts on Amazon