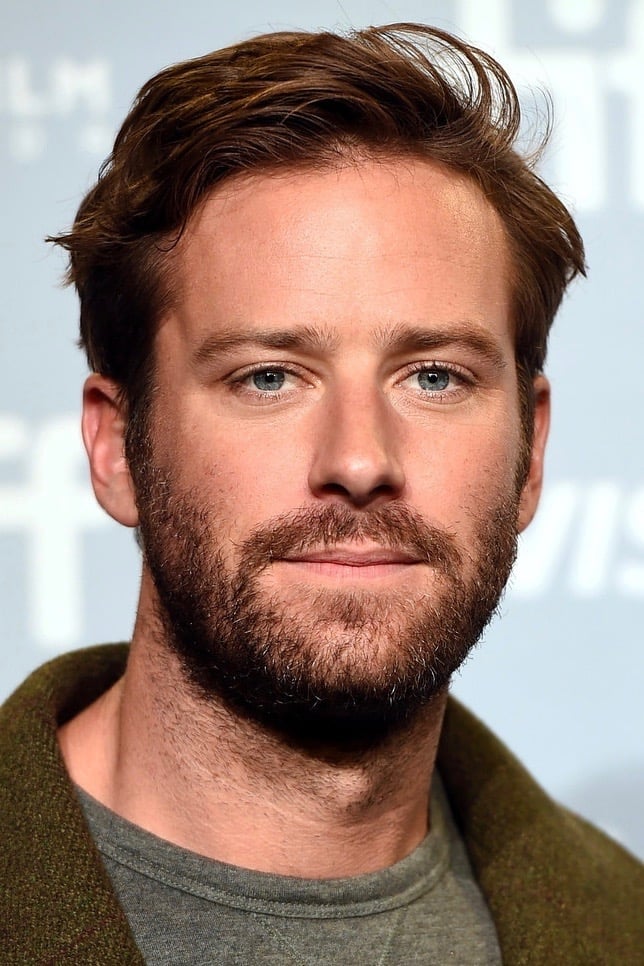 Armie Hammer
Birthday:
1986-08-28 (35 years old)
Share
Check gifts on Amazon
Biography
Armand Douglas Hammer (born August 28, 1986) is an American actor. A son of the businessman Michael Armand Hammer and a great-grandson of the oil tycoon Armand Hammer, he began his acting career with guest appearances in several television series. Hammer's first leading role was as Billy Graham in the 2008 film Billy: The Early Years, and he gained wider recognition for his portrayal of the twins Cameron and Tyler Winklevoss in David Fincher's biographical drama film The Social Network (2010), for which he won the Toronto Film Critics Association Award for Best Supporting Actor.


Hammer portrayed Clyde Tolson in the biopic J. Edgar (2011), played the title character in the western The Lone Ranger (2013), and starred as Illya Kuryakin in the action film The Man from U.N.C.L.E. (2015). In 2017, he starred in Luca Guadagnino's romantic drama Call Me by Your Name, for which he received a nomination for the Golden Globe for Best Supporting Actor and a nomination for the Independent Spirit Award for Best Supporting Male. The following year, he portrayed Martin D. Ginsburg in the biopic On the Basis of Sex (2018). On Broadway, he starred in a production of Straight White Men in 2018.


In 2021, claims of sexual abuse and cannibalistic fetishism were made against Hammer, including allegations of nonconsensual BDSM, rape, and physical and emotional abuse. Hammer denied the allegations, calling them an "online attack". He later abandoned several future projects and was dropped by his acting agency and publicist. The Los Angeles Police Department has confirmed that he is the subject of a sexual assault investigation.


Personal Life
In May 2010, Hammer married television personality Elizabeth Chambers. The pair were introduced by Hammer's friend, artist Tyler Ramsey. They have two children. On July 10, 2020, Hammer and Chambers announced their separation via Instagram.Hammer is known for his outspoken, politically and socially charged views on social media.In 2011, Hammer was arrested at a United States Border Patrol checkpoint in West Texas after marijuana was discovered in his car. El Paso's attorney declined to prosecute the case, as the amount of marijuana Hammer had would amount to a misdemeanor. In 2013, Hammer said the arrest "was a misunderstanding of laws and interstate laws versus state laws and apparently federal laws supersede state laws."


Early Life
Armand Douglas Hammer was born on August 28, 1986, in Santa Monica, California. His mother, Dru Ann (née Mobley), is a former bank loan officer, and his father, Michael Armand Hammer, owns several businesses, including Knoedler Publishing and Armand Hammer Productions, a film/television production company. He has a younger brother, Viktor.Hammer has described his background as "half Jewish." His paternal great-grandfather was the oil tycoon and philanthropist Armand Hammer, whose parents were Jewish immigrants to the U.S. from the (then) Russian Empire, and were of Ukrainian Jewish descent; Armand's father, Julius Hammer, was from Odessa (now in Ukraine, but then in the Russian Empire), and founded the Communist Party in New York. Armie's paternal great-grandmother was the Russian-born actress and singer Olga Vadimovna "Vadina" (from Sevastopol), the daughter of a tsarist general. His paternal grandmother was from Texas, while his mother's family is from Tulsa, Oklahoma.Hammer lived in the Dallas neighborhood of Highland Park for several years. When he was seven, his family moved to the Cayman Islands, where they lived for five years, and then settled back in Los Angeles. He attended Faulkner's Academy in Governor's Harbour, Cayman Islands, and Grace Christian Academy, also in Grand Cayman (a school founded by his father in West Bay, Grand Cayman), and later went to Los Angeles Baptist High School in the San Fernando Valley. He dropped out of high school in eleventh grade to pursue an acting career. Subsequently, he took college courses at UCLA. Hammer said his parents disowned him when he decided to leave school and take up acting but have since become supportive and proud of his work.


Gallery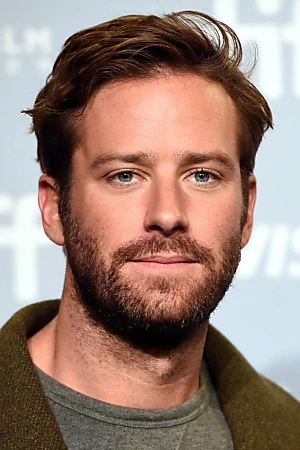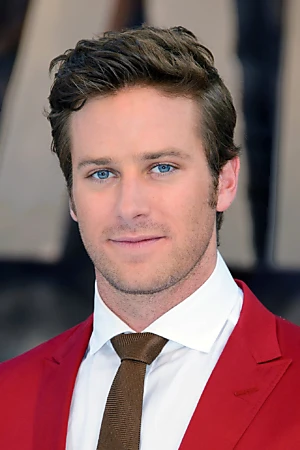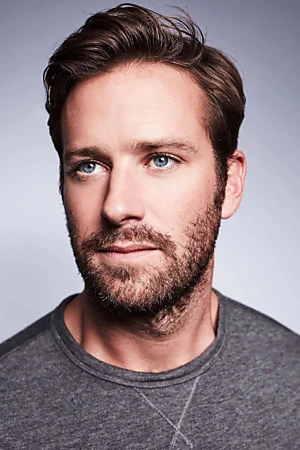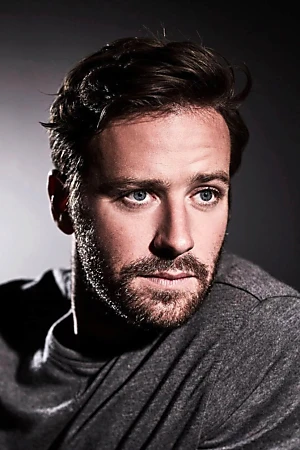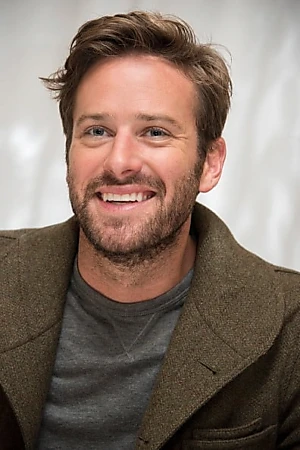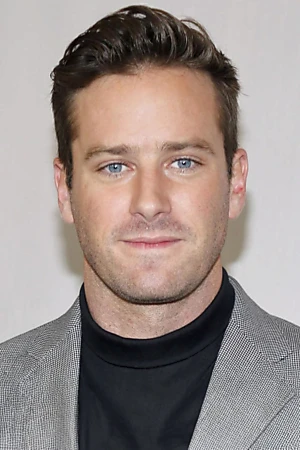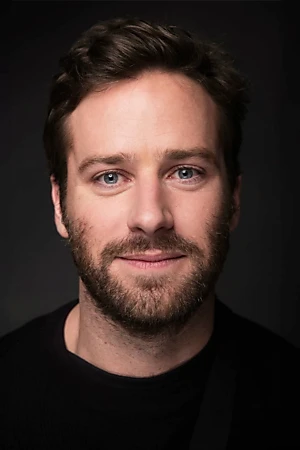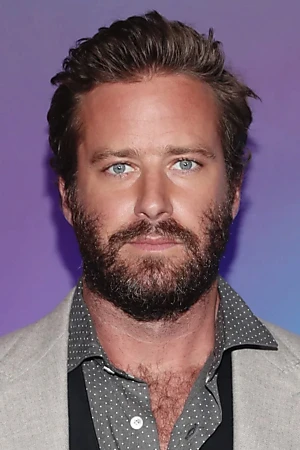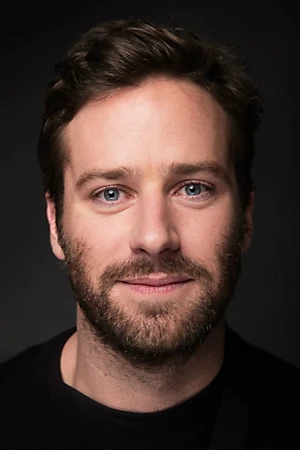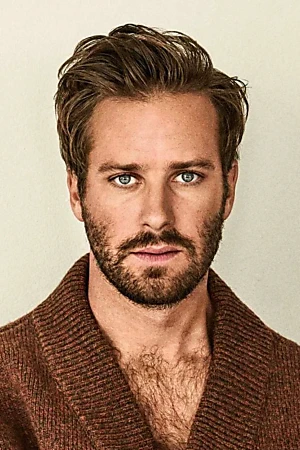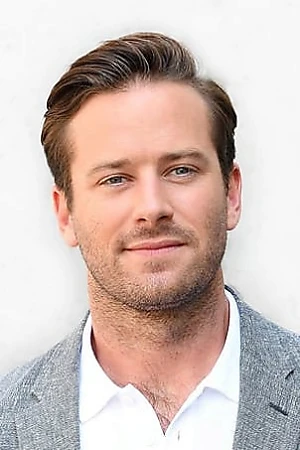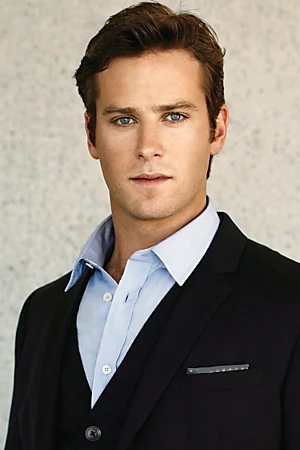 Information
Known for
Acting
Gender
Male
Birthday
1986-08-28 (35 years old)
Place of birth
Los Angeles, United States of America
Religion
Christianity
Height
1.96-metre, 1.96-meter
Relationships
Elizabeth Chambers (2010-01-01 - 2020-01-01)
Father
Michael Armand Hammer
Citizenships
United States of America
Also known as
아미 해머, Armand Douglas Hammer, Armie 'the Cannibal' Hammer
This article uses material from Wikipedia.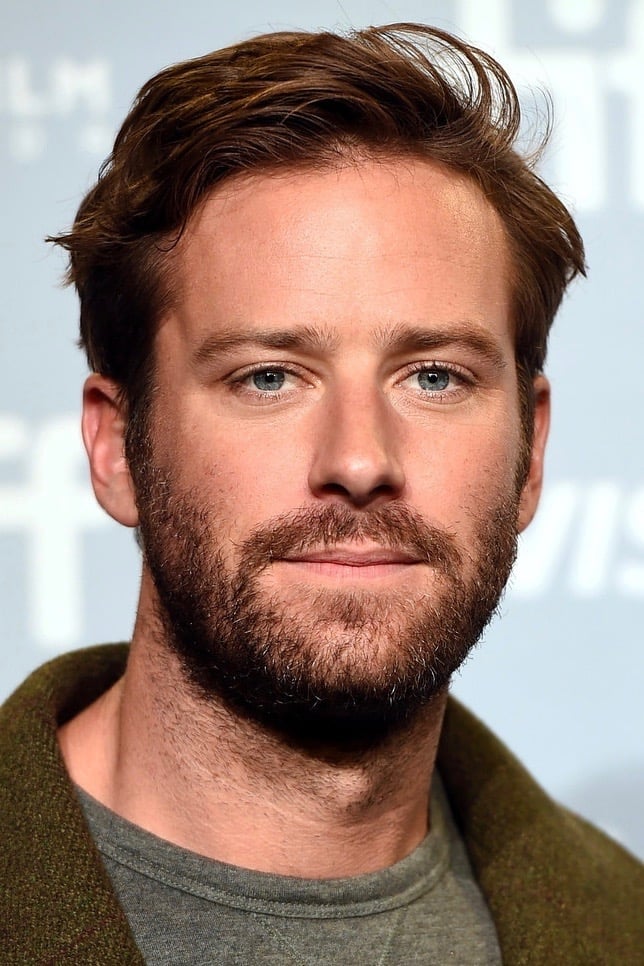 Armie Hammer
Check gifts on Amazon