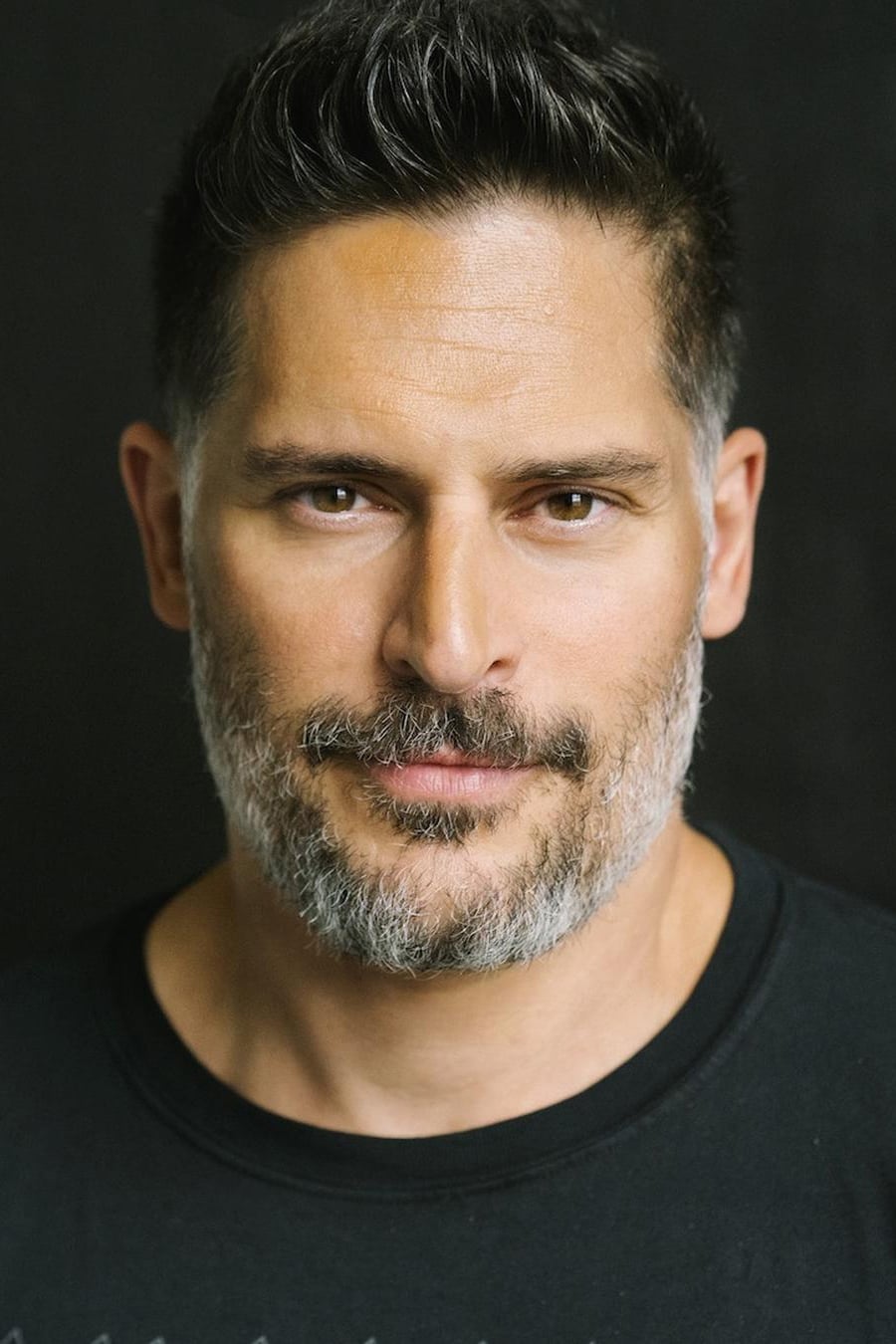 Joe Manganiello
Birthday:
1976-12-28 (45 years old)
Share
Check gifts on Amazon
Biography
Joseph Michael Manganiello ( MANG-gə-NEL-oh; Italian: [maŋɡaˈnjɛllo], Neapolitan: [maŋɡaˈnjellə]; born December 28, 1976) is an American actor. His professional film career began when he played Flash Thompson in Sam Raimi's Spider-Man. His breakout role came in the form of werewolf Alcide Herveaux in five seasons of the HBO series True Blood.Manganiello is also known for his roles in films such as Magic Mike, Magic Mike XXL, Pee-wee's Big Holiday, What to Expect When You're Expecting, and Sabotage, among others. In late 2013, he became a published author when his first book, Evolution, was released by Simon & Schuster's Gallery Books. His directorial debut came in 2014 with the documentary feature La Bare, which he also produced and financed. Manganiello is also known for his role in How I Met Your Mother as Brad. In 2017 he won a Mid-Atlantic Emmy as the narrator of the documentary Pittsburgh Is Home: The Story of the Penguins, which documented the first 50 years of history of the Pittsburgh Penguins hockey team. He is active with several charities, primarily UPMC Children's Hospital of Pittsburgh for which he serves on the board of trustees. In 2016, Manganiello was cast as Slade Wilson / Deathstroke in the DC Extended Universe, making his first appearance in 2017's Justice League.


Personal Life
Manganiello is a fan of the Pittsburgh Steelers and the rugby league team Wests Tigers. He directed and produced the 2007 short documentary DieHardz about Steelers fans who meet up at bars in Los Angeles, California. Manganiello is also a noted Pittsburgh Penguins fan and hosted the 2017 NHL Awards and the 2017 NHL Expansion Draft.Manganiello was once a roadie for the band Goldfinger and is friends with lead singer John Feldmann; he toured internationally with the group as a member of their security.Manganiello became engaged to actress Sofía Vergara on Christmas Day 2014 after six months of dating. They married in Palm Beach, Florida on November 21, 2015.He has also been a longtime Dungeons & Dragons fan and player, appearing on episodes of The Big Bang Theory, Nerd Poker, CelebriD&D, the web show Critical Role and Force Grey playing the game. He was involved with Hasbro's remake of the adventure board game Hero Quest to write a quest book as a stretch goal. Although the stretch goal was not reached he later announced he worked with Hasbro to have the quest book & additional game pieces included anyway.Manganiello is a practitioner of Transcendental Meditation.


Early Life
Manganiello was born in Pittsburgh, Pennsylvania, to Susan (née Brachanow) and Charles John Manganiello. His father, born and raised outside of Boston, MA, is of Italian descent, from Naples, and his mother is of Armenian, Austrian, and Croatian ancestry. His great-grandmother was a survivor of the Armenian genocide where her husband and seven of her children were murdered and her eighth child drowned during the escape.Manganiello was raised in Mt. Lebanon, Pennsylvania. He has a younger brother, Nicholas. He was a student at St. Bernard School, a Catholic elementary school in Mt. Lebanon, and then attended Mt. Lebanon High School, where he graduated with honors in 1995 and won the school's Great Alumni Award in 2011. Growing up, he was the captain of his football, basketball, and volleyball teams and went on to play at the varsity level in all three sports. He won the role of Jud Fry in his school's senior year production of Oklahoma!, and was involved with the school's TV studio. He would borrow equipment to make films with his friends, and became interested in acting to become a better filmmaker.After a series of sports injuries, including a torn medial collateral ligament returning a kickoff in a varsity football game against Ringgold High School, Manganiello auditioned for the Carnegie Mellon School of Drama as a senior in high school. He was not accepted, so he enrolled at the University of Pittsburgh and worked at theater. He reapplied to Carnegie Mellon a year later, and was one of 17 students accepted into the acting program. He performed in theater productions and wrote, produced, and acted in a student film entitled Out of Courage 2: Out for Vengeance. He graduated in 2000 with a BFA in acting. He traveled to New York and Los Angeles through his university to participate in group auditions, which provided him contacts in the entertainment business.


Gallery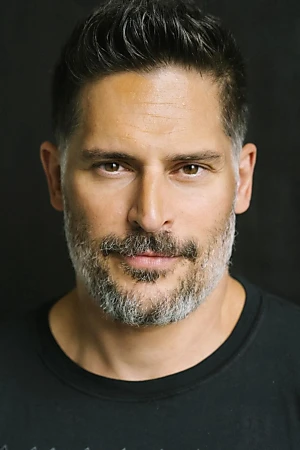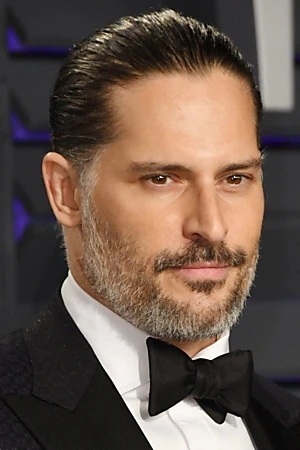 Information
Known for
Acting
Gender
Male
Birthday
1976-12-28 (45 years old)
Place of birth
Pittsburgh, United States of America
Religion
Christianity
Spouse
Sofía Vergara
Citizenships
United States of America
Residences
Mt. Lebanon, United States of America
Also known as
Joseph Michael Manganiello
This article uses material from Wikipedia.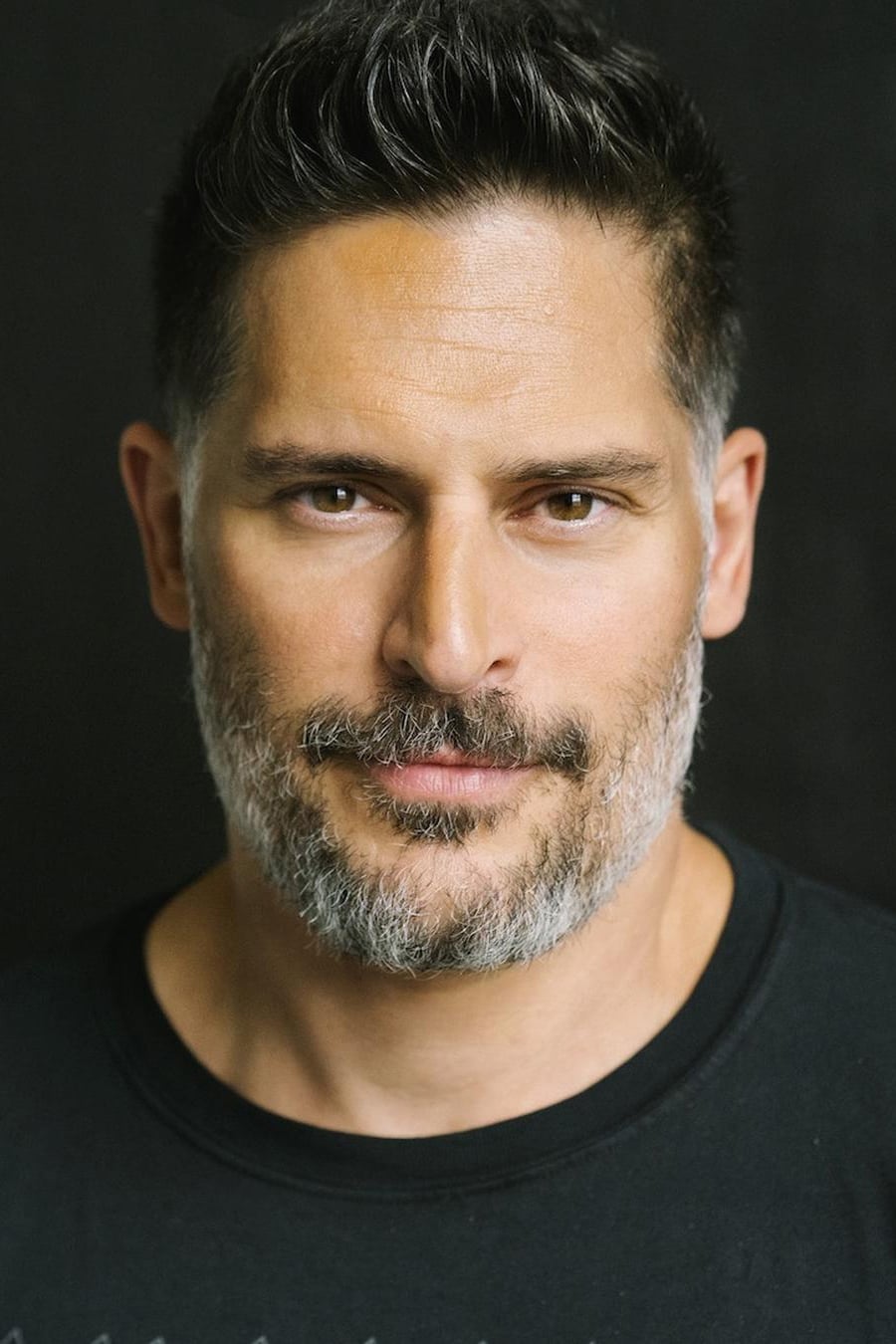 Joe Manganiello
Check gifts on Amazon