V for Vendetta
Status: Released
Running time: 2h 12m
Budget: $54,000,000
Revenue: $132,511,035
Filming Locations: Stahnsdorf · Berlin, Germany · Farringdon station · Strand · Trafalgar Square · Pinewood Studios · Aldwych tube station · Hatfield House, United Kingdom
External Links & Social Media
Network & Production Companies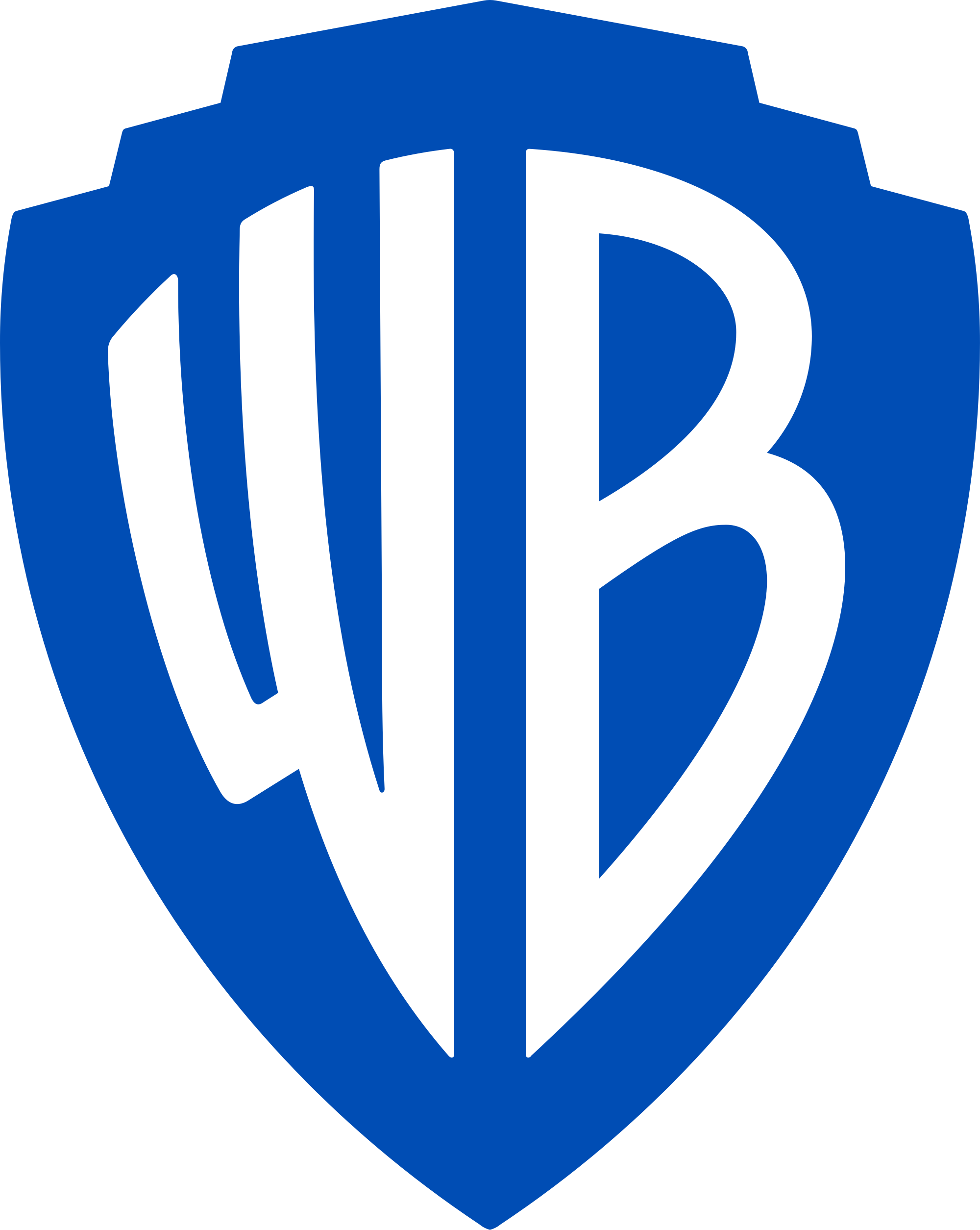 Plot
.
In a world in which Great Britain has become a fascist state, a masked vigilante known only as "V" conducts guerrilla warfare against the oppressive British government. When V rescues a young woman from the secret police, he finds in her an ally with whom he can continue his fight to free the people of Britain.
Where To Watch
.

Buy

Buy

Buy

Buy

Buy

Buy

Buy

Buy

Subs

Buy
Currently V for Vendetta is available for streaming online, rent, buy or watch for free on: Apple iTunes, DIRECTV, Microsoft Store, Redbox, Google Play Movies, Amazon Video, AMC on Demand, Vudu, HBO Max, YouTube
Gallery
.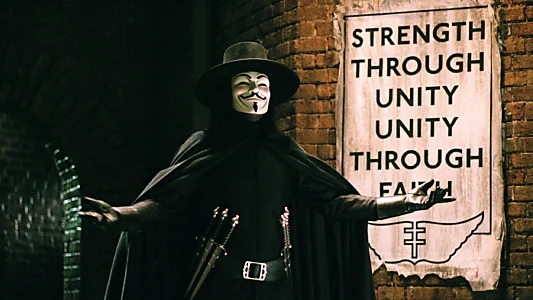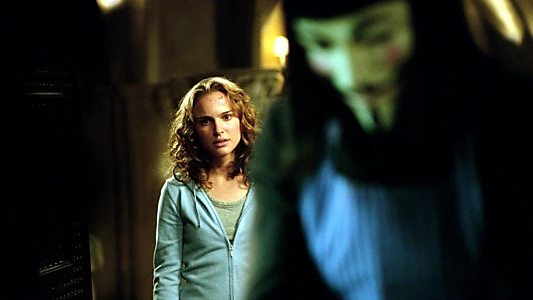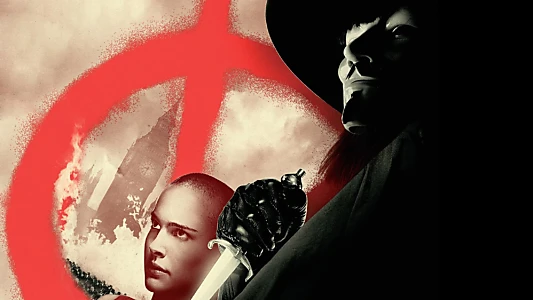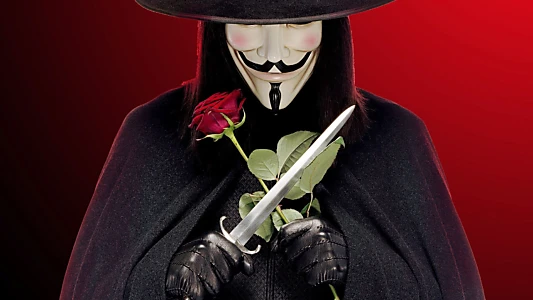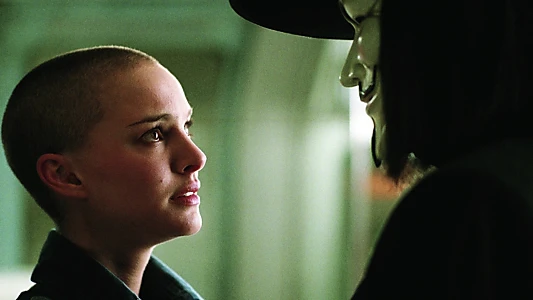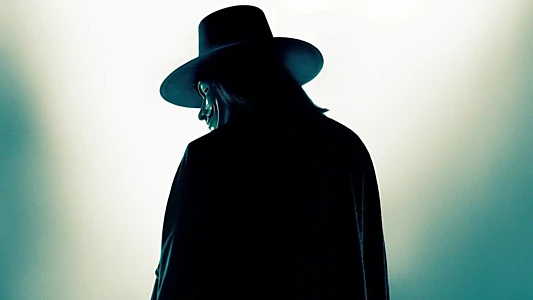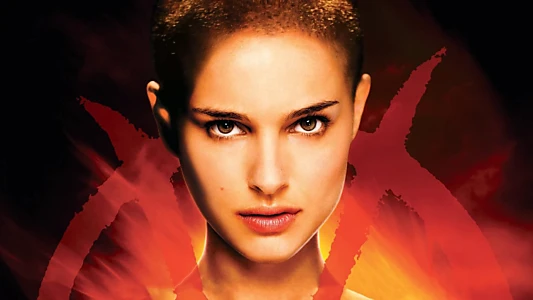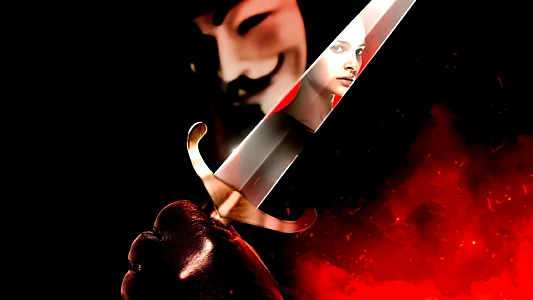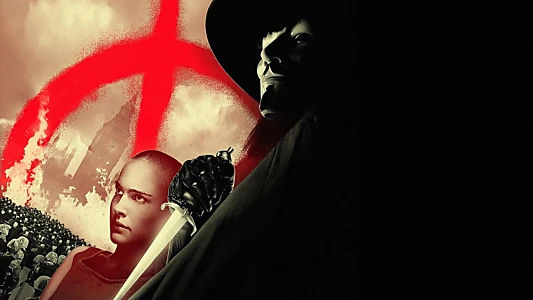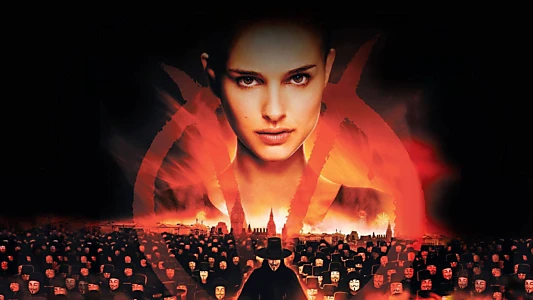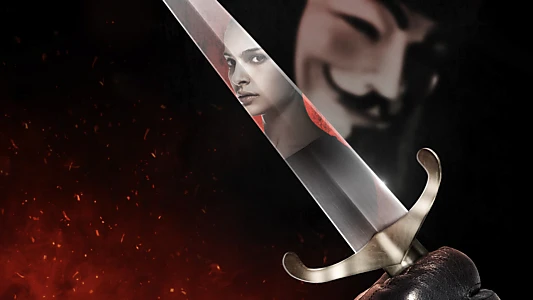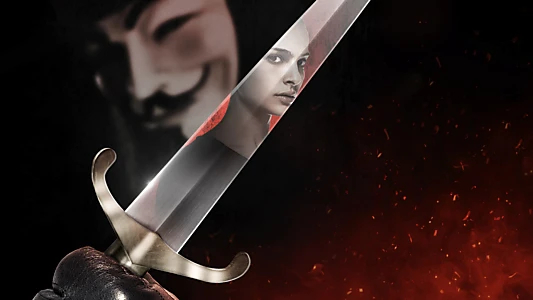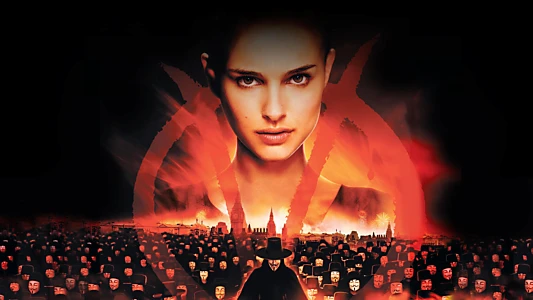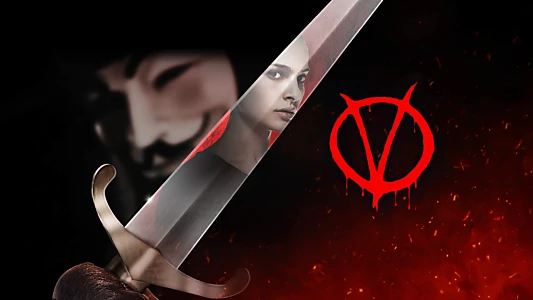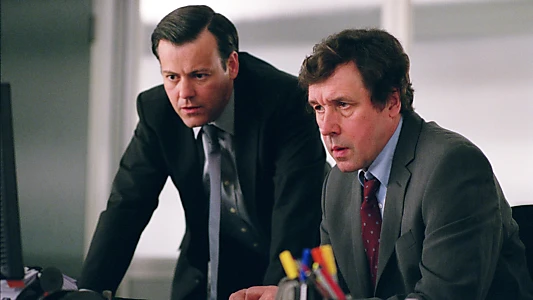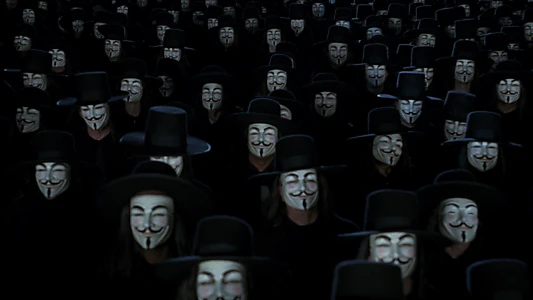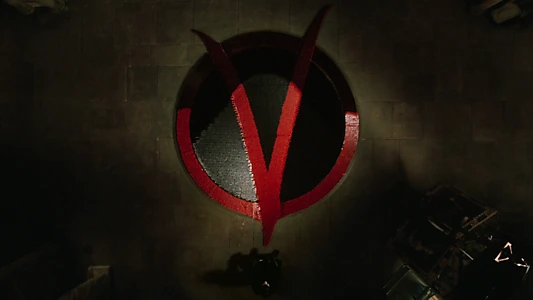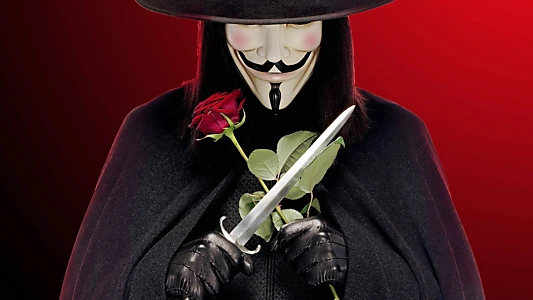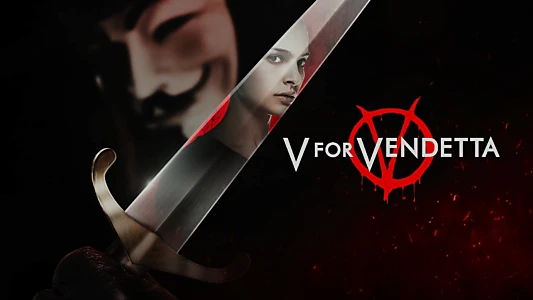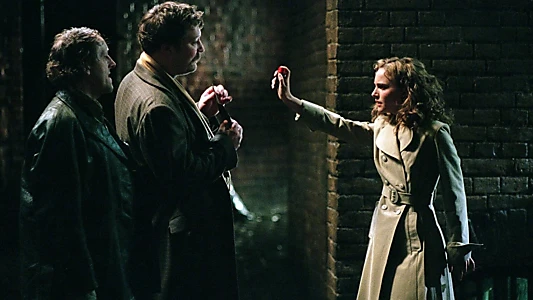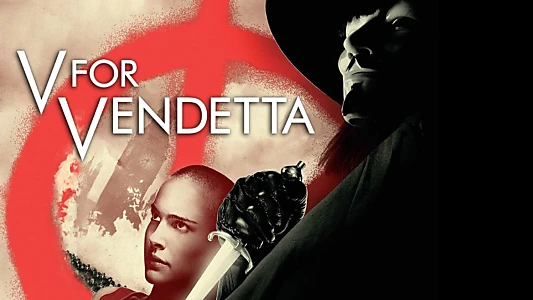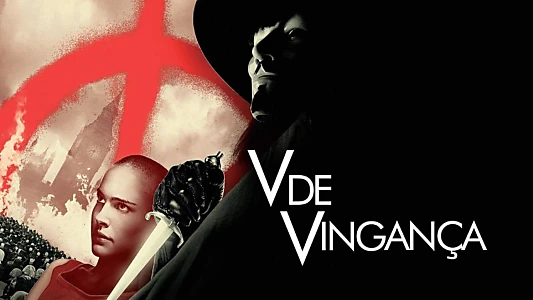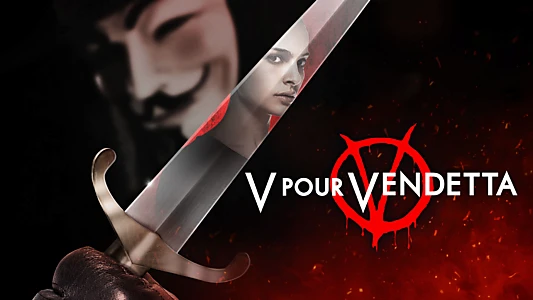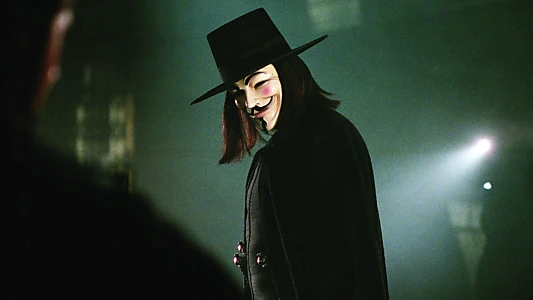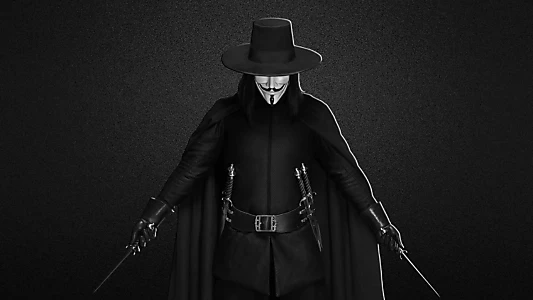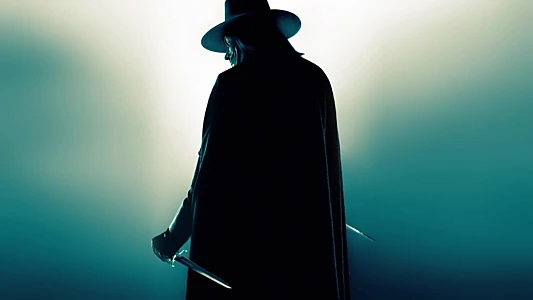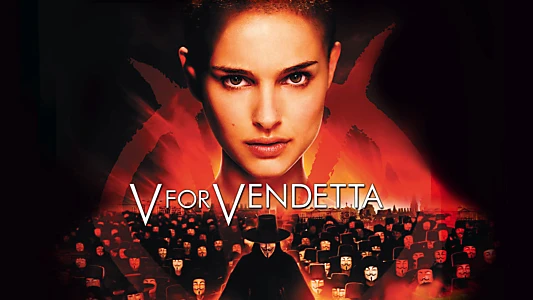 Wiki
.
V for Vendetta is a 2005 dystopian political action film directed by James McTeigue (in his feature directorial debut) from a screenplay by the Wachowskis. It is based on the 1988 DC Vertigo Comics limited series of the same title by Alan Moore and David Lloyd. The film is set in a future where a fascist totalitarian regime has subjugated the UK. It centres on V (portrayed by Hugo Weaving), an anarchist and masked freedom fighter who attempts to ignite a revolution through elaborate terrorist acts, and Evey Hammond (portrayed by Natalie Portman) a young woman caught up in V's mission. Stephen Rea portrays a detective leading a desperate quest to stop V.


Produced by Silver Pictures, Virtual Studios and Anarchos Productions, Inc., V for Vendetta was originally scheduled for release by Warner Bros. Pictures on 4 November 2005 (a day before the 400th Guy Fawkes Night), but was delayed; it instead opened in the United States on 17 March 2006 to mostly positive reviews from critics and was a box office success. However, Alan Moore, having been dissatisfied with the film adaptations of his other works, From Hell (2001) and The League of Extraordinary Gentlemen (2003), declined to watch the film and asked to not be credited or paid royalties.


V for Vendetta has been seen by many political groups as an allegory of oppression by government; anarchists have used it to promote their beliefs. David Lloyd stated: "The Guy Fawkes mask has now become a common brand and a convenient placard to use in protest against tyranny—and I'm happy with people using it, it seems quite unique, an icon of popular culture being used this way."