The Wisdom Tree
Status: Released
Running time: 2h 20m
External Links & Social Media
Plot
.
Three very different people — a quantum physicist, a neuroscientist (Sheetal Sheth), and an FBI agent — find themselves drawn into a spiraling mystery. Confronted with a mysterious car accident, the three must interpret clues that defy common sense. Their collective quest takes them from science to art to music to mysticism in a widening search for answers. After an intense outward chase to satisfy their rational minds, the trio realizes the answers they desire lie buried deep within themselves. As each seeker begins to embrace the true nature of reality, each is rewarded with revelations beyond their wildest imaginings. What they learn leaves them humbled and in awe of the strange and beautiful universe we call home. When everything makes sense, nothing makes sense. This highly philosophical narrative has been applauded by scientists, artists, thinkers, scholars, media, academia, students and audiences from 10 to 80+ years old.
Where To Watch
.
No streaming offers found
Cast & Crew
.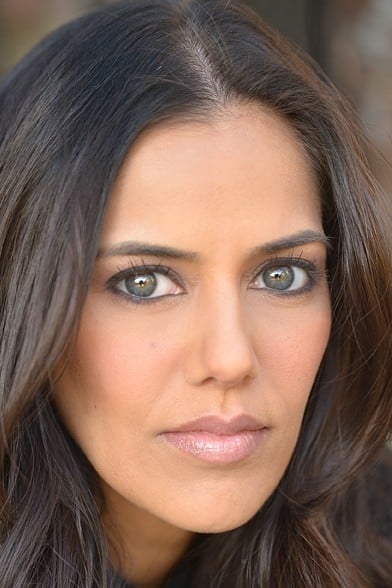 Sheetal Sheth
Dr. Trisha Rao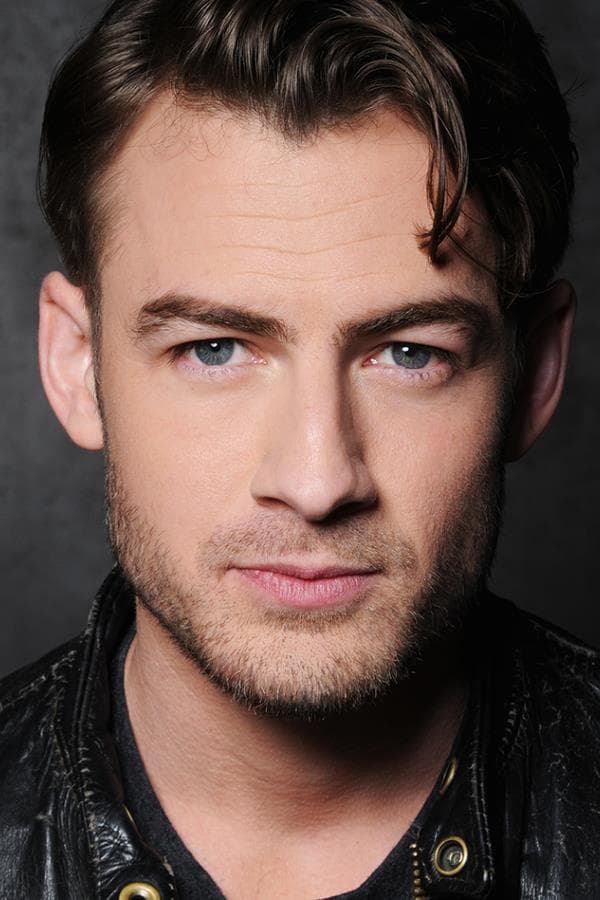 Patrick Alparone
Steve Hamilton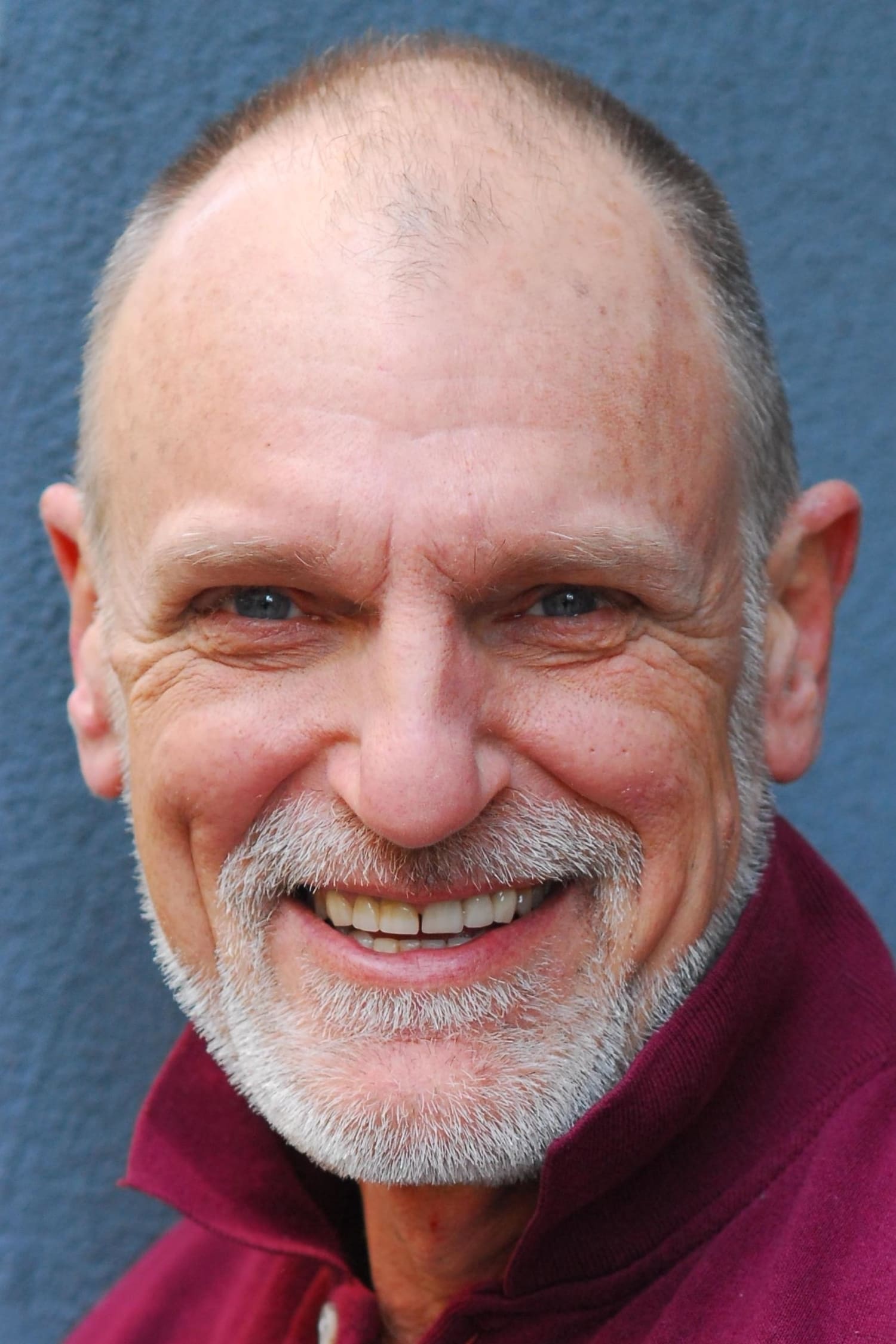 Nick Scoggin
Eugene Rogers Laura Techera Francia
Producer Shannon Mahoney
Susan Hamilton
Wiki
.
The Wisdom Tree is a 2013 independent mystery science fiction film directed by Sunil Shah and starring Sheetal Sheth, Patrick Alparone, Eric Holter, Nick Scoggin, and Ross Turner. The film weaves science with art, music and mysticism.The film was screened to a limited audience in February 2013 at Emory University, and to attendees at the Science and Non-Duality Conference, (San Jose, California) in October 2013. The film's premiere is scheduled for December 7, 2013 at AMC Metreon (San Francisco, California). The film is slated for release across the United States in January 2014.